Southeast Texas Seniors WIN Tickets to See Reba Live at the Houston Rodeo from SETX Seniors
We're always looking for opportunities to give back to our Southeast Texas senior readers – and for fun events for Southeast Texas seniors to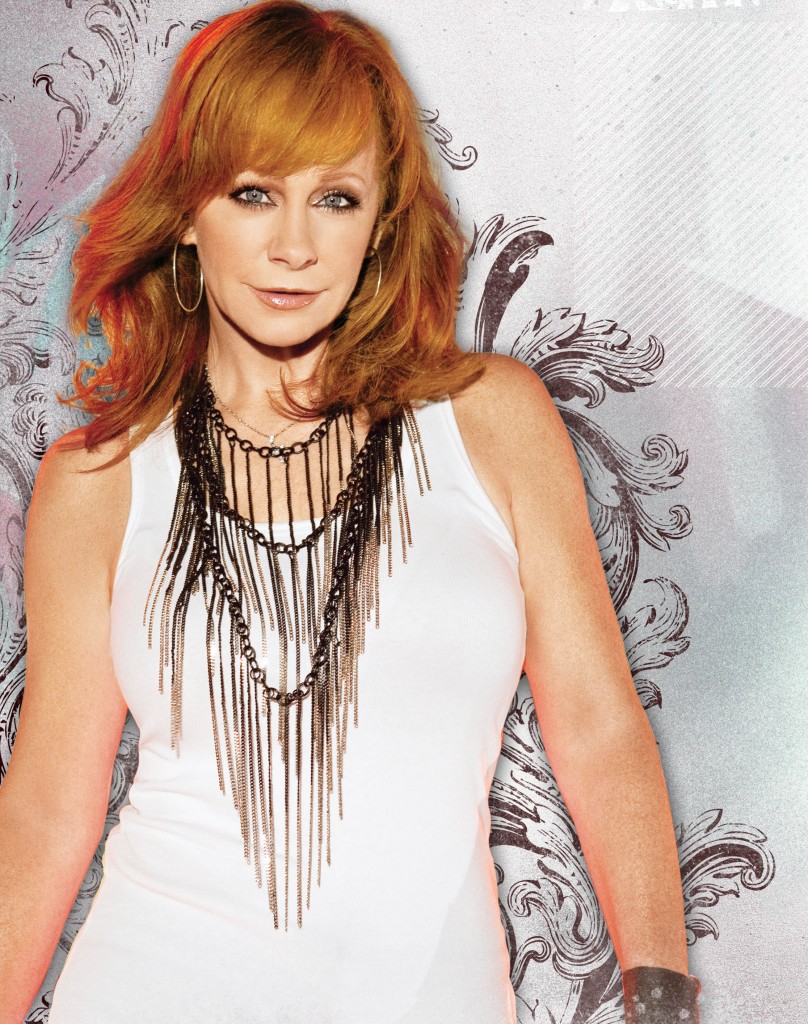 enjoy with friends and families.
For three generations, Reba has ruled the country music charts – and starred in a number of films and television roles.
SETX Seniors is giving away a pair of tickets to see Reba live at the 2014 Houston Livestock Show and Rodeo.
Don't miss this opportunity to WIN tickets to see Reba live from SETX Seniors:
Reba Houston Rodeo Ticket Giveaway
March 6th, 2014
6:45 PM
Check our Facebook Page on Tuesday for contest details.
One lucky Southeast Texas senior will win a pair of tickets to enjoy Reba live at the Houston Rodeo.
Good luck SETX Seniors!
Make sure to "like" our SETX Seniors Facebook page to receive regular updates with news and information from around the Southeast Texas senior community.
You'll also be the first to hear about our special promotions, concerts, and entertainment opportunities for Southeast Texas seniors.