Visit with Forest Oaks Funeral Home at the Jasper Senior Expo November 15
Jasper Senior Expo

– Supporting Organizations
Forest Oaks Funeral Home Jasper TX
Are you interested in finding a community funeral home in the Jasper / Newton area?
Forest Oaks Funeral Home hosts activities for seniors throughout the year at their location and throughout Southeast Texas.
Adam Strahan and his team are known for bringing a family focused approach to funeral services – and pre-arrangements.
Forest Oaks Funeral Home – Jasper Funeral Services, Pre-Arranged Funerals, Cremation, and Military Veteran Funeral Honors
601 West Gibson Street in Jasper TX
(409) 384-6676

Would you like to find out more?
From how to receive veteran honors to pre-arranging your funeral, the Forest Oaks team would love to talk with you.
They will host a special class at the Jasper Senior Expo on November 1st.
Wesley Center – First United Methodist Jasper TX
10a – 2p
FREE Event for East Texas Seniors 55+, their family, and caregivers
FREE Health Screenings
FREE Games and Activities
FREE Classes
BINGO – with great prizes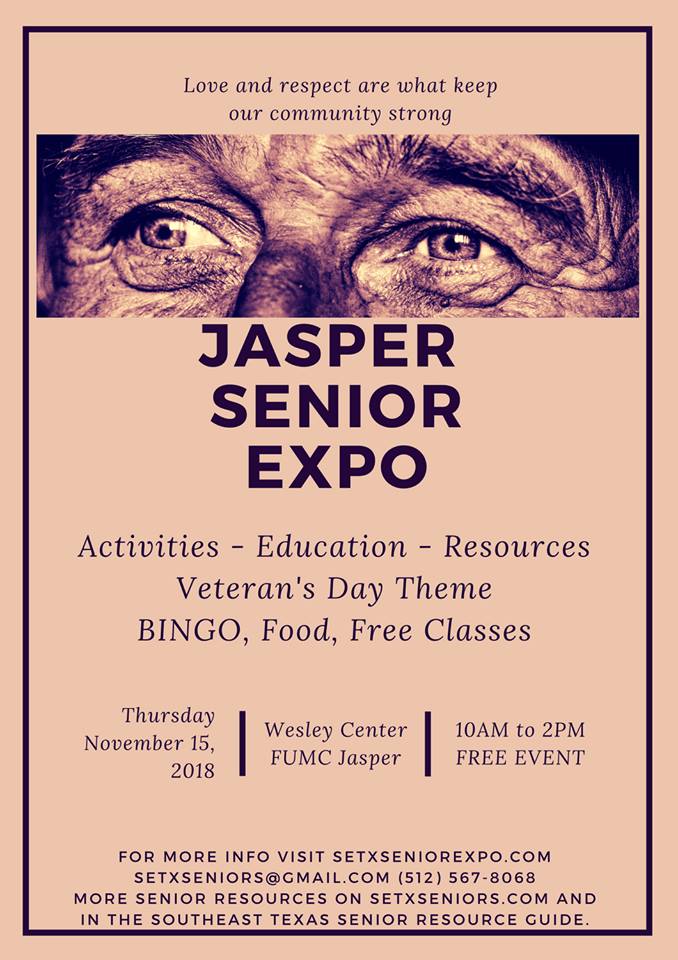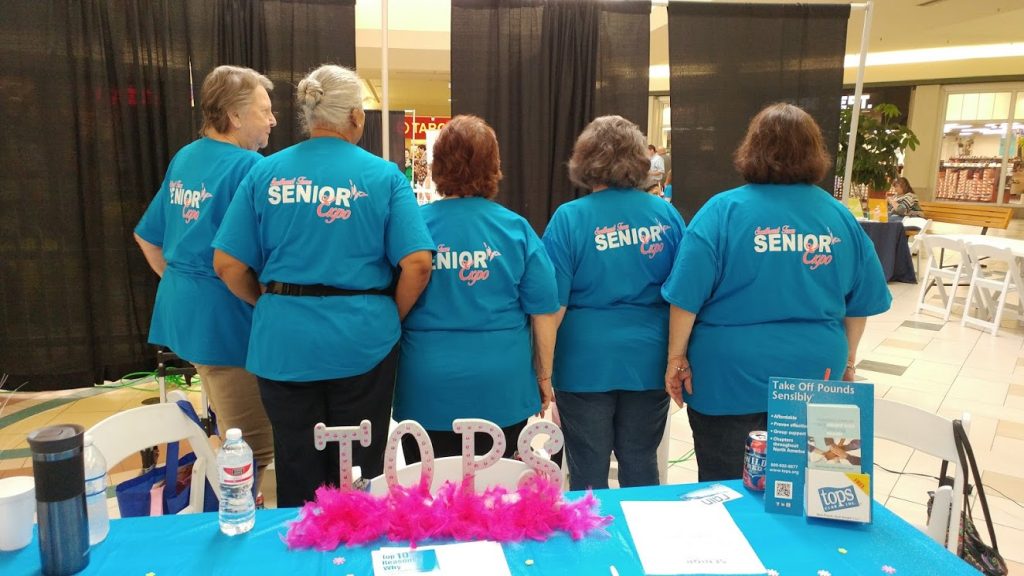 A big thank you to our title sponsor, the Asbestos Health Line.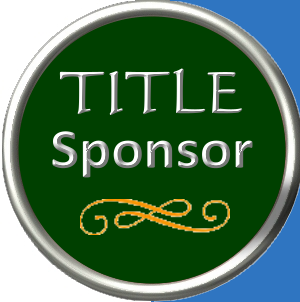 Do you have questions about what resources are availabe for you or a loved one affected by asbestos exposure on the job?
In Beaumont, you can get answers from The Asbestos Health Line – they have an office near Tractor Supply on Highway 69.
They offer free testing for asbestos exposure and can assist local seniors and their families with receiving financial compensation if they were exposed to asbestos in the workplace in industrial construction, petrochemical plants, or ship building.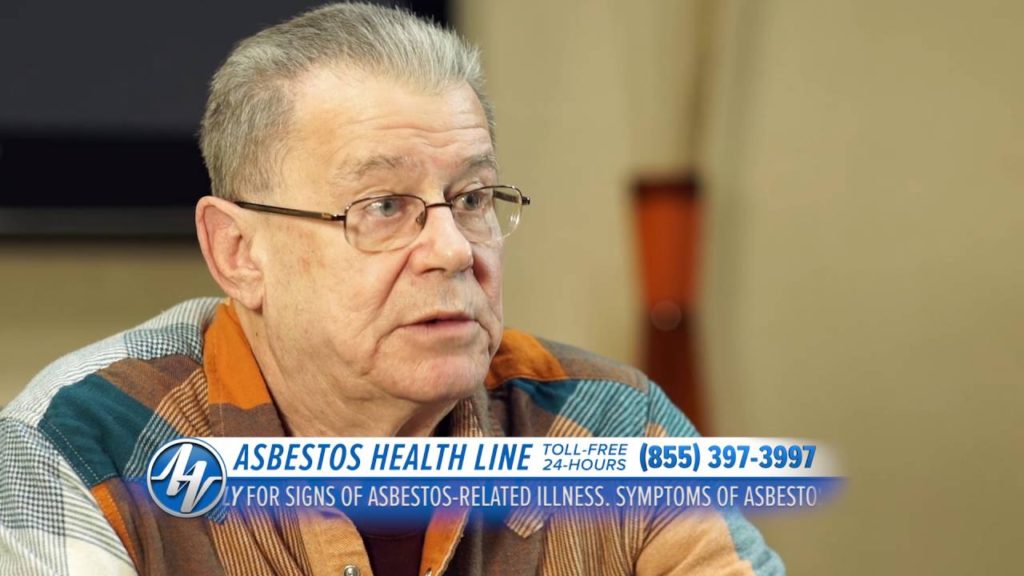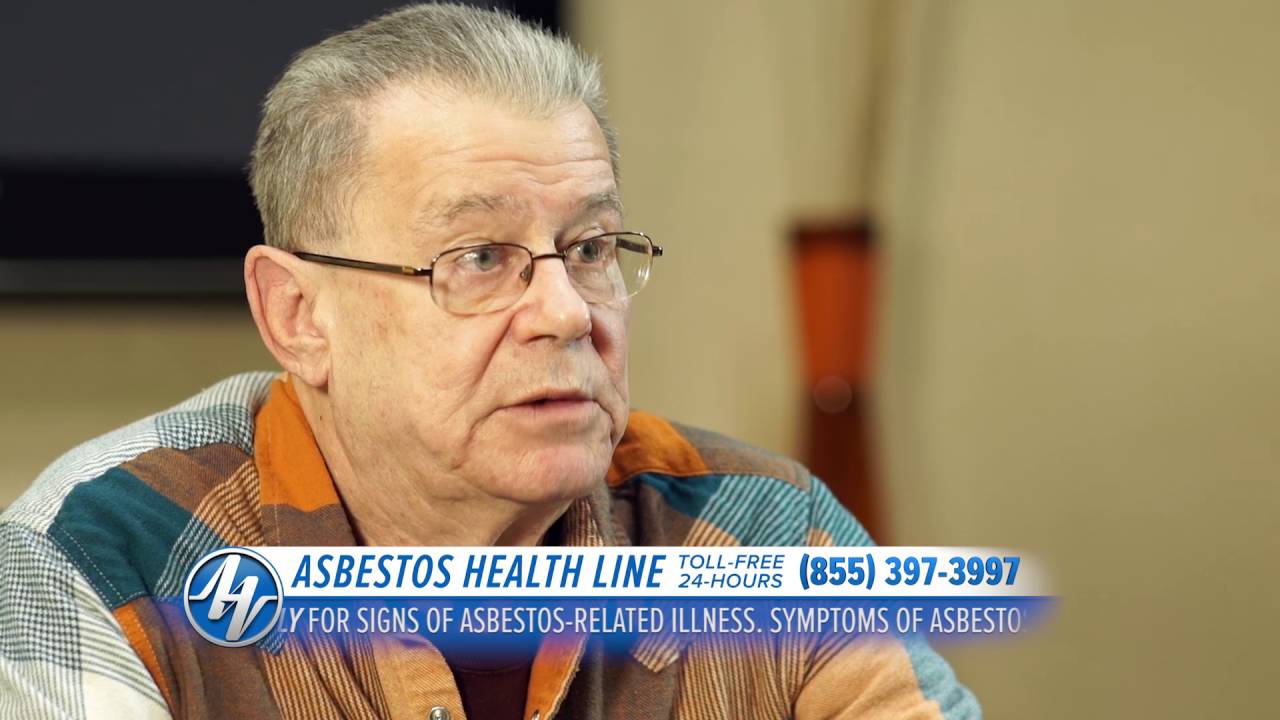 Thank you to all of the additional groups who help our senior citizens in the Golden Triangle and East Texas: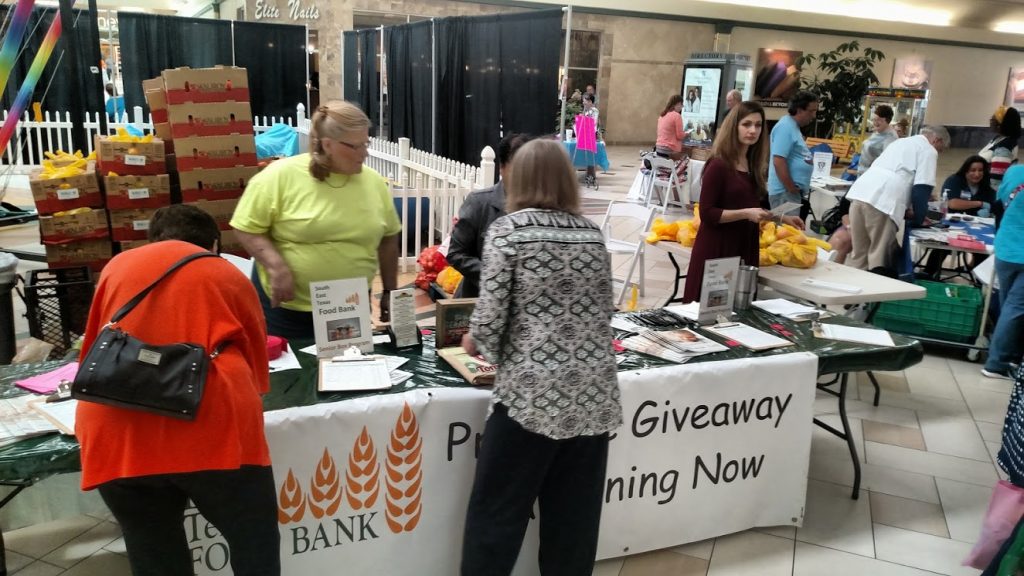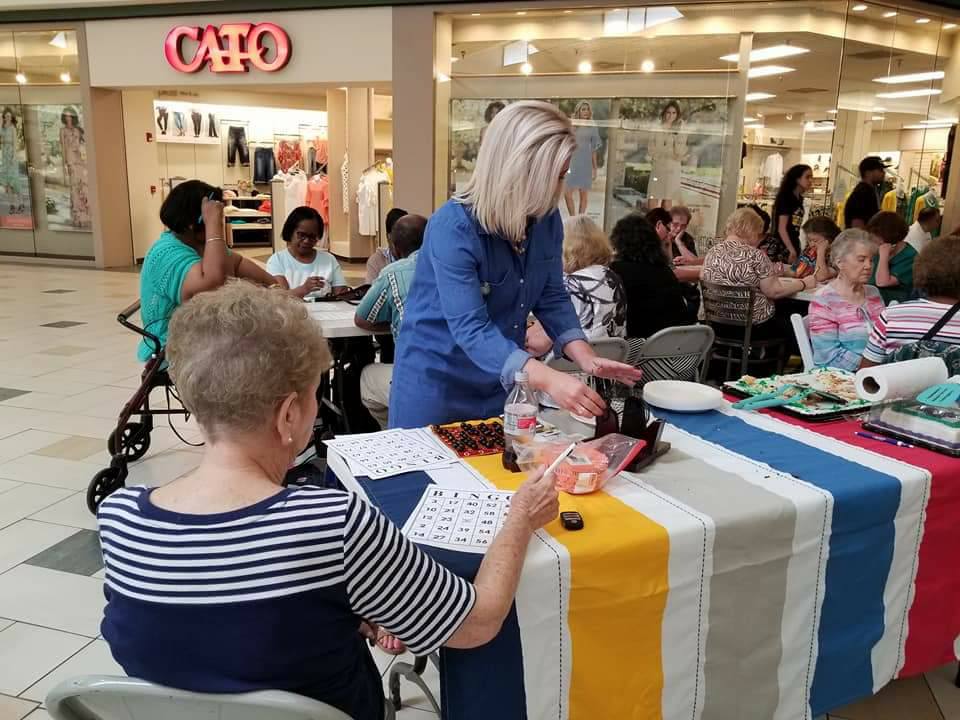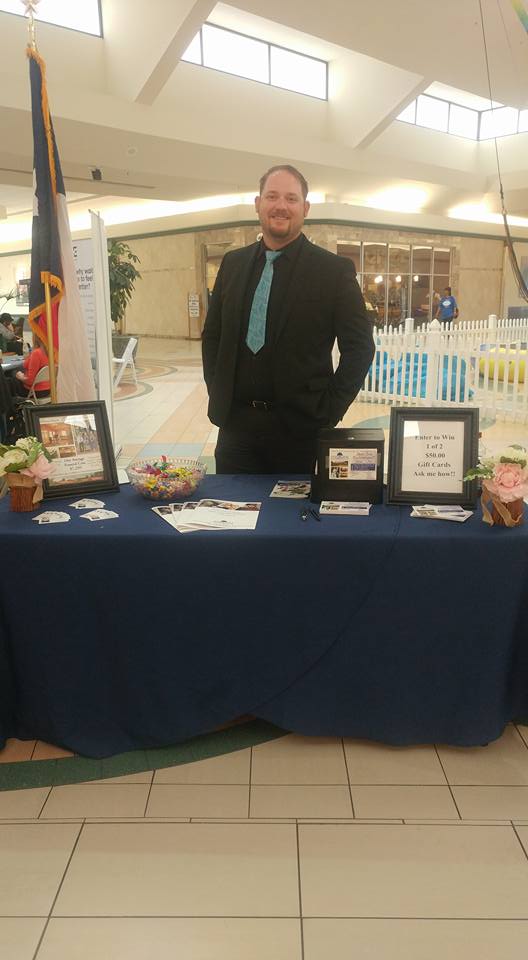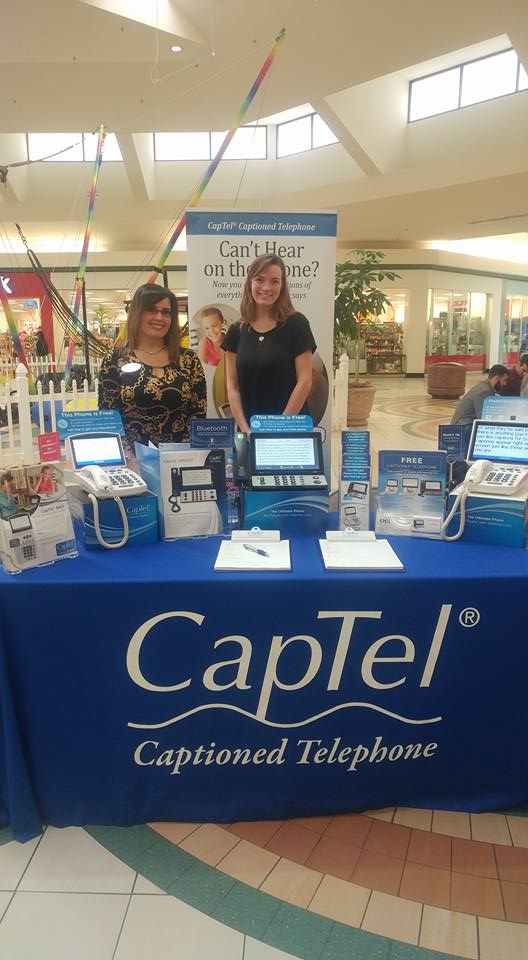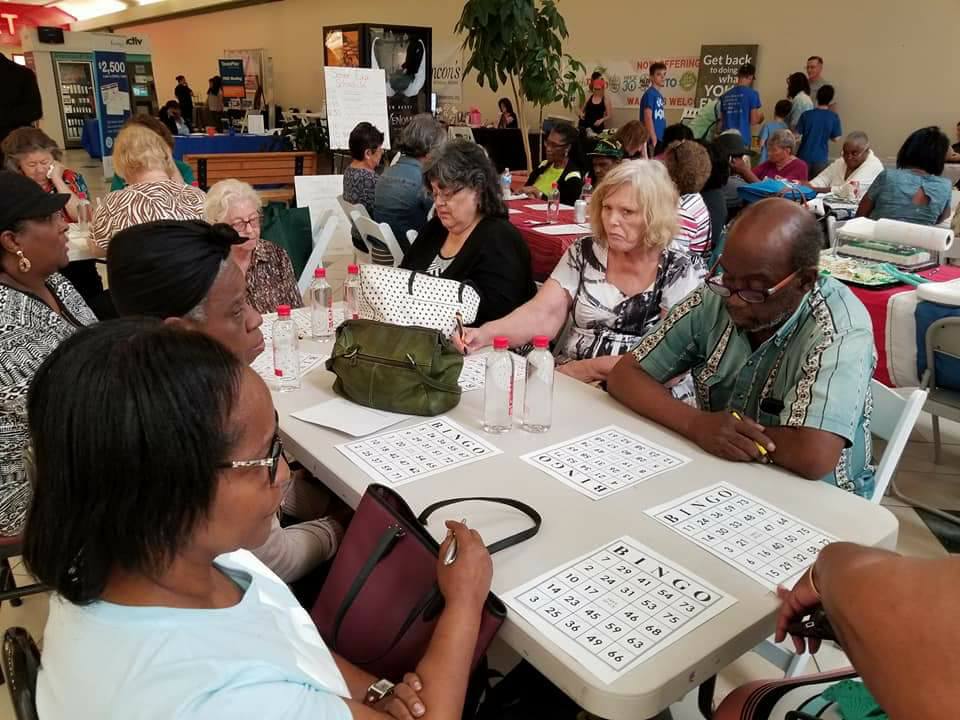 Thank you to all of our event sponsors – including Forest Oaks Funeral Home.