Visit with Forest Oaks Funeral Home
East Texas Senior News
Forest Oaks Funeral Home Jasper TX
Are you interested in finding a community funeral home in the Jasper / Newton area?
Forest Oaks Funeral Home hosts activities for seniors throughout the year at their location and throughout Southeast Texas.
Adam Strahan and his team are known for bringing a family focused approach to funeral services – and pre-arrangements.
Forest Oaks Funeral Home
Jasper Funeral Services, Pre-Arranged Funerals, Cremation, and Military Veteran Funeral Honors
601 West Gibson Street in Jasper TX
(409) 384-6676

Would you like to find out more?
From how to receive veteran honors to pre-arranging your funeral, the Forest Oaks team would love to talk with you.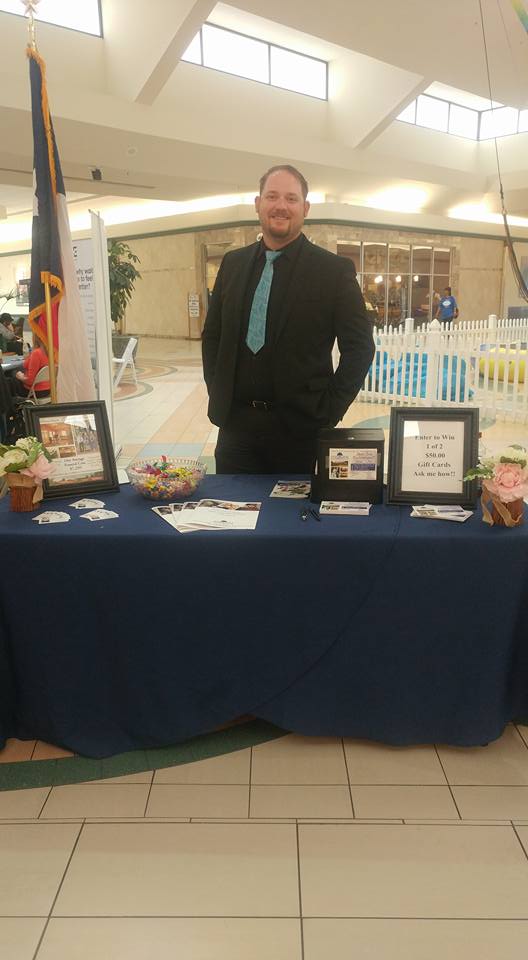 Thank you to all of our local organizations that serve seniors- including Forest Oaks Funeral Home.