150 Year Celebration – Dick Dowling Days in Sabine Pass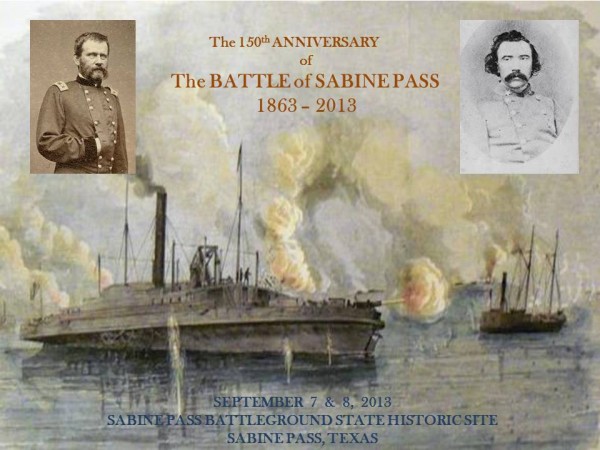 Feel the history!
Friends of Sabine Pass Battleground will present Dick Dowling Day, re-creating a Civil War Battle, Sept. 7-8. The weekend of living history camps honors Dick Dowling and his ragtag band of men who bested the Union on Sept. 8, 1863. Amazing living history exhibits and reenactments of the famous battle.
September 7 & 8 from (9a til 5p)
Sabine Pass Battleground State Historic Site
Civil War Living History & Battle Re-enactment Commemorating the 150th Anniversary of the Battle of Sabine Pass.