Are you Looking for A Place for Mom in Southeast Texas? Try Optimist Village Senior Apartment in Orange Tx
Do you need a place for mom in Southeast Texas? Optimist Village in Orange TX offers low and super low income apartments for seniors in Orange County TX.
When you're looking for a place for your mom in Southeast Texas, schedule a visit to Optimist Village senior apartment community in Orange Tx.
Optimist Village is a wonderful senior living option for the Orange community.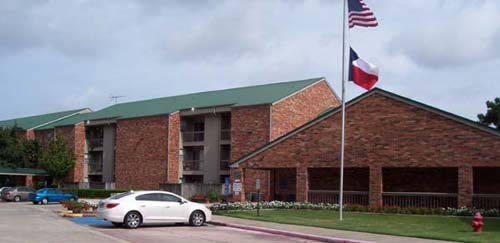 Residents enjoy beautifully landscaped grounds, well designed apartment buildings, and the company of other Orange senior residents.
Combine all of these features with a caring, long-tenured staff (the director is well into her 2nd decade of serving Optimist Village's Orange senior residents) and it's no wonder that residents feel like Optimist Village is home.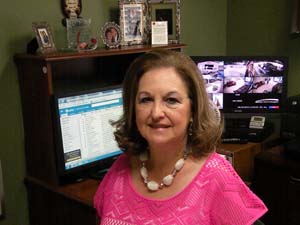 Schedule a visit and you'll find groups of seniors gathered in the common parlor areas to talk about life, politics, and upcoming events over coffee.
The Orange senior apartment community is a true hub for the Orange Tx senior community. As a serving area for Orange TX Meals on Wheels, residents are joined regularly by seniors from around the Orange community who come to Optimist Village to share a meal and camaraderie.
Transportation is available from Optimist Village senior apartments to doctors appointments and the grocery store.
On your visit, you'll see a true community of Orange Tx seniors.
Ask them why and they'll tell you, Optimist Village is Home.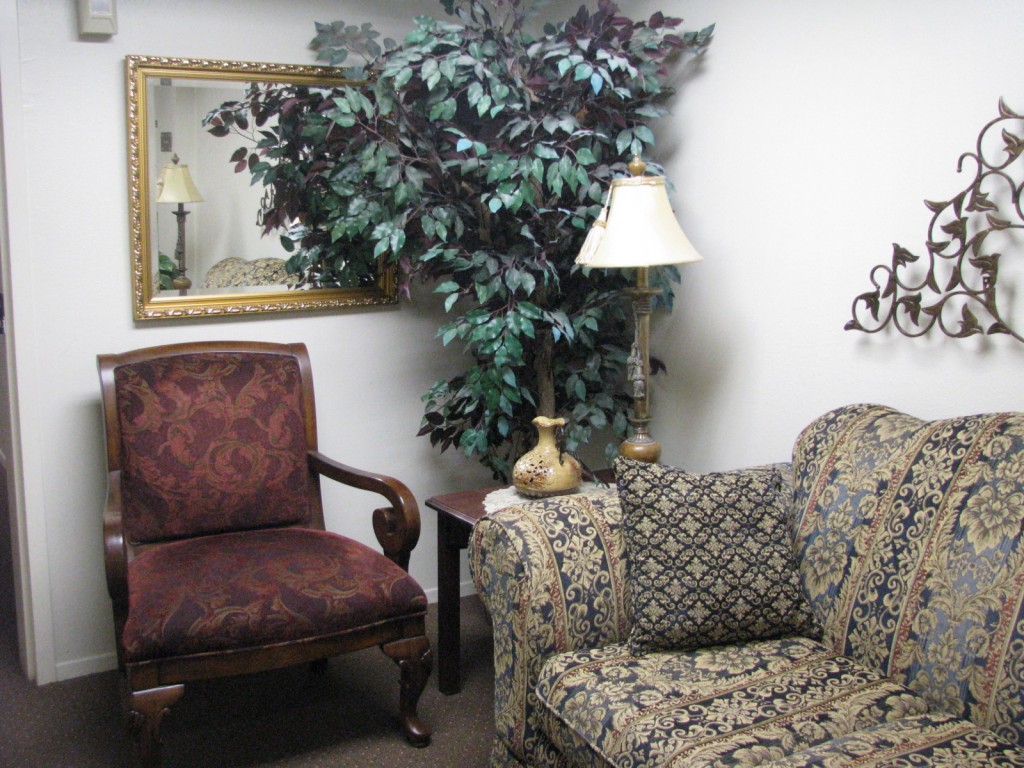 When you're looking for a place for mom in Southeast Texas, schedule a tour of Optimist Village senior apartments in Orange.