Beaumont Hospice Care and Insurance Coverage
Southeast Texas Hospice News
Who Pays for Hospice Care?
Many of our readers have been e-mailing questions about Southeast Texas hospice care and insurance coverage.
Today's Southeast Texas senior health article should be a big help in getting you the answers you seek.
As Southeast Texans continue to choose Hospice care in increasing numbers, they understandably want to know if Southeast Texas Hospice care is covered by their insurance coverage.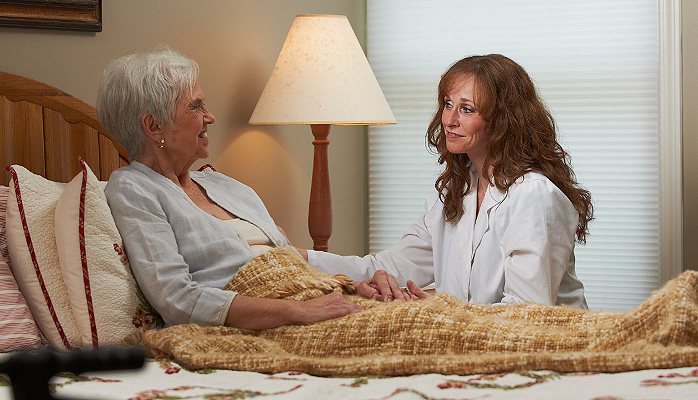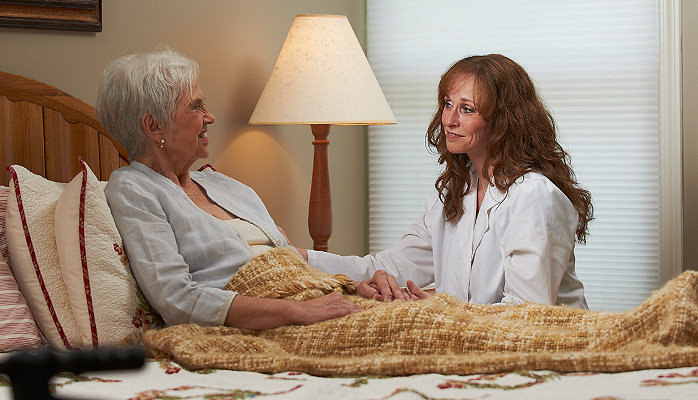 The Southeast Texas Senior Resource Guide has prepared some information on how and when insurance covers Hospice:
Hospice is paid for through the Medicare Hospice Benefit, Medicaid Hospice Benefit, and most private insurances.
If a Southeast Texas Senior Citizen does not have coverage through Medicare, Medicaid or a private insurance plan, hospices will work with the patient and their family to ensure needed services are provided.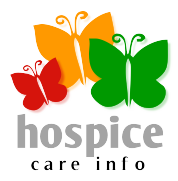 Initiated in 1983, the Medicare Hospice Benefit is covered under Medicare Part A (hospital insurance). SETX Seniors who are Medicare beneficiaries and choose hospice care receive a full scope of non-curative medical and support services for their enhancing the value of the Medicare Hospice Benefit.
Southeast Texas seniors are eligible for the Medicare Hospice Benefit if you meet all of the following conditions:
You are eligible for Medicare Part A (Hospital Insurance), and
Your Southeast Texas senior care doctor and the Hospice medical director certify that you are terminally ill and probably have six months or less to live, and
You sign a waiver choosing SETX Hospice care instead of routine Medicare covered benefits for your terminal illness, and you receive care from a Medicare approved Southeast Texas Hospice care provider.
Please Note: Medicare will still pay for covered benefits for any health problems that are not related to your terminal diagnosis.
You can receive hospice benefits and still keep your private Medicare Advantage Plan to pay for other health concerns.
Southeast Texas Hospice Care Services routinely covered by insurance include: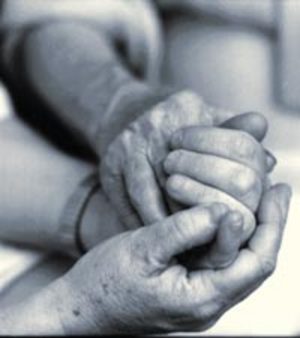 Doctor Services
Skilled Nursing Care
Social Worker Services
Dietary Counseling
Speech Therapy
Spiritual Counseling
Short term care in the hospital, including respite and inpatient for pain and symptoms management
Medical Equipment (for example walkers, wheelchairs)
Medical Supplies (for example bandages, catheters)
Grief support for you and your family
Drugs for symptom control and pain relief
Certified Nurse Aid Services
Physical and Occupational Therapy.
To learn more about Hospice and to see whether Hospice is the right answer for you or a loved one, please contact your physician or one of our top Southeast Texas hospice care providers.
We hope this information about Beaumont hospice care and insurance care has been helpful.
SETXSeniors.com is commited to providing over 25 articles each year about hospice care in the Beaumont / Golden Triangle region.
Feel free to browse our back articles, stay tuned for the latest new Southeast Texas senior health care articles, or simply "Like" SETX Seniors on Facebook to receive updates on Southeast Texas hospice care, senior entertainment, and senior living in The Golden Triangle.