Beaumont Senior Volunteer Opportunity – Harbor Hospice of Southeast Texas
Today's spotlight Beaumont Senior Volunteer Opportunity is Harbor Hospice of Southeast Texas.
For many Southeast Texas seniors, volunteering with Harbor Hospice provide a rewarding service experience.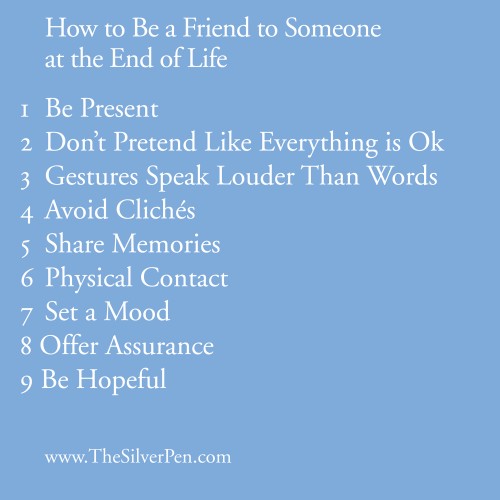 A lot of Beaumont Harbor Hospice volunteers have a personal connection to loved one – a spouse, neighbor, or friend has chosen Southeast Texas hospice care to meet end of life on their own terms.
This personal connection makes them powerful volunteers and a great resource for those choosing hospice care today and in the future.
Harbor Hospice volunteers in Southeast Texas often provide the following services: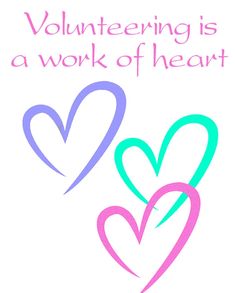 Reading to SETX hospice patients or holding a hand
Staying with a patient  to give family members a chance to take a break or to recharge their emotional batteries
Shopping or running errands for a Beaumont hospice patient
Listening to hospice patients or their families
Helping Southeast Texas hospice patients write or tell their life stories
Cooking or performing light household chores
Providing help with makeup and hair
Assisting with bathing, shaving or other personal care
Working on crafts or other projects – even doing a puzzle or quilting together
Hospice care is a rewarding Southeast Texas senior volunteer opportunity.
If you're interested in learning more, contact Harbor Hospice today: (855) 542-7267.
We hope you have enjoyed today's spotlight Southeast Texas senior volunteer opportunity.
For more Southeast Texas senior news and information, stay tuned right here on SETXSeniors.com.

We are the Southeast Texas senior magazine – over 400 LOCAL articles each year for seniors across The Golden Triangle.
You can also "like" SETX Seniors on Facebook to receive the latest Southeast Texas senior news directly on your cell phone or iPad.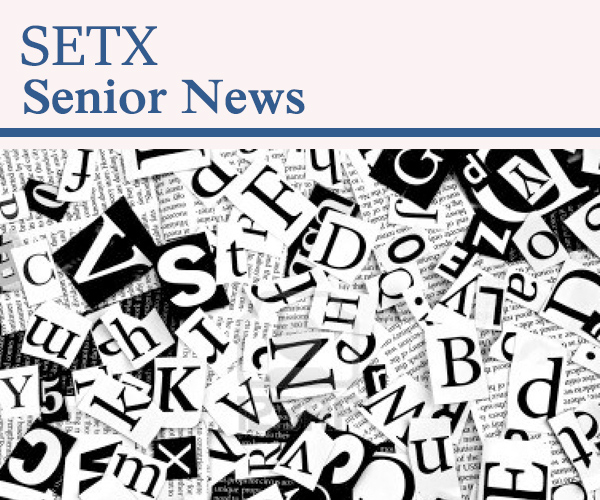 Volunteering can be rewarding. If you think volunteering with a Southeast Texas hospice is right for you, call Harbor Hospice today.