Elder Care Attorneys Southeast Texas – The Reese Law Firm
Our featured Southeast Texas Elder Care Attorney today is The Reese Law Firm.
The firm assists Golden Triangle seniors with a wide range of legal issues including: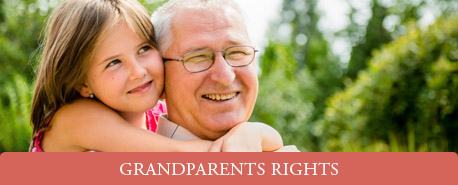 Drafting a durable power of attorney
Helping you secure your grandparent's rights
Assisting in the drafting and updating of wills
Crafting a medical power of attorney to ensure your exact wishes are carried out
Helping Southeast Texas seniors after an accident – dealing with insurance companies or filing a personal injury lawsuit
Protecting your loved ones if you suspect nursing home abuse
Assisting seniors and their families with property transactions and transfers
Estate planning
Advance directives
Do you have legal questions and need an attorney in Beaumont or the Golden Triangle?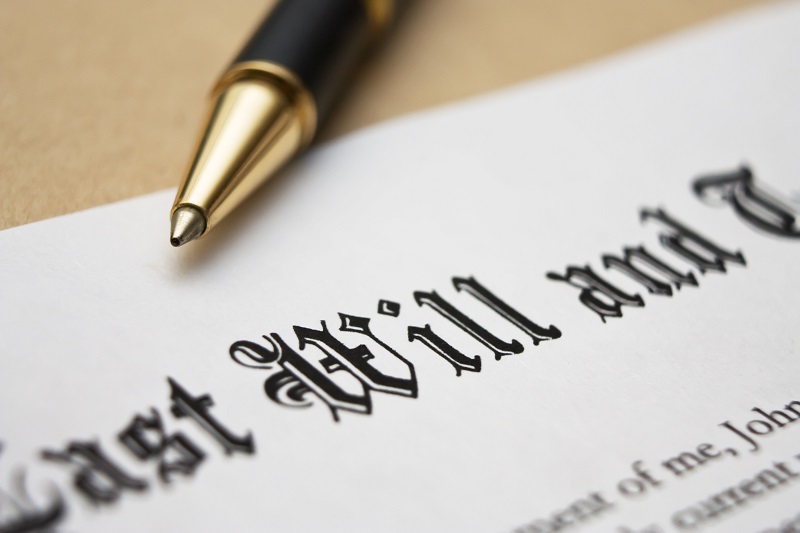 Schedule a complimentary consultation with Southeast Texas senior care attorney Cody Rees today:
409-651-5719
2615 Calder Avenue, Suite 640
Beaumont, Texas 77702
Click here for The Rees Law Firm website.
The Rees Law Firm is dedicated to providing the highest quality of elder care law to their Beaumont area clients.
At The Rees Law Firm, you always receive a complimentary initial consultation, so if you have a question call any time.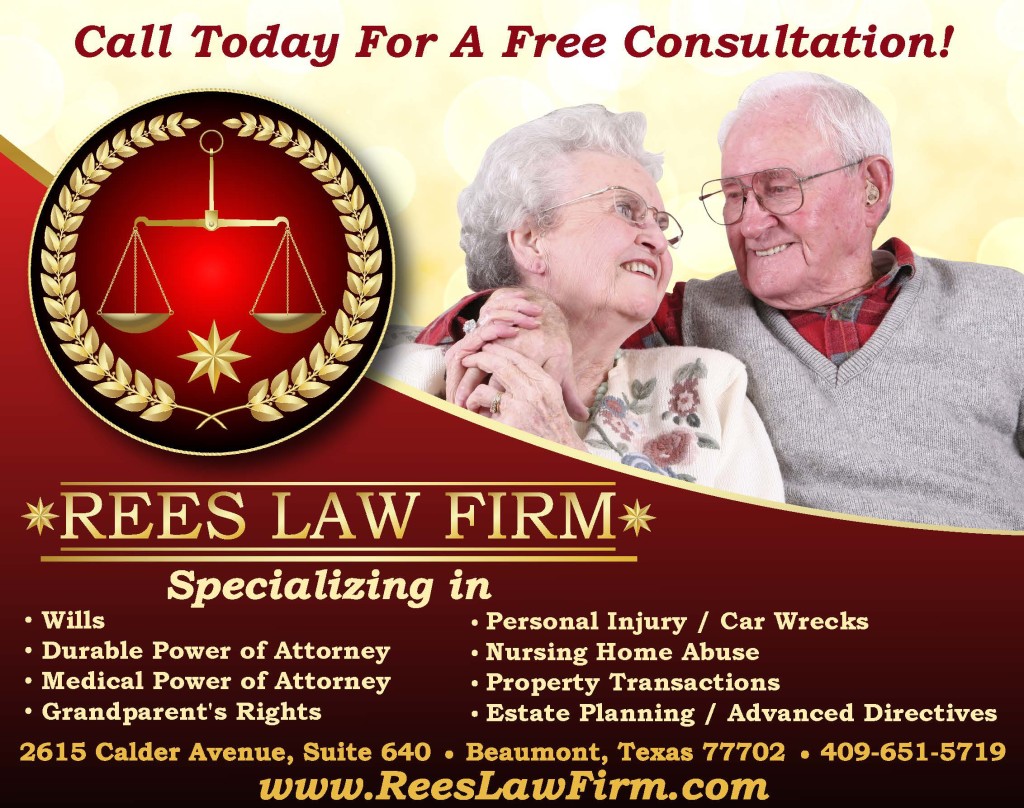 Are you looking for more reputable senior service providers in Southeast Texas?
Stay tuned.
Whether you are looking for a competent and dedicated attorney, a comfortable senior apartment, or a reliable vendor who can deliver a lift chair or medical oxygen we can help.
SETX Seniors is dedicated to helping Beaumont area seniors find the assistance they need.
You can also "Like" SETX Seniors to receive the latest Southeast Texas senior news right on your cell phone or iPad.
We hope today's information on featured Southeast Texas Elder Care Attorney The Rees Law Firm has been helpful.
Call today with your legal questions- from wills to grandparent's rights to getting compensated after an auto accident, you'll be in good hands with the senior care attorneys at Beaumont's Reese Law Firm.