Help for Orange TX Seniors Available through Synergy HomeCare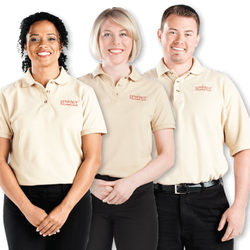 Home Care Orange TX – Synergy HomeCare is ready to assist you or a special senior in your life.
Orange has a very large senior population, one of the largest per capita in The Golden Triangle.
Family members do a great deal to assist Orange TX seniors with tasks around the home – providing reminders to take medicine, taking them shopping, or assisting with meal preparation.
Sometimes it is tough for family care givers to juggle everything – their careers, their own children, and caring for a parent or in-law.
Family care giver fatigue is a real issue, and it can affect the quality of care and your relationship with your parent or in-law.
If you are exhausted, it is okay to get help. It can be a blessing to you – and to your family member.
Fortunately, there is a wonderful team of senior care providers in Orange TX ready to assist you or the special seniors in your life.
Synergy Home Care is there to help Orange seniors with non-medical care – in the comfort of our own homes.
If you need help a couple of hours a week, Synergy Home Care can help.
If you need someone to be in the home with you 24 hours a day, seven hours a week, Synergy Home Care can help.
Synergy Home Care has a simple mission – to assist Orange senior citizens with the tasks that will allow us to remain comfortably and safely in our own homes longer.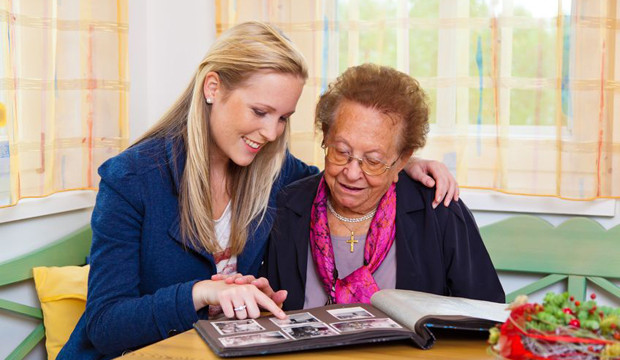 Synergy Home Care provides non-medical in-home assistance for seniors in Orange County.
Studies clearly show that staying in our homes longer has benefits for senior citizens across many levels:
Physically – better health
Mentally – Protect against depression and dementia
Longevity – seniors live longer in our own homes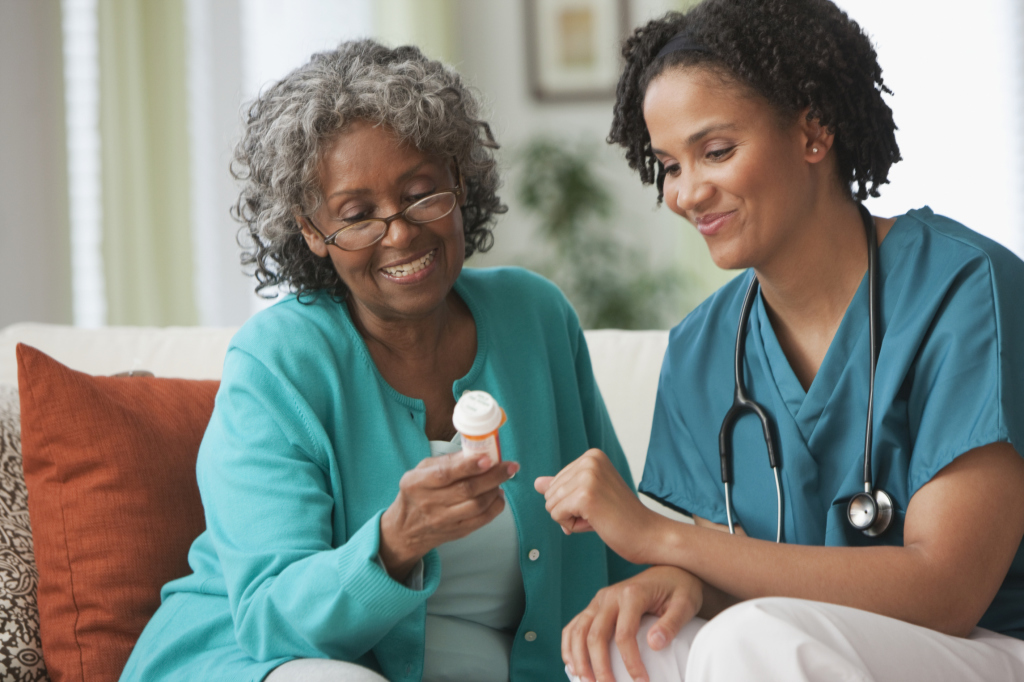 Synergy Home Care has dedicated senior attendants who take great pride in helping their Orange County senior citizens stay home longer.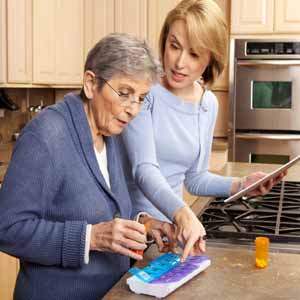 They can assist Orange seniors with a wide variety of chores and household duties including:
Daily Grooming
Personal Hygiene
Meal Preparation
Diet Monitoring
Medication Assistance
Light Housekeeping
Joyful Companionship
Their dedicated team of senior care givers can also assist your family members in getting a break and allowing them to have a few days of rest or to catch up at their office.
Do you have additional tasks that would help you be comfortable in your home?
Schedule a consultation with Synergy Home Care today.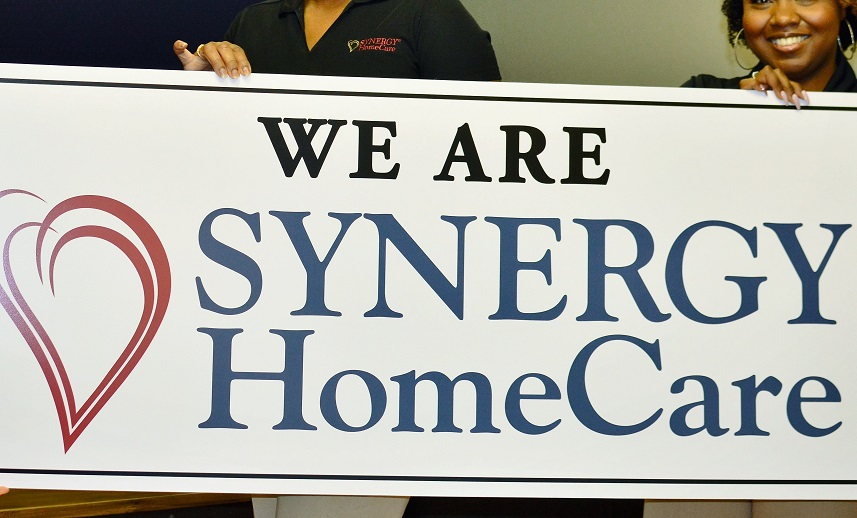 They will work with you to create a custom in-home senior care plan that will help you be safe, healthy, and happy in your home.
Call today for a free in-home consultation.
Synergy HomeCare Southeast Texas
2390 Eastex Fwy Ste 100, Beaumont, TX 77703
(409) 861-2000
Click here to find out about senior services from Synergy HomeCare of Southeast Texas
Their dedicated senior care team is looking forward to assisting you or your loved ones.
We hope you have enjoyed today's feature, Home Care Orange TX – Synergy HomeCare is Ready to Assist You.
Do you have a friend or co-worker who is struggling to care for a parent or for their in-laws?

Share this article with them. There is no substitute for family, but everyone could use a little help.

Would you like more Southeast Texas senior news, event information, and inspiration?
Click here and "like" us on Facebook to receive regular updates from around the Golden Triangle senior community.