In-home Assistance for Seniors from Helping Hands Senior Care
Helping Hands Senior Care
Non-Medical Home Help for Southeast Texas
Do you know a local senior who could use help around the house?
We all could!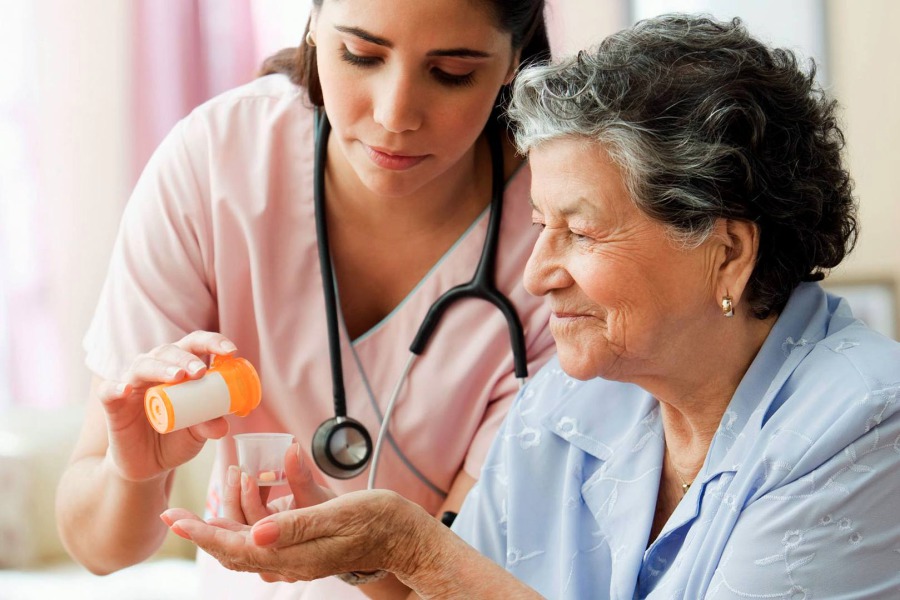 Helping Hands Senior Care offers a wide range of in-home services for senior citizens including:
Sitting with seniors – including overnight or 24-hour care
Bathing help for seniors
Dressing Assistance
Running Errands – to the grocery store, pharmacy, or clothes shopping
Transferring from bed to wheel chair or walker
Companionship: puzzles, board games, or going for walks
Medical transportation
Light house cleaning
Helping Hands Senior Care can even take Southeast Texas seniors to a movie or home town parade.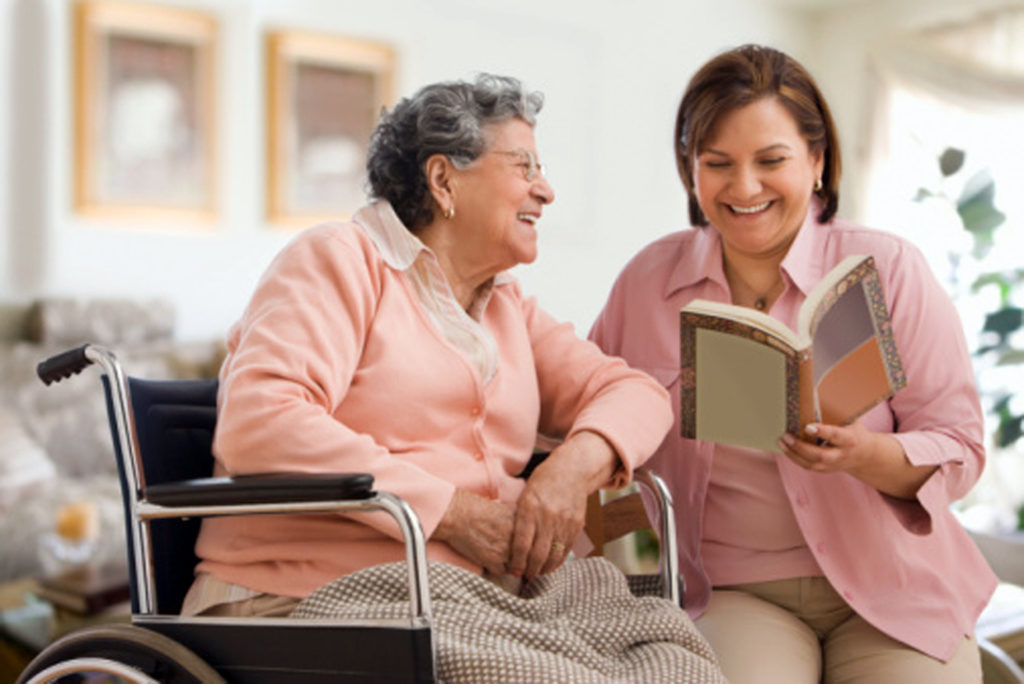 All services can be provided in your own home, senior apartment facility, or even SETX nursing homes.
Helping Hands Senior Care even runs a small private home for local seniors in Orange TX. The facility is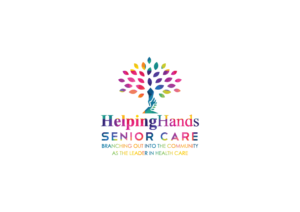 available for short term rehabilitation after an  operation or illness or for long-term care for seniors looking for a new home. Care is provided 24 hours a day, 7 days a week.
Call today to find out more:
Helping Hands Senior Care
Helping Hands Home Care Southeast Texas: (409) 221-5280
You can also visit their website: Helping HandsSETX.com
Help is available for Golden Triangle seniors – make an appointment today.