In Home Post Op Care Available for Seniors Through Synergy HomeCare
Post Op Care for Orange TX Seniors Synergy HomeCare can help
For most Golden Triangle senior citizens, one day  we will find ourselves being operated for something- maybe a "simple procedure" or perhaps a really major surgical operation.
When it is time for post op care for Orange Tx senior citizens, it can be a blessing to undergo recovery in our own homes.
After all, home is where we feel safe and comfortable.
Synergy Home Care helps senior citizens across the Golden Triangle and East Texas with post op care right at home.
While you're recovering there are a number of activities you used to handle with ease that will be more difficult.
Synergy Home Care can assist Golden Triangle seniors with:
Daily Grooming
Personal Hygiene
Meal Preparation
Diet Monitoring
Medication Assistance
Light Housekeeping
Joyful Companionship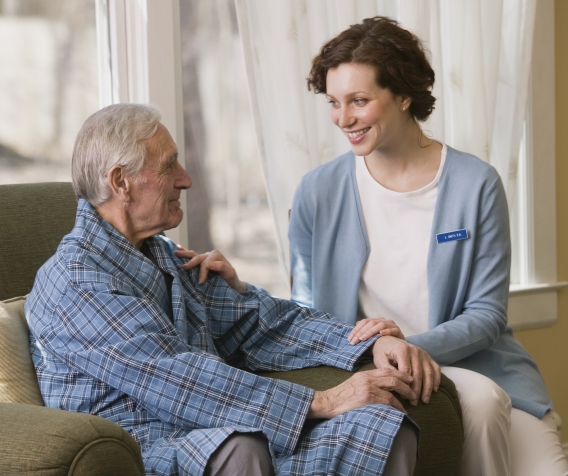 Studies show that seniors recover faster after an operation when they receive their post op care at home.
Recovering from surgery faster means getting back to your life faster.
At Synergy Home Care, that's what post op care for Southeast Texas senior citizens  is all about – getting you back to your life faster.
If you have a surgical procedure scheduled, or have recently undergone surgery, schedule a post op care consultation with Synergy Home Care today.
They will create a post op plan to get Orange Texas seniors back to your life, all within the comfort and safety of your own home.
Schedule a consultation with Synergy Home Care – discover how much easier  post op care for Golden Triangle senior citizens can be when performed in the comfort, safety, and privacy of your own home.
Synergy is a leader in non-medical in-home care for communities around the Golden Triangle.
Call today for a free in-home consultation.
Synergy HomeCare Southeast Texas
2390 Eastex Fwy Ste 100, Beaumont, TX 77703
(409) 861-2000
Click here to find out about senior services from Synergy HomeCare of Southeast Texas.
Their dedicated senior care team is looking forward to assisting you or your loved ones.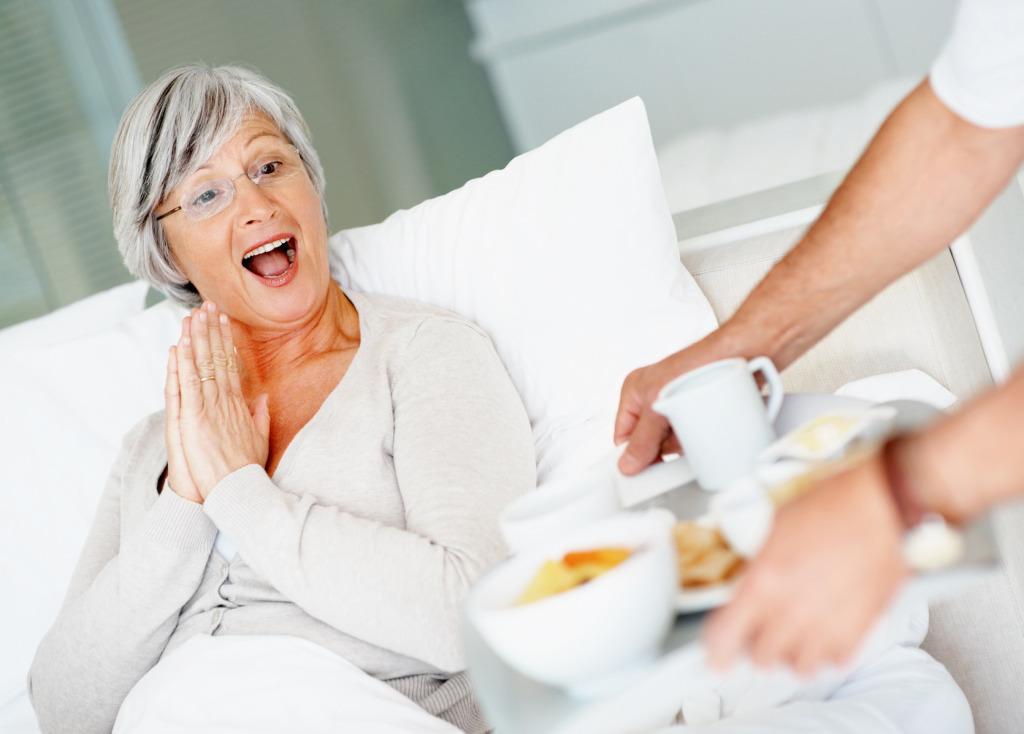 We hope you have enjoyed today's feature article, Post Op Care for Orange TX Seniors – Synergy Home Care can help.
Stay tuned for more:
Southeast Texas senior events
Golden Triangle senior news
SETX senior service providers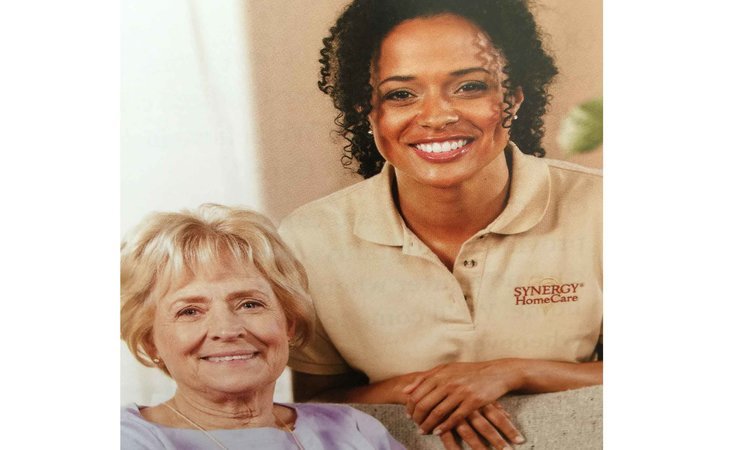 SETXSeniors.com is your Southeast Texas senior newspaper, online.
With over 300 articles each year, no one provides more Southeast Texas senior citizen news, resources, or inspiration.