Liberty County D-Day Parade Saturday June 7
Are you looking for Southeast Texas D-Day Activities?
The Liberty County D-Day Parade will be:
Saturday June 7
10AM
Liberty Tx
This will be the 70th Anniversary of D-Day: June 6 1944.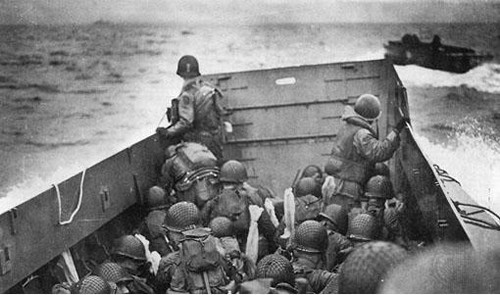 All current or former military (any branch) are invited to participate.
A lunch and fellowship event will be held for Southeast Texas Veterans after the parade.
This will be a nice opportunity to recognize our SETX Veterans.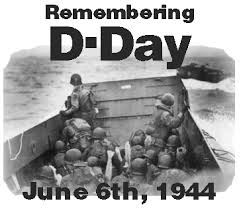 Coming so quickly after Memorial Day, D-Day doesn't always have it's own ceremonies and activities. This is a nice Southeast  Texas veteran's event – thank-you to Liberty County for putting this event together.
Our Southeast Texas D-Day veteran's are all in their 80s or older, so consider asking one if he'd like a ride to the parade.
Click here for more information on the Liberty County D-Day Parade.