Medical Plus Medical Supplies Beaumont Tx
Medical Plus offers a robust selection of medical supplies for Beaumont and the Golden Triangle.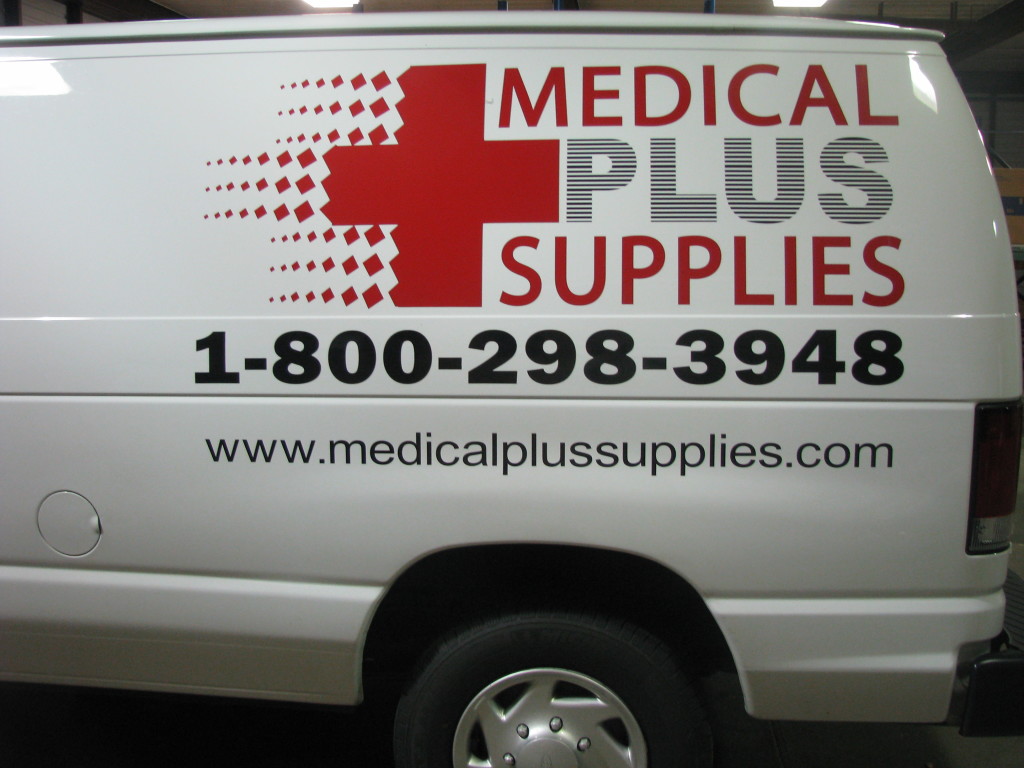 They are a great resource for Southeast Texas seniors.
When you have a medical supply need in Southeast Texas, Medical Plus is here to assist you.
There comes a time for many Southeast Texas seniors when a lift chair can be a big help. Medical Plus in Beaumont has many styles and colors of lift chair to choose from.
At Medical Plus, your lift chair can be more than helpful – it can be attractive as well.
Tip – ask Medical Plus to deliver to your home.
Their caring staff will be happy to set it up for you.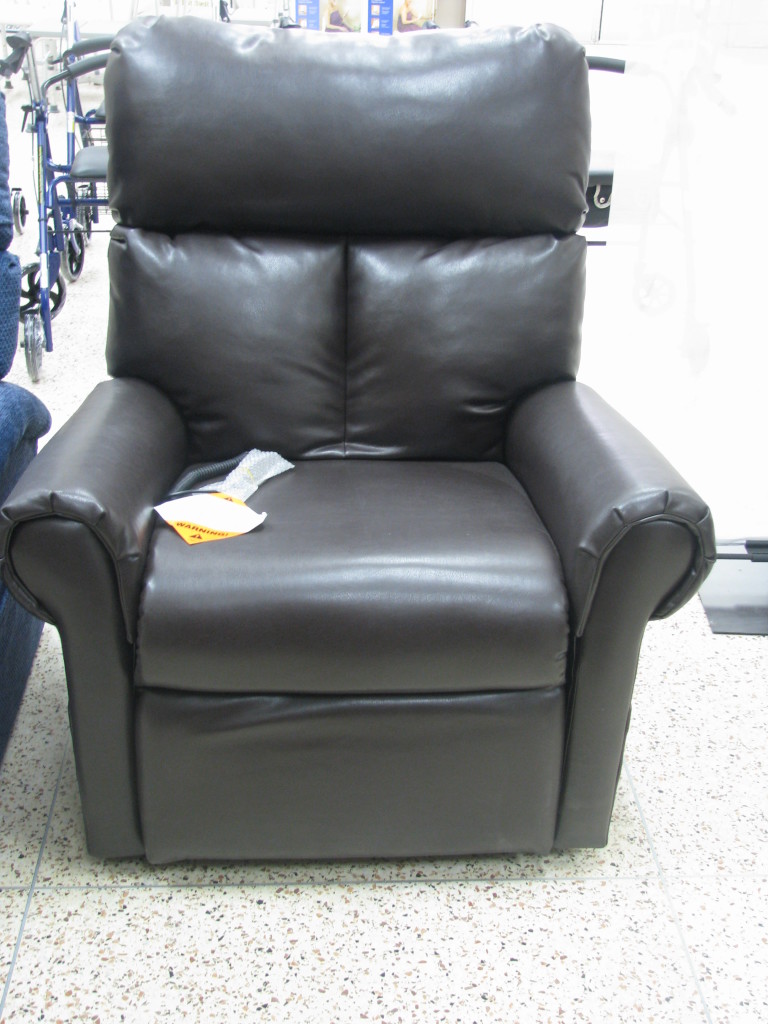 If your doctor has recommended a wheel chair, Medical Plus has a wide selection to choose from.
Choose the wheelchair that is best for you and take it with you or ask Medical Plus to deliver it for you.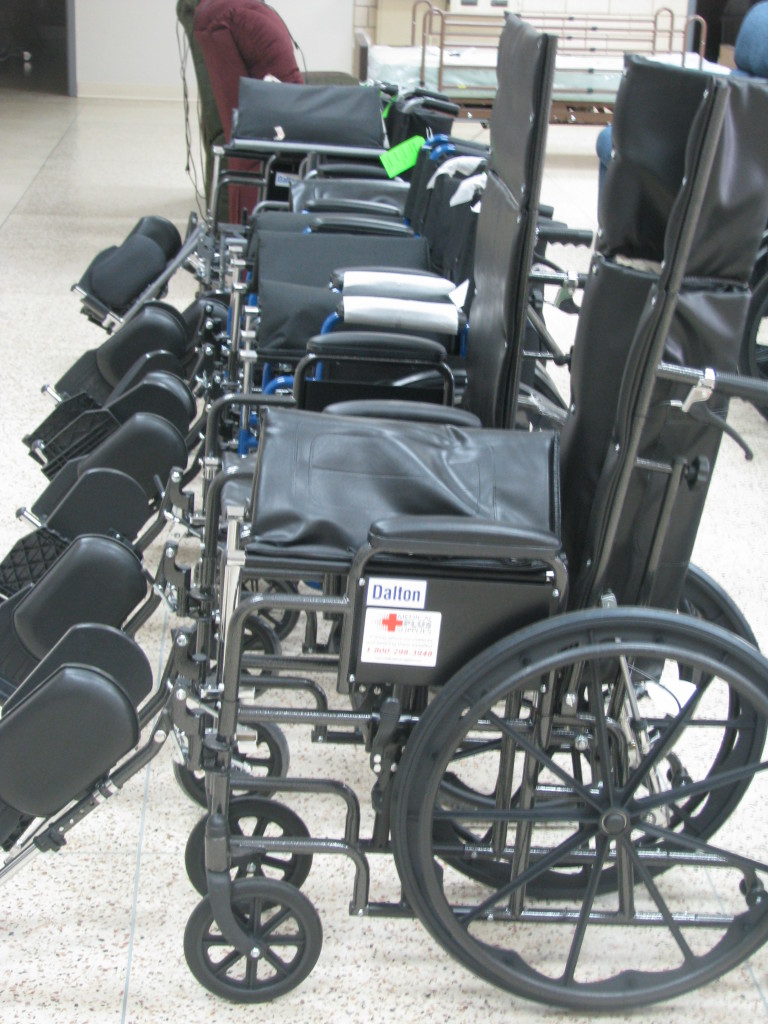 If you're not ready for a wheelchair, Medical Plus Beaumont has a large supply of walkers and canes.
Let their caring staff know your needs and your doctors recommendation.
They will help you find the medical supplies that are right for you.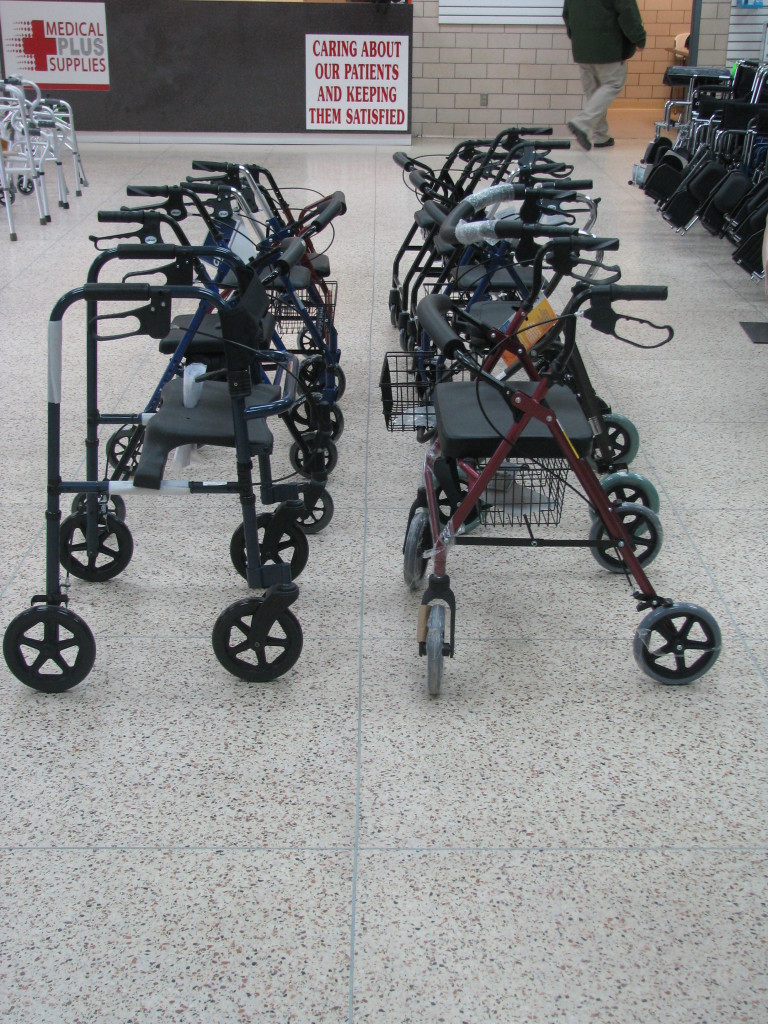 What are your medical supply needs Beaumont?
Many Golden Triangle seniors rely on medical oxygen.
Medical Plus can bring you medical oxygen anywhere in Southeast Texas.
One call  and your oxygen is on the way.
With Medical Plus, you really can breathe easy.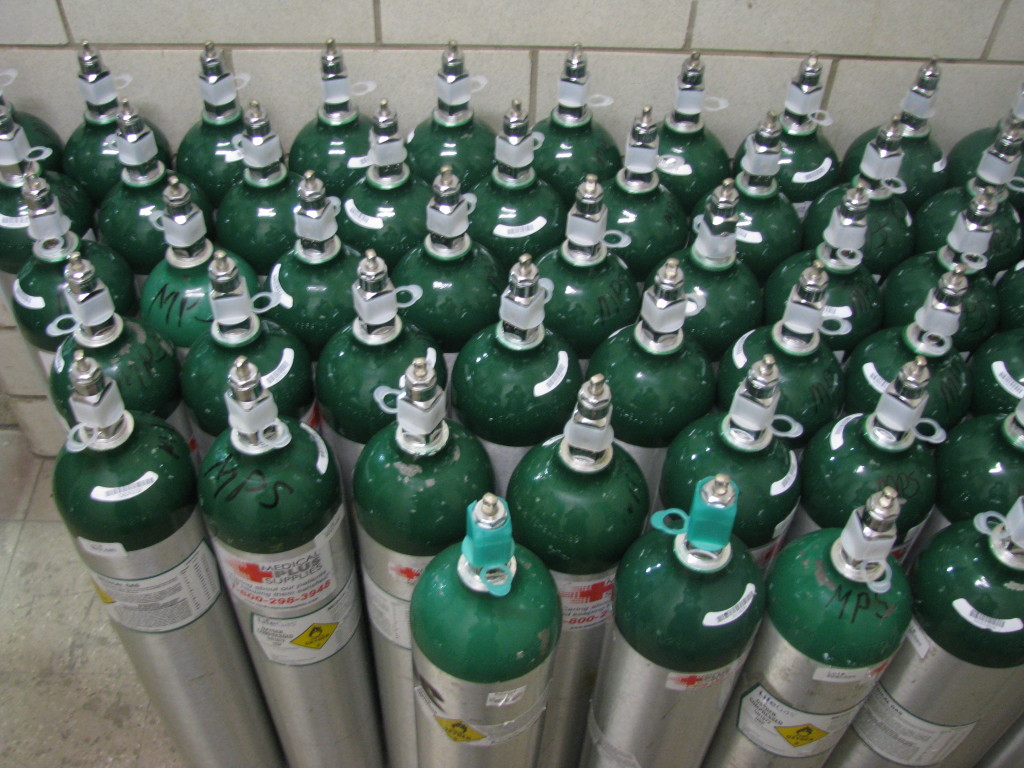 Most Southeast Texas seniors have a friend who has taken a fall.
Many happen in the bathroom – especially the shower.
Your Beaumont medical supply source has a number of options to make your bathroom safer, including a wide selection of shower chairs.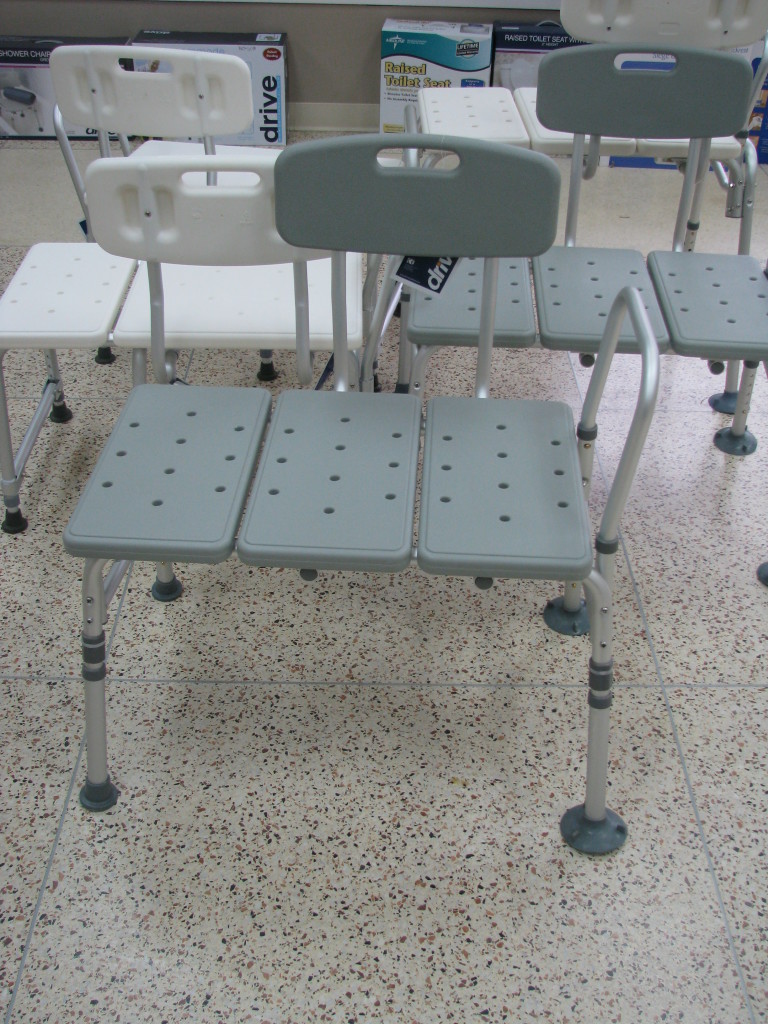 When you need medical supplies in Beaumont, call Medical Plus- more medical supplies for Southeast Texas seniors and delivery to your home is available. 
650 Magnolia St in Beaumont

(409) 838-6700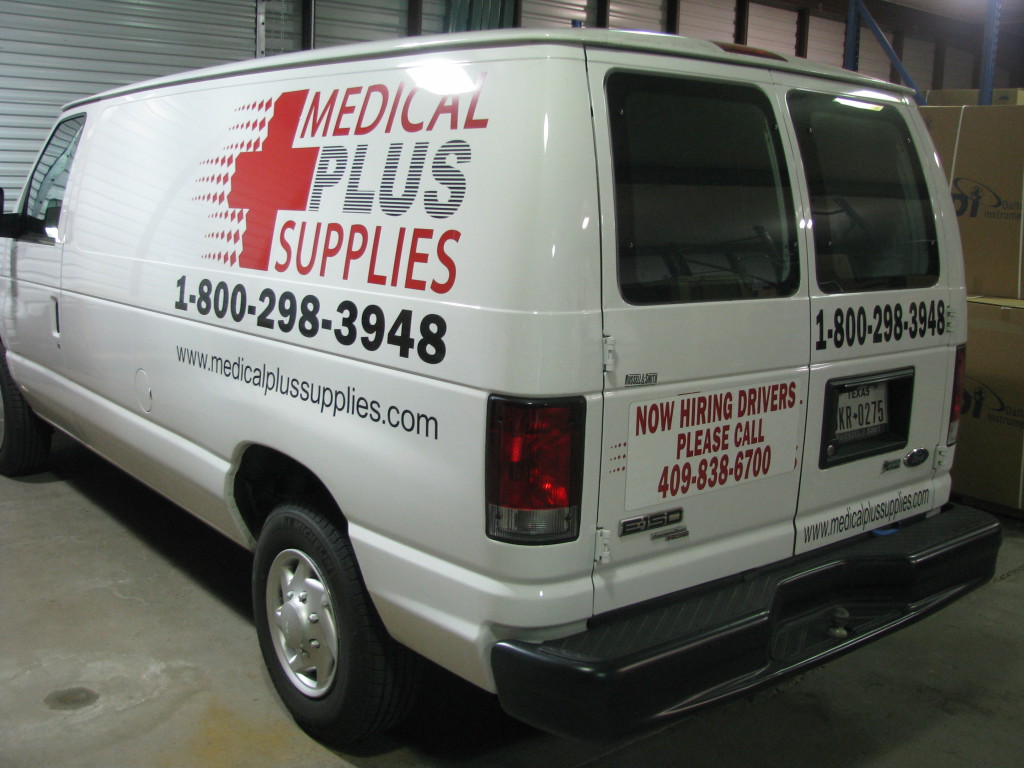 Additional medical supplies are available through Medical Plus whenever you need them: