Meet The Asbestos Health Line at the Jasper Senior Expo
Asbestos Help for East Texas & The Golden Triangle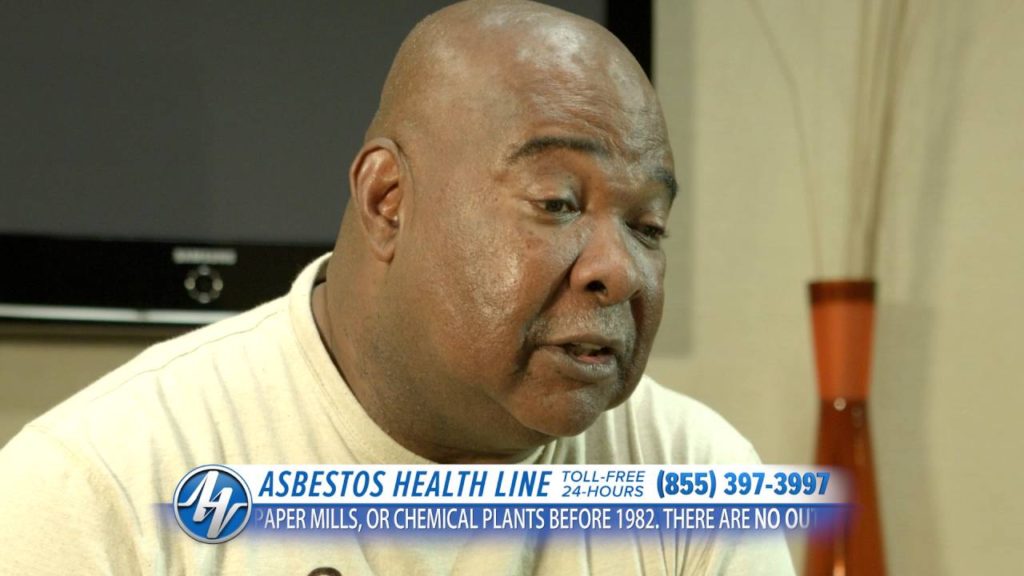 Many East Texas and Golden Triangle seniors were exposed to asbestos on the job.
If you have health issues resulting from exposure at a Texas plant, Gulf Coast shipyard, or construction project visit with Anthony Gomez and the Asbestos Health Line Team at the Jasper Senior Expo.
They can help you find out if there is settlement money available for you and your family.

Click here for the Asbestos Health Line website.
For more information about their asbestos help resources, contact Anthony Gomez: (512) 954-1938.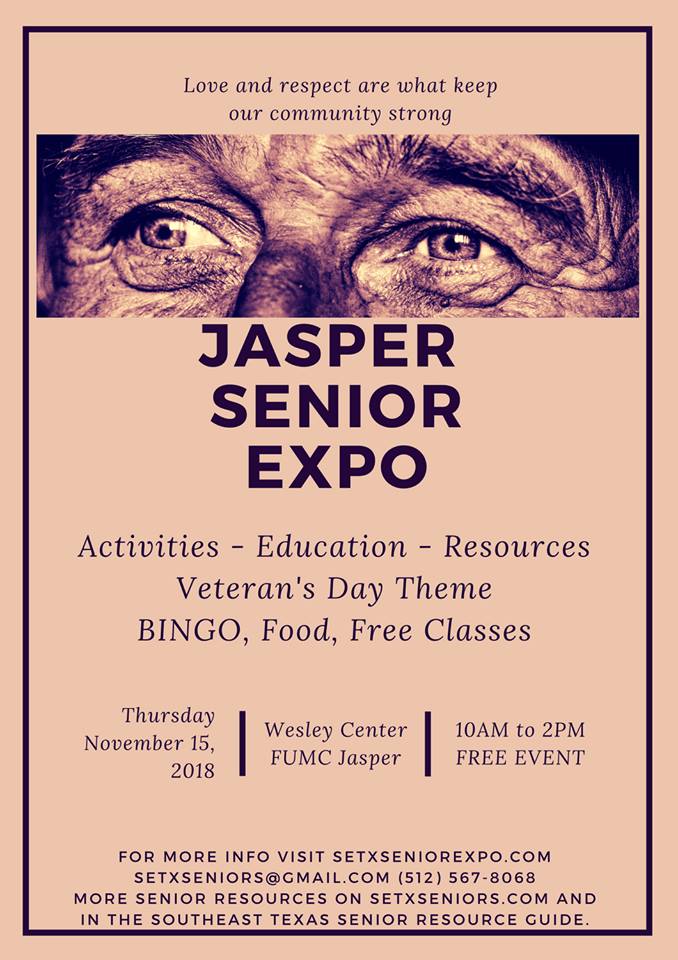 Do you have questions about upcoming East Texas and Golden Triangle senior events?
Call anytime.
Daryl Fant, Host

Southeast Texas Senior Expo Series

(512) 567-8068
SETXSeniors@gmail.com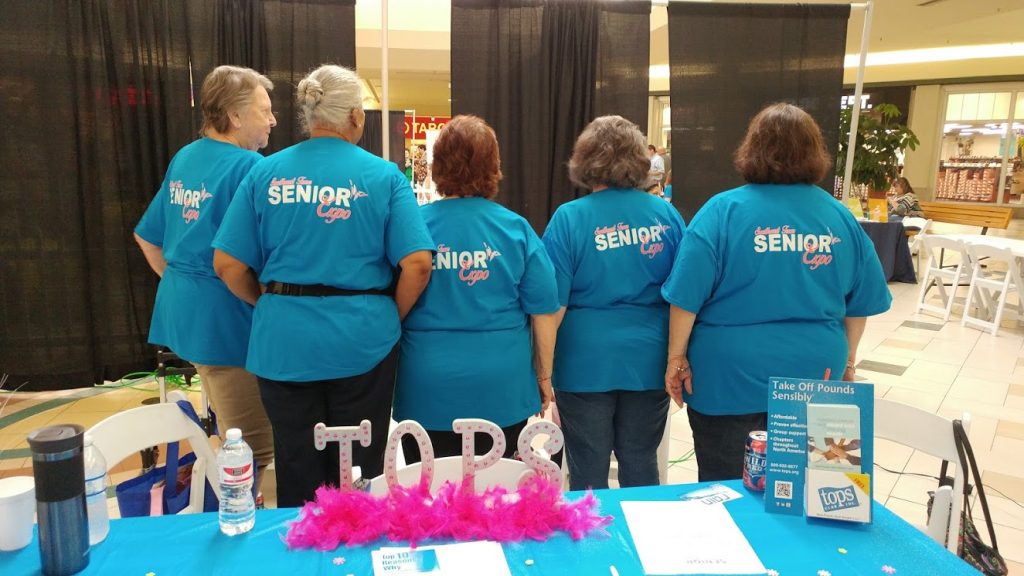 Thank you to the Asbestos Health Line for being our title sponsor for our 2018 Texas Senior Expo & Health Fair events.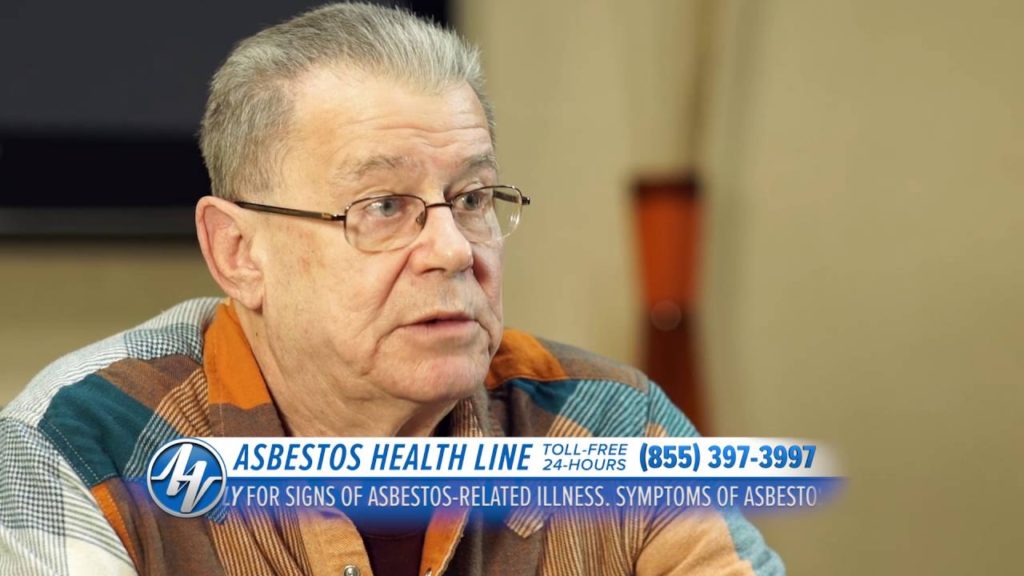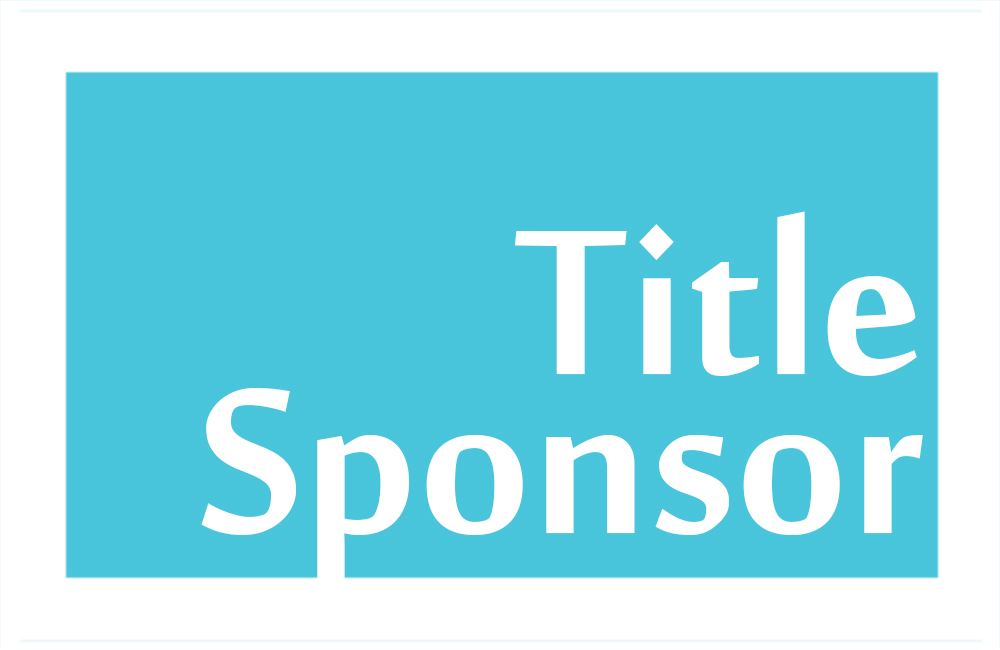 Thank you to all of the organizations that assist local seniors: