Orange TX Seniors Call Optimist Village Senior Apartments Home
Super Low Income Senior Housing Orange TX
Optimist Village Senior Citizens are Proud to Call Optimist Village Senior Apartments "Home".
Orange Tx seniors looking for a place to call home find a lot to like in the Orange Tx senior apartment complex Optimist Village.
Optimist Village has 96 Orange Tx senior apartment units on beautiful grounds featuring:
mature oaks
lush azalea beds
picnic areas
lots of benches for Orange seniors to catch up with friends and family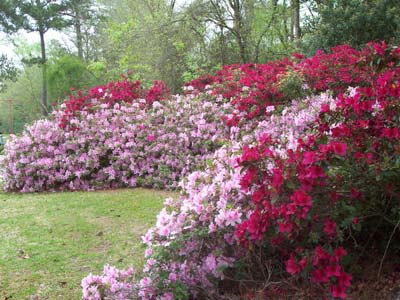 If you've been thinking about moving into an Orange senior apartment, but you don't want to leave your pet behind – don't worry. Optimist Village senior apartments accepts pets.
After all, your pet is a part of your life – and it wouldn't really be home without them!
Optimist Village senior apartments in Orange has become a community hub for Orange Tx seniors.
Optimist Village hosts a number of events throughout the year for seniors and many seniors come to Optimist Village each week to participate in Meals on Wheels – for many it is nice to get out and to have fellowship with the Orange seniors who call Optimist Village home.
Not sure you're ready to move into an Orange senior apartment?
Schedule a tour – you just might find that Optimist Village senior apartments in Orange feels like home!
Optimist Village: Orange Tx Senior Apartments
3650 Optimist-Way, Orange, TX 77630
(409) 883-9949
Email: optimist06@att.net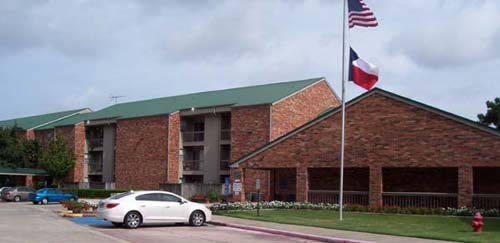 If you're looking for super low income senior housing in Orange Tx, schedule a tour of Optimist Village senior apartments today.