Port Arthur Red Hats Love Lunch at The Beau Reve in Mid County
When Port Arthur Red Hats gather, The Beau Reve is a favorite destination.
With Beau Reve's signature surf and turf lunch buffet, there is something for everyone.
Mid County Red Hat Society ladies love the ambiance at Beau Reve almost as much as the food.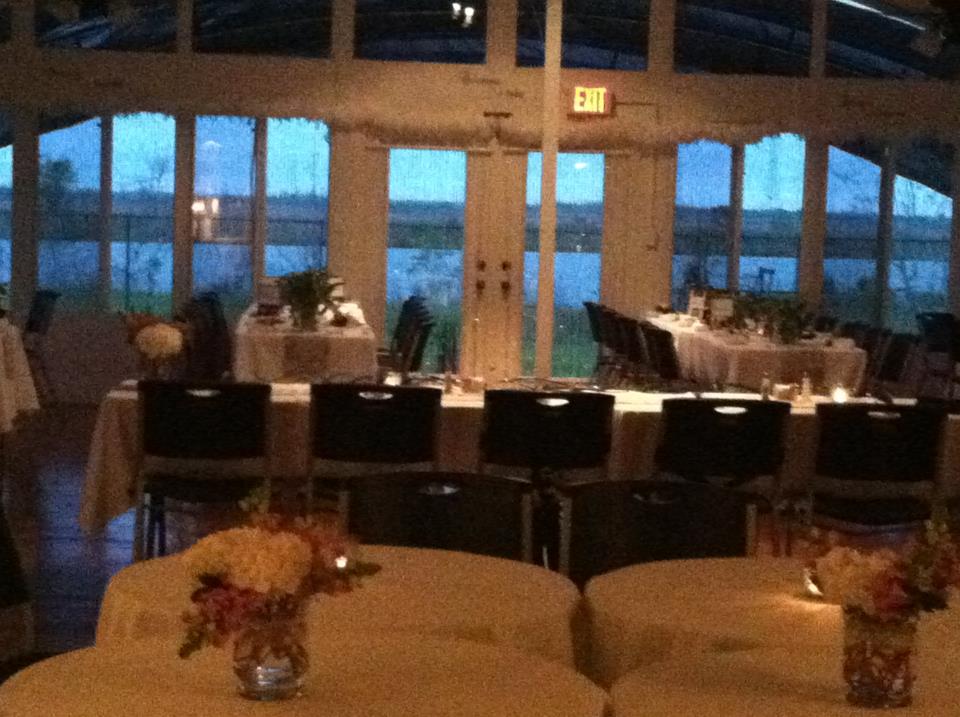 The Beau Reve is housed in an elegant Southeast Texas plantation style home right on the water.
The Beau Reve is widely recognized for having some of the Golden Triangle's best gumbo, etouffee, and fresh Gulf of Mexico seafood dishes.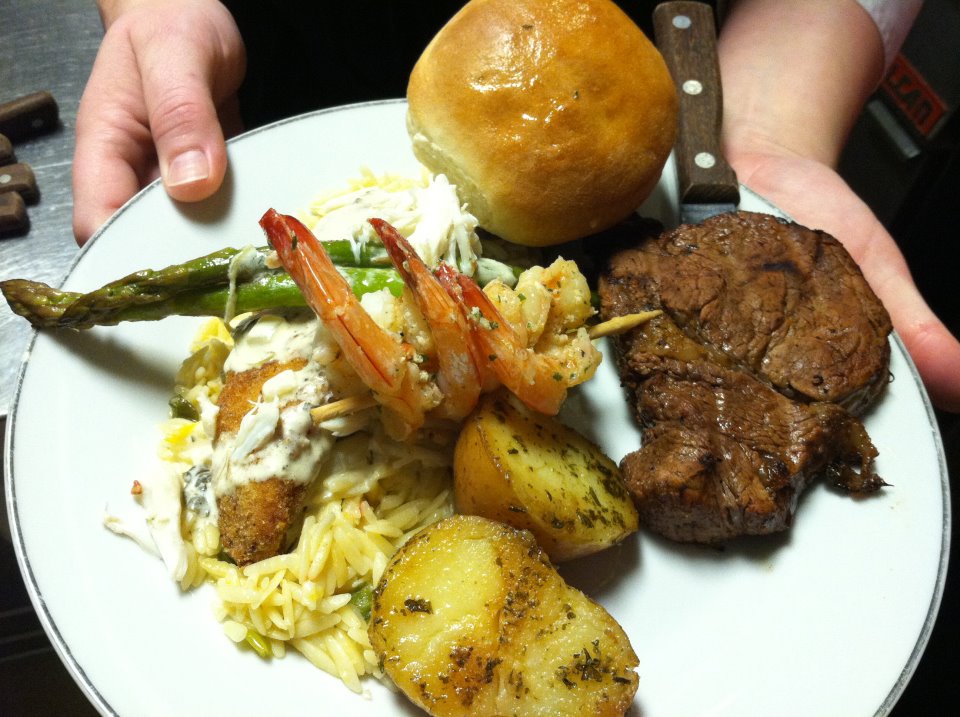 Many Southeast Texas Red Hat societies discover new restaurants on Southeast Texas restaurant guide EatDrinkSETX.com.
Here is a link to the Beau Reve page on Eat Drink.
SETX Red Hats praise the site for their local reviews on Southeast Texas restaurants, food, and entertainment.
When your Southeast Texas Red Hat Society is looking for a new restaurant to try, visit EatDrinkSETX.com.
When you're in Mid County, be sure to check out The Beau Reve in Port Arthur- a great Southeast Texas seafood restaurant with picturesque ambiance.
Venue: Beau Reve
Address: 4400 Atlantic Road, Port Arthur, TX 77702
Hours/ Days Open:
Lunch: Monday – Friday: 11a – 2p. All you can eat lunch buffet featuring Port Arthur's best Surf & Turf
Dinner: Friday, Saturday: 5p – 10p for walk in Dining. Note: For Saturday Evening, Reservations are recommended.
All other evenings are RSVP for Dinner for groups of 16 or more.