Resource for SETX Seniors: Beaumont Hospice Testimonials
Senior Resource Guide

–

Hospice Information for East Texas and the Golden Triangle
Harbor Hospice Testimonials
On today's SETX Senior Resource Guide, we're sharing a Beaumont hospice testimonial.
Hospice has touched many Beaumont seniors and their families.
Hospice provides a means for Southeast Texas seniors to meet the future on their own terms.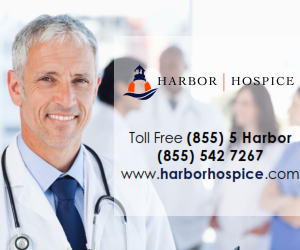 Choosing a Southeast Texas hospice is not something you do without a lot of information- the advice of your Southeast Texas doctor, talking with hospice professionals, and getting input from the families of Beaumont seniors who have chosen hospice.
SETXseniors.com is all about providing local news and resources for Southeast Texas seniors. We are providing Southeast Texas hospice testimonials from family members of Beaumont area seniors who have chosen hospice care.
Today's testimonial is from Emily Magliolo and family. Mr. Magliolo.
"Let me start first by saying when you learn that you have to put someone in hospice care that is never good news and you are very sad.
Your staff took a really, really difficult time in my family's life and made it a wonderful and special ti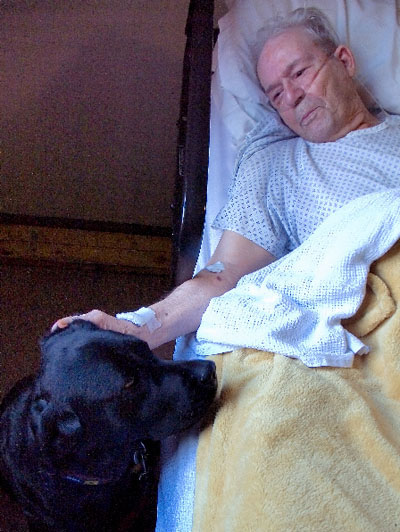 me.
When you walk through the front doors you feel the warmth, love, encouragement and understanding. There was always a smile on all the staff's face or a kind work or a warm hug when you needed it, when you were not doing so good.
All of the words of encouragement came straight from the heart and we never felt like it was a burden to ask them for something.
The pastor that came and prayed with Joe on several occasions was wonderful too.
It seemed like when we hit our lowest points or when we were having a difficult time the Pastor would come in with the most wonderful and special prayers and words of sweet encouragement.
And with God by our side we would get through another valley.
The whole staff showed so much love and never ending support for us in every way you can imagine.
There are really no words that can express the way we feel about your wonderful and amazing staff.
-Emily Magliolo and Family
We hope this testimonial will help give a little bit of insight into what Southeast Texas hospices do for our seniors and how they can be a blessing to Southeast Texas families.
If you have additional questions about hospice care, your doctor is a great first resource.
If you'd like more information, please feel free to contact one  of  our  local Southeast Texas hospices.

I hope today's SETX Senior Resource Guide has been beneficial.
We will be bringing more Beaumont hospice testimonials to you each month.
SETX Seniors is committed to bringing you information to help you decide if Southeast Texas hospice care is right for you.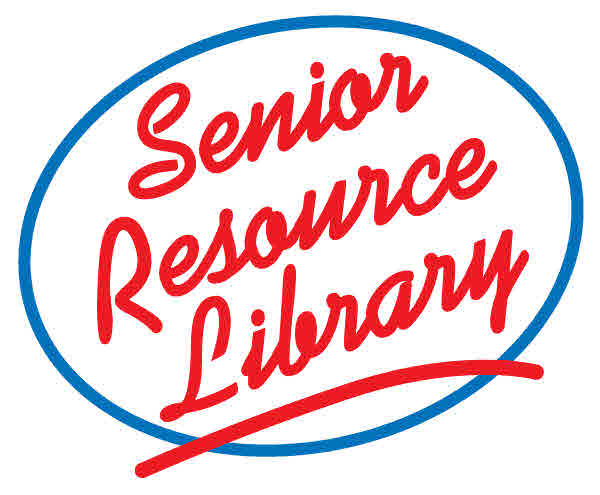 Daryl Fant,

Publisher Senior Resource Guide

(512) 567-8068

SETXAdvertising@gmail.com