Senior Activity Southeast Texas – Catch Live Bluegrass at The Lutcher Theater. The Hillbender's Buy One Get One FREE
Today's featured Southeast Texas Senior Activity AND Southeast Texas Senior Discount is The Hillbender's Bluegrass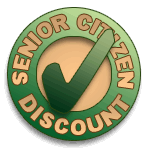 concert at The Lutcher Theater in Orange.
The Lutcher Theater is offering our readers who are 65 and over a special Buy One Get One FREE offer.
If you've been looking for great senior friendly live entertainment in The Golden Triangle you'll love this great live bluegrass show.
The Hillbender's will present "The Who's Tommy: A Blue Grass Opry."
The show has won rave reviews from many bluegrass publications across the nation.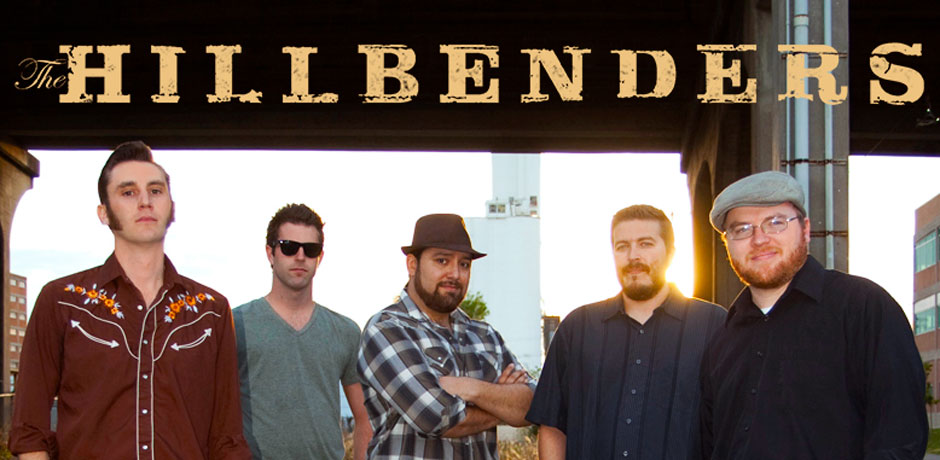 We try to bring great senior discounts for our Golden Triangle readers year round, but this one from The Lutcher Theater is one of the best we have seen in a long time.
Just say, "I saw it in SETX Seniors" and you'll get two tickets for the price of one – buy one, get one free.
Let this BOGO offer for seniors 65 and over be your chance to enjoy a great evening of entertainment at The Lutcher Theater in Orange.
Call today to order your tickets – (409) 886-5535
Don't forget to ask for your buy one get one free ticket offer from SETX Seniors.
Click here for the Lutcher Theater website.
The Lutcher has more great live entertainment for Southeast Texas seniors:
March 5th. Bullets Over Broadway
March 30th. Saturday Night Fever.

The Lutcher Theater offers great live plays, music, and entertainment for Southeast Texans of all ages.
While you are on their website, check out their great children's series. They have lots of shows your grandchildren will love.
From "Blue Man Group" to the latest Broadway touring productions, there is always great senior friendly Southeast Texas entertainment at The Lutcher Theater.

Don't miss your chance to get these Buy One Get One Free tickets (Seniors 65 and over) to The Hillbender's Live.
You'll enjoy great Southeast Texas Senior Entertainment and a truly special Southeast Texas Senior Discount.