SETX Alzheimer's News: Clairmont Beaumont hosts monthly Alzheimer's Support Group
In today's SETX Texas Alzheimer's News we introduce a Beaumont Alzheimer's Support Group that is helping families of Southeast Texas seniors with Alzheimer's gain vital coping skills.
Each 4th Thursday, Clairmont Beaumont hosts their Alzheimer's support group in the conference room.
Finding an Alzheimer's support group is a blessing for many Southeast Texas families.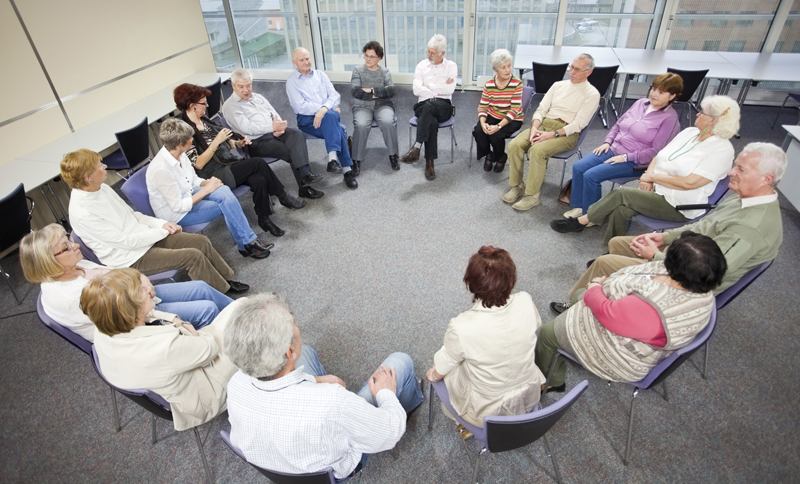 They can assist you in:
Finding Southeast Texas Alzheimer's resources
Having an appropriate environment to vent or express your frustrations and concerns
Creating a network of others who are learning to cope with a family member with Alzheimer's
Alzheimer's is difficult for everyone involved – the senior, the family members, and friends.
You have spent a lifetime with a person who is undergoing dramatic changes.
No matter how strong you are, supporting a family member with Alzheimer's isn't something you want to go through alone.
Visit the Clairmont Beaumont support group to find out if it is the right fit for you.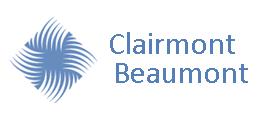 1020 S. 23rd St Beaumont, TX 77707
Phone. 409-842-9700
Click here for the Clairmont Beaumont Website.
We hope today's SETX Alzheimer's News has been helpful for you.
Stay tuned for more Southeast Texas Alzheimer's information right here on SETXSeniors.com.