SETX Senior Entertainment Discounts
There are lots of great options when looking for Southeast Texas senior entertainment – and many offer SETX senior discounts.
Today we have compiled a list shared by SETXseniors.com readers.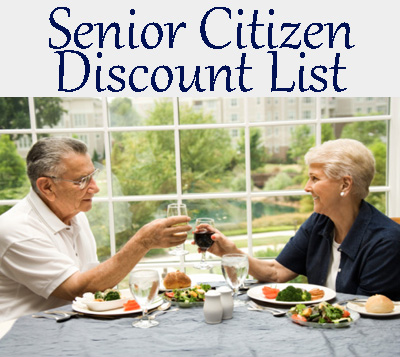 Please feel free to share with other Southeast Texas seniors.
Spindletop Gladys City Boomtown Museum

: $3 Admission

Art Museum of Southeast Texas

: $20 Senior Membership

Hollywood Theater

. First Show $5. All Shows $6.25. Ages 60+

Tinseltown

First show $5.25. All Shows $6. Ages 62+

Bowl Star

. $1.99 per Game. 7 Days a Week. Ages 55+

Texas Energy Museum

: $3 Admission. Ages 65+

Texas Fire Museum

: FREE Admission

Tyrell Historic Library

: Extensive Historical archives on Southeast Texas, Texas, and Louisiana. FREE for Beaumont Library Patrons.

Museum of the Gulf Coast

. $3 Admission.

Stark Museum of Art

. $5 Admission.

Stark House

. $5 Admission

Shangri La Botanical Gardens

$5 Admission.

Texas Artist Museum

: FREE Admission
Do you have a favorite SETX senior entertainment discount that didn't make today's article?
E-mail it to SETXseniors@gmail.com or post it to our SETXseniors Facebook page and we'll add it to a future article.
Best wishes for a wonderful week to all our active SETX seniors.