SETX Senior Event Calendar. June 16th is the 2016 Southeast Texas Senior Expo – Texan Plus Confirmed as Title Sponsor
Mark your SETX Senior Event Calendar for June 16th.
The Southeast Texas Senior Expo will be coming to Lumberton.

This year's title sponsor is Texan Plus.
Texan Plus is a leading provider of Medicare Advantage Plans for the Southeast Texas senior community.
Do you know the difference between traditional Medicare and a Medicare Advantage Plan?
Medicare Advantage Plans provide Medicare benefits through a private provider like Texan Plus. You can get information on their different plans and find one that meets your current needs.

Texan Plus will have a special classroom session at the 2016 Southeast Texas Senor Expo to explain the differences between traditional Medicare and Medicare Advantage Plans. They will be available to answer one of your questions including special enrollment periods.
2016 SETX Senior Expo
June 16th, 2016
9a – 2p
Lumberton ISD Dome (Highway 69 across from Walmart)
FREE Admission
FREE Parking
Great door prizes throughout the event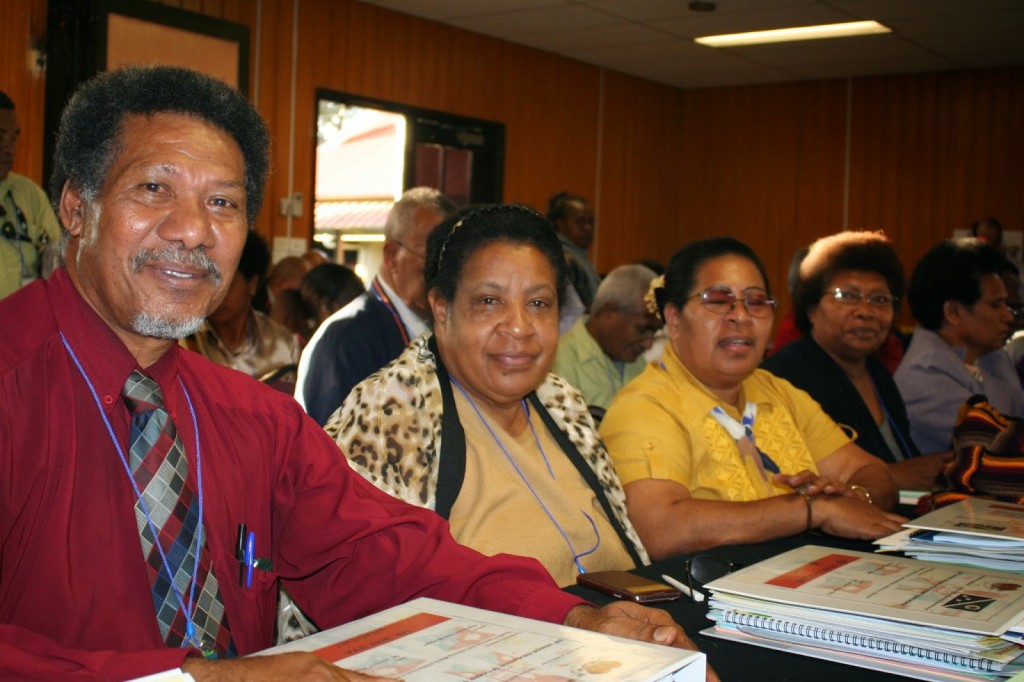 This will be a fun event for Southeast Texas seniors.
Come out for live entertainment, the chance to talk one on one with key Southeast Texas senior service providers, and lots of great activities and prizes.
Do you have Medicare Advantage Plan questions you'd like answered before the 2016 Southeast Texas Senior Expo?
You may call TexanPlus any time: (409) 981-7300.

You can get answers to all of your Southeast Texas Medicare questions.
Texan Plus can help.
We'll see you June 16th in Lumberton for the 2016 2Southeast Texas Senior Expo.