SETX Senior Housing – Brooks Haven Assisted Living in Groves Tx
SETX Senior housing is a big issue for seniors and the family members who care about them.
When we're looking to transition out of our long-term family home and into a Southeast Texas senior housing facility, finding the "just right" fit in Southeast Texas senior housing can be a challenge.
When we talk about what we're looking for, "somewhere that feels like home" comes up over and over.
Brooks Haven is recreating the mold when it comes to assisted living facilities for Mid County by starting with a private home tucked into a quiet Groves neighborhood.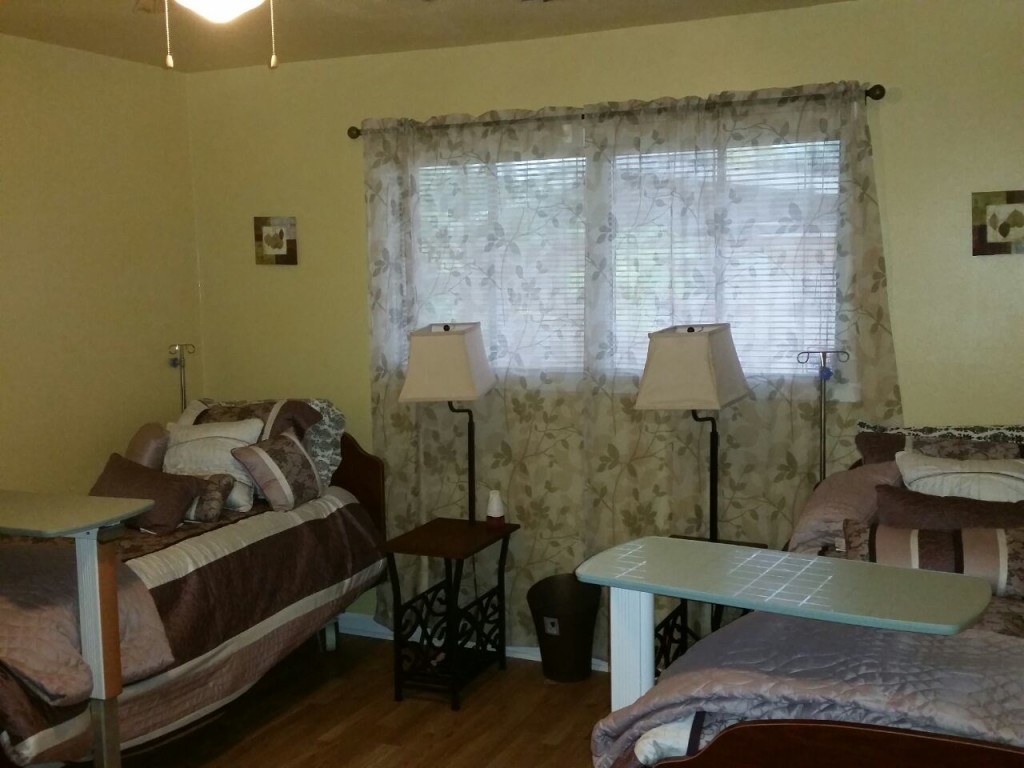 From the minute you drive up, everything feels homey in a way that would be hard to create without starting with an actual home.
Brooks Have is settled into an older subdivision with lots of senior couples and families.
The house blends in perfectly.
You walk through the door into a private dining room with a big, nice formal sized dining room.
The kitchen probably looks a lot like the one in your house.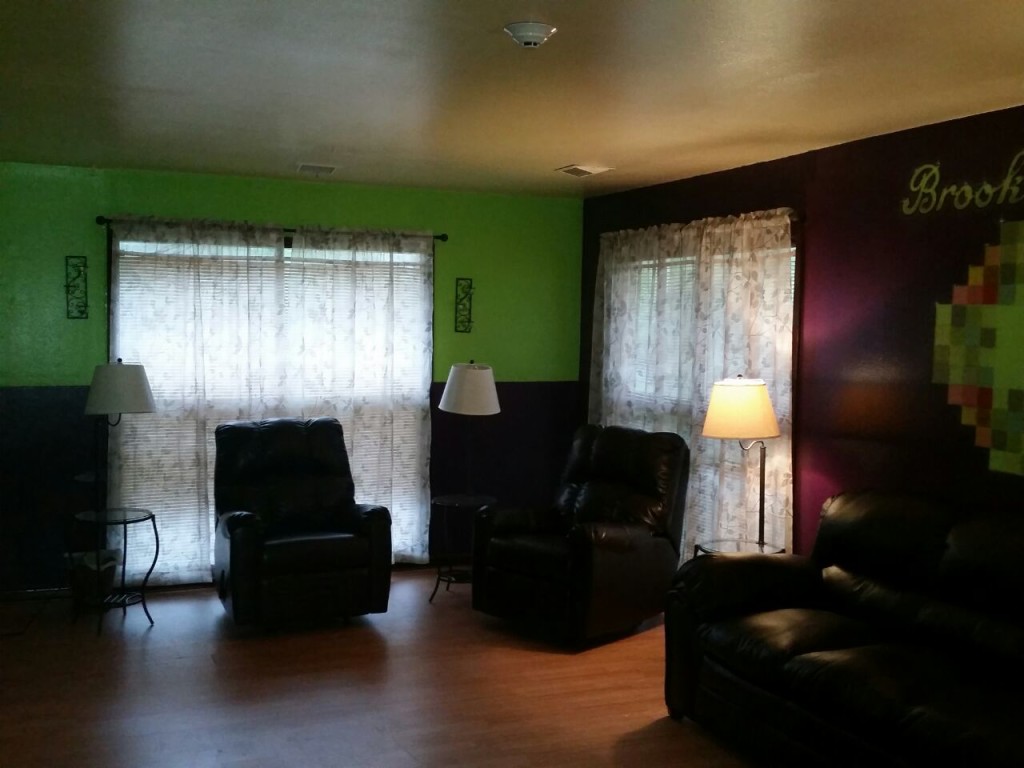 The living room is family sized, perfect for a handful of senior roommates to gather for a game of dominoes, catching up over a cup of coffee, or to watch the news together.
Even the bedrooms look like what you'd see at any home in Southeast Texas.
It's SETX senior housing – in a comfortable suburban house.
One thing Brooks Haven does that most of can't offer in our own homes is provide excellent Southeast Texas senior
services:
Nursing staff on site 24 hours a day
Several locations serving the Groves and Port Neches area
Private transportation to local medical appointments available
Weekly shopping trips
Beautician and Nail Tech Visits to the facility upon request
Home cooked meals included
Cable Television
Activities
Laundry
Newly Constructed Property
Homelike setting for your loved ones comfortable stay
Warm inviting decor
Most importantly – privacy and comfort for Groves seniors.
If you have been searching for "right sized" senior housing in the Groves/Port Neches area, schedule a tour of Brooks Haven.

Brooks Haven strives to offer Southeast Texas senior housing that feels like home.
Are you looking for SETX senior housing?
Call and schedule your visit today. Mira Brooks LVN (409) 365-9656.
When you're looking for Southeast Texas senior news, you'll find it right here on SETXSeniors.com.