SETX Senior Housing Options – Optimist Village Senior Apartments in Orange TX
Senior Apartment Complexes in Southeast Texas
Optimist Village Offers Low Income Senior Housing
Are you looking for SETX Senior Housing Options?
Many Southeast Texas seniors have found a true sense of community at Optimist Village senior apartments in Orange Tx.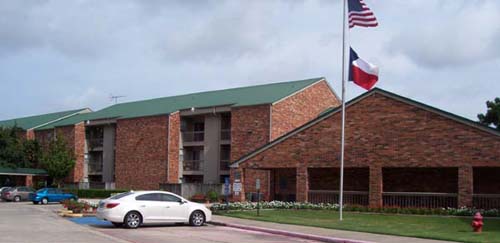 The attractive SETX senior apartment complex is right in the heart of town near Sabine Neches Federal Credit Union.
The ample grounds set the tone for what you'll find at Optimist Village senior apartments – well manicured, beautiful azalea beds, and lots of picnic tables and other setups for entertaining friends and family when they visit.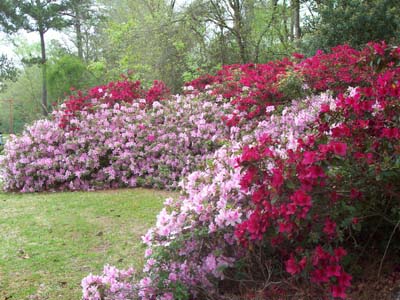 That feel is replicated in each of the complex's Southeast Texas senior apartment buildings.
Each lobby has a common parlor and a mail center – residents don't have to face the heat, cold, or rain to check their mail.
Each apartment building has additional attractively decorated parlor areas where residents gather to gossip and enjoy each other's company over coffee.
Each Orange senior's apartment is comfortable and well designed – ample room for each senior and enough space to entertain a couple of friends or family members when they visit.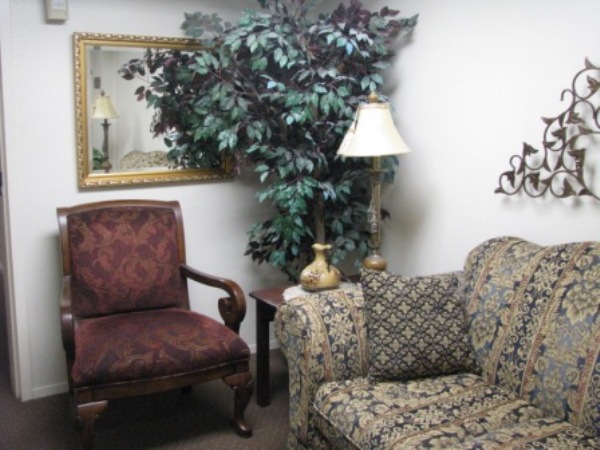 Larger groups of visitors can be entertained in one of the shared parlors – or at the picnic tables on the lovely grounds.
You do have options when you're looking for SETX senior housing.
Schedule a visit to Optimist Village senior apartments in Orange Tx and you'll discover why their residents report, "Optimist Village feels like home".
Optimist Village – 

Low Income Senior Housing for Orange County TX
3650 Optimist Way, West Orange TX
(409) 883-9949

optimistvillage3650@gmail.com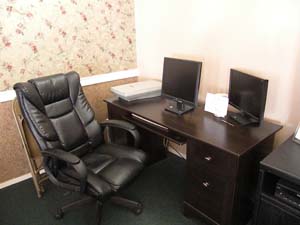 Are you looking to learn more about your SETX Senior Housing Options? Stay tuned to SETXSenios.com – or pickup a copy of SETX Seniors Magazine (over 300 FREE pickup locations across Southeast Texas – Central Mall, Chic-fil-A, doctors offices, hospitals, libraries and more.
From SETX senior housing options to exercise opportunities, to Southeast Texas senior events – if it is news for Southeast Texas seniors, you'll find it on SETXSeniors.com.