SETX Senior News: Interested in Being an Organ Donor?
Health News for Seniors in Southeast Texas and Lakes Area
YOU Can be an Organ Donor
On Today's SETX Senior News we look at Organ Donation.
May is Older Americans Month.
One of the information campaigns this month is letting Southeast Texas seniors know that they are eligible to become organ donors.
Have you considered organ donation but thought you were too old?

SETX senior are encouraged to get information about organ donation.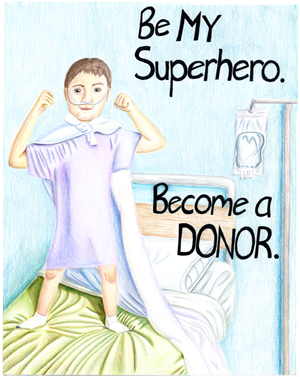 You can be a lifesaver- as an organ, tissue, and eye donor.
Find out more today on DonateLifeTexas.org .
Enjoy Older Americans Month Southeast Texas.
We hope today's SETX Senior News has answered some of your questions about organ donation.

Daryl Fant,

Publisher Senior Resource Guide

(512) 567-8068

E-mail:

SETXAdvertising@gmail.com