SETX Veteran Groups – VFW Post 2775 in Orange TX
Southeast Texas Veteran News
 SETX Veteran Groups – VFW Post 2775
Are you looking for an Orange County Veteran's TX group to visit or join?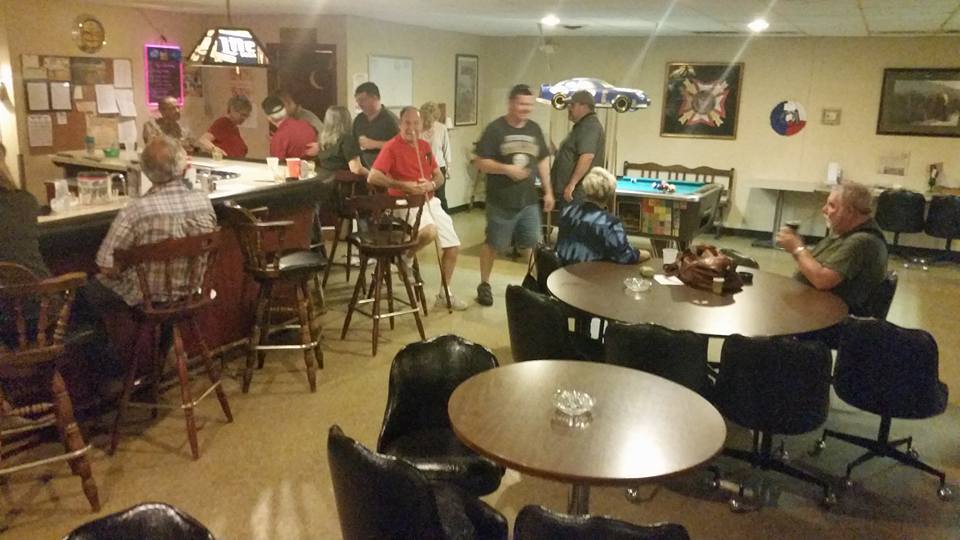 Consider visiting VFW Chapter 2775 in Orange.
Their next meeting is Monday at 7pm (1st and 3rd Monday):
VFW Post 2775 in Orange TX
5303 North 16th Street in Orange TX

(409) 886-9738
Typically, the Orange TX VFW Chapter meets the 1st and 3rd Monday of every month.
They host activities for Southeast Texas veterans, and many are open to the public.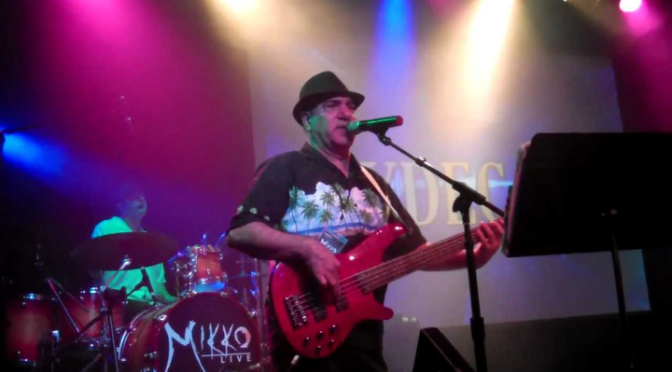 This is a full service veteran's group with a bar for veterans, a stage and dancefloor, and games / activities for SETX veterans.
Call for more information or directions: (409) 886-9738.
VFW Post 2775 Orange is proud to have members from World War II, Korea, the Vietnam Era, and beyond.
The group is active and hosts member events, community events, and supports Orange County students.
They would certainly love to have you visit their meeting on Monday at 7pm.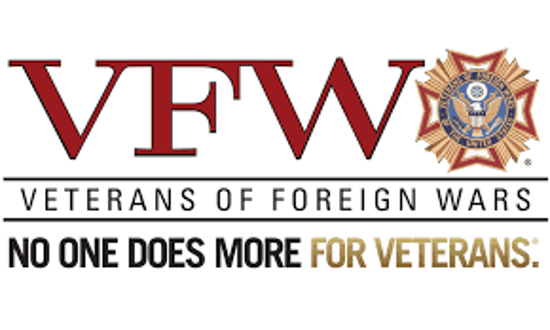 We hope today's Southeast Texas Veteran News was helpful for you.
Daryl Fant,

SETX Seniors 

(512) 567-8068

Stay tuned for more Golden Triangle veteran news, events, and resources.
Our veterans are appreciated.
Thank you to VFW Post 2775 in Orange for being a valuable resource for the Southeast Texas Veteran community.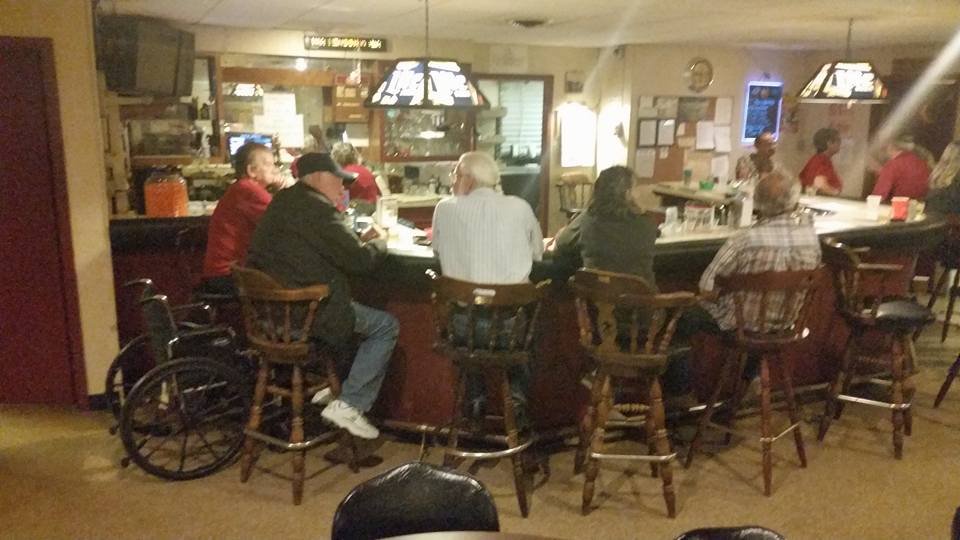 Would you like to read biographies of Southeast Texas veterans?
Stay tuned.