Southeast Texas Senior Expo Coming June 27th to the Lumberton ISD Dome
Lumberton Senior Expo – Wednesday June 27th
The Southeast Texas Senior Expo is coming.
Mark your calendars for a day of Golden Triangle senior activities, education, and entertainment.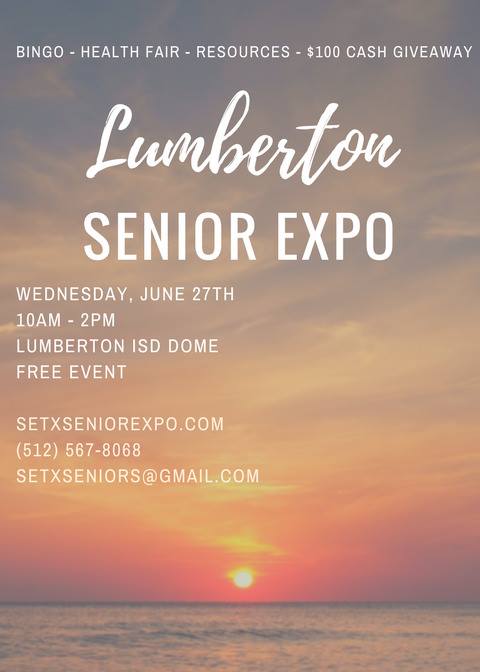 Organizers and title sponsor The Asbestos Health Line have joined to bring a special kind of senior event to the Golden Triangle.
The day will provide opportunities to engage in areas you're interested in. Even better this is a free event for SETX senior citizens.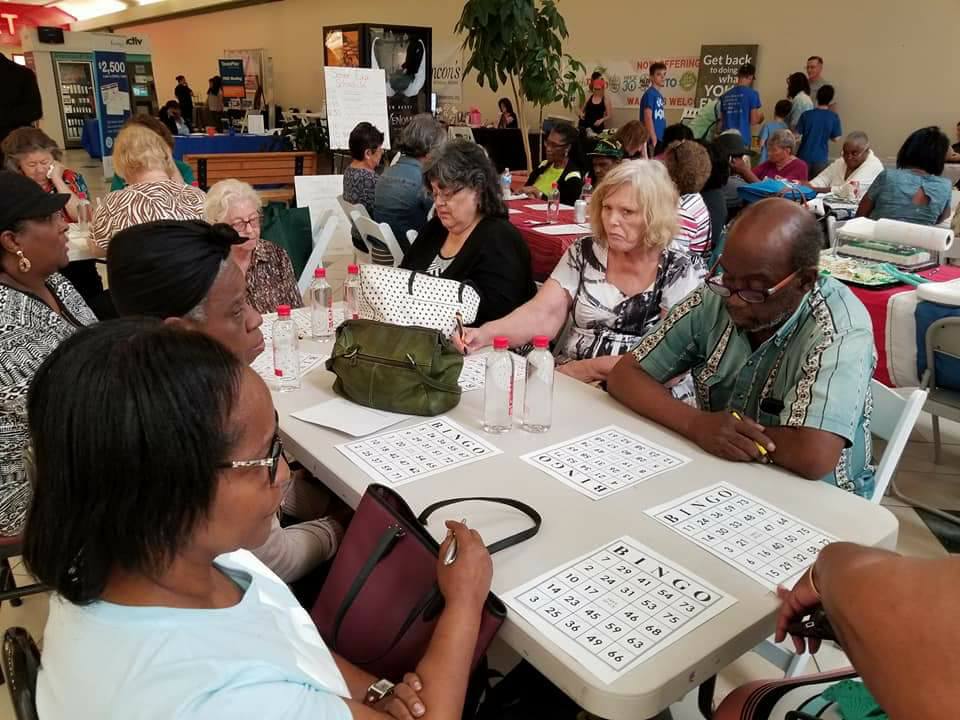 Have you been interested in making new friends?
Maybe you are starting to have questions about services that are able to assist you around the home?
You'll find it all at the Southeast Texas Senior Expo- Lumberton.
Lumberton Senior Expo & Health Fair
Wednesday June 14th
Lumberton ISD Dome
Doors open at 10am
For more information visit the Southeast Texas Senior Expo website by clicking here.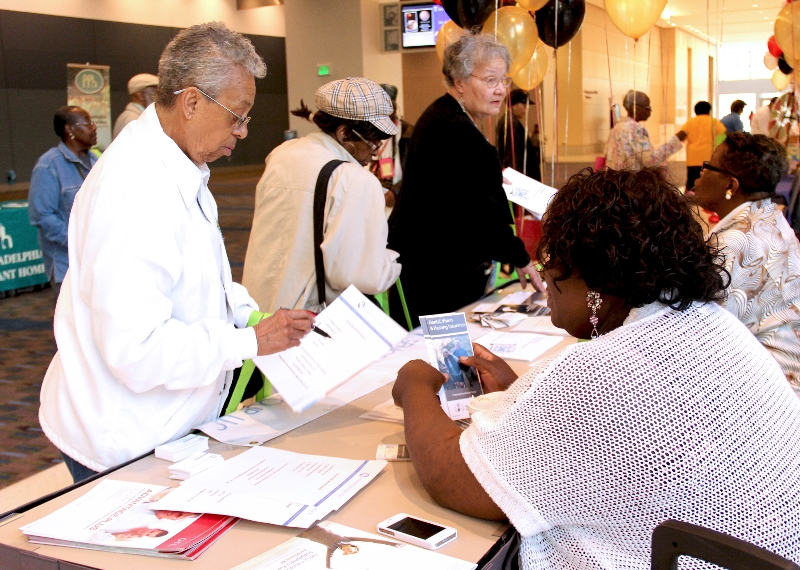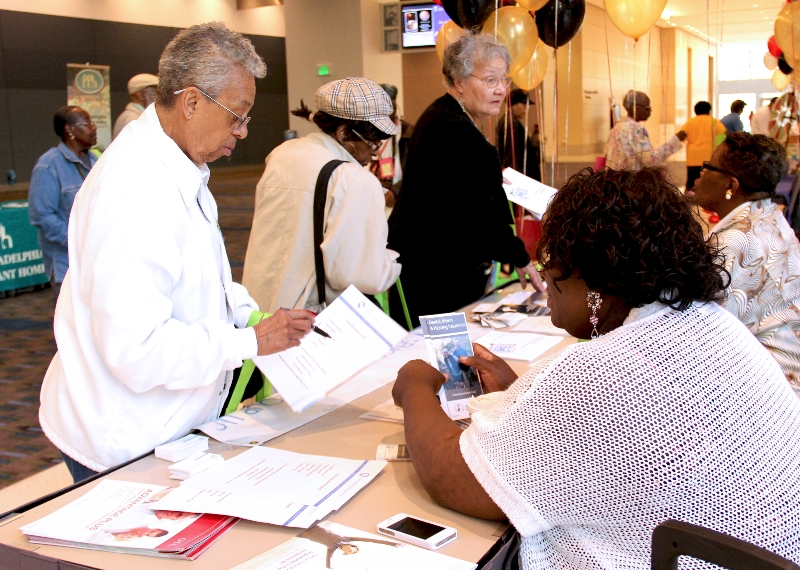 A big thank you to our title sponsor, the Asbestos Health Line.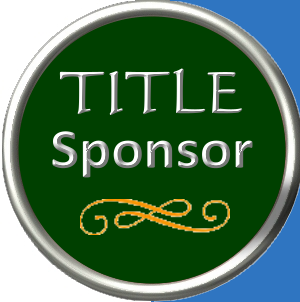 Do you have questions about what resources are availabe for you or a loved one affected by asbestos exposure on the job?
In Beaumont, you can get answers from The Asbestos Health Line – they have an office near Tractor Supply on Highway 69.
They offer free testing for asbestos exposure and can assist local seniors and their families with receiving financial compensation if they were exposed to asbestos in the workplace in industrial construction, petrochemical plants, or ship building.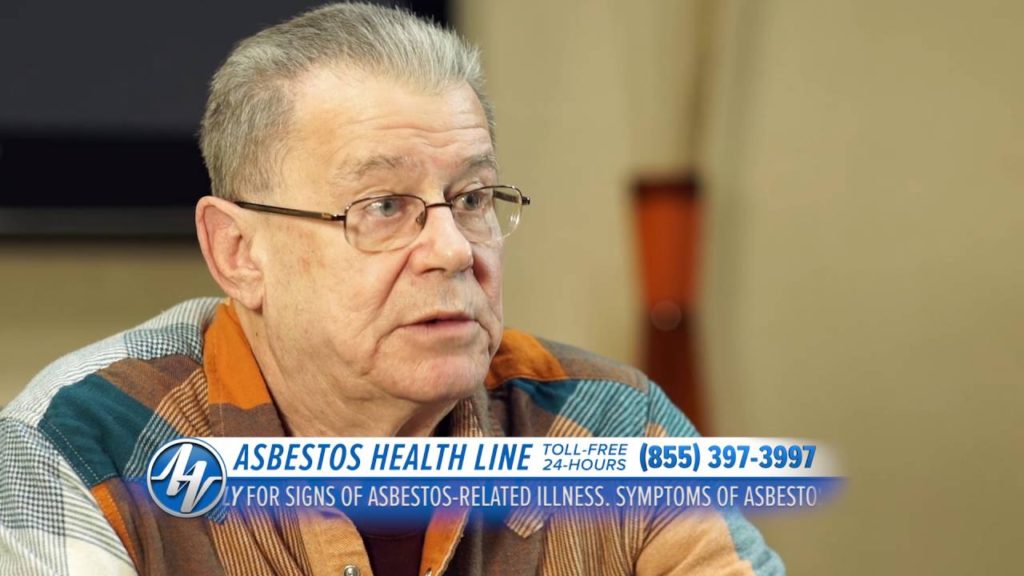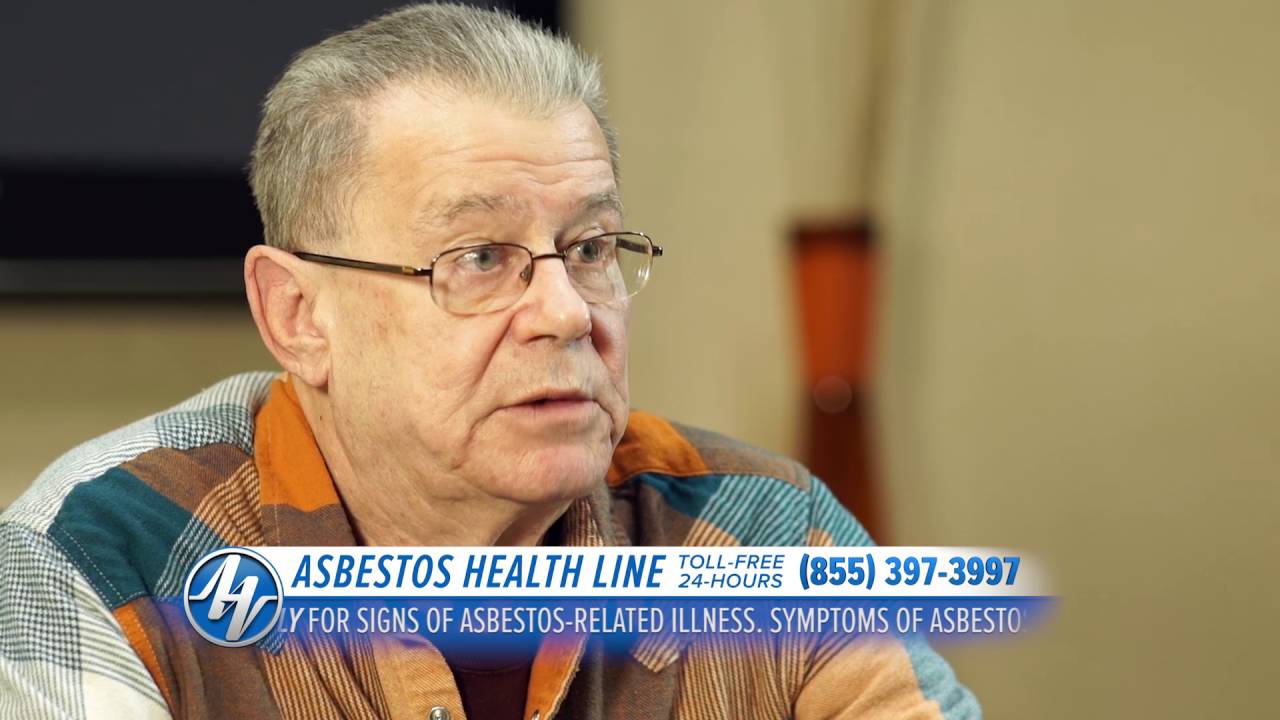 Thank you to all of the additional groups who help our senior citizens in the Golden Triangle and East Texas: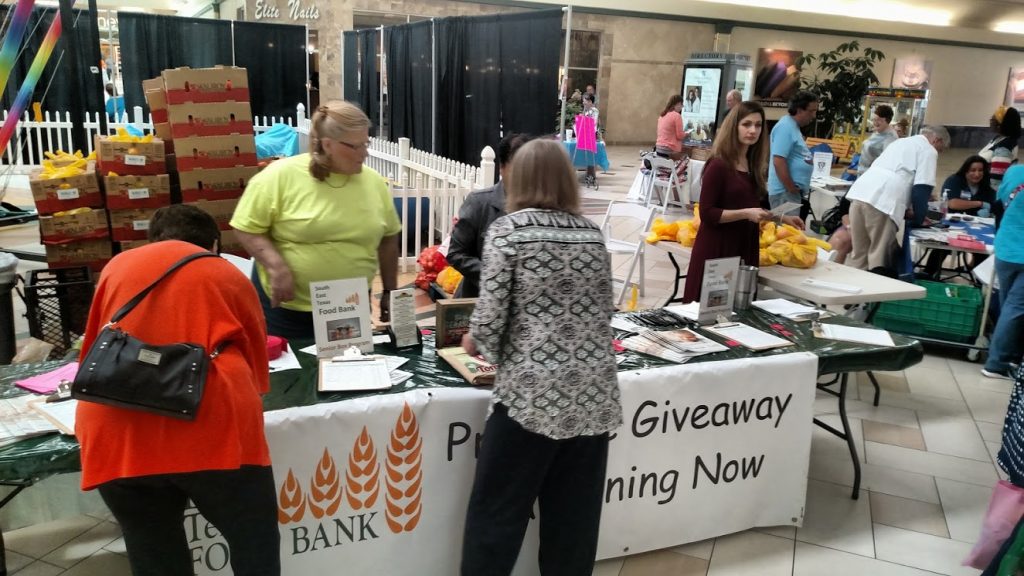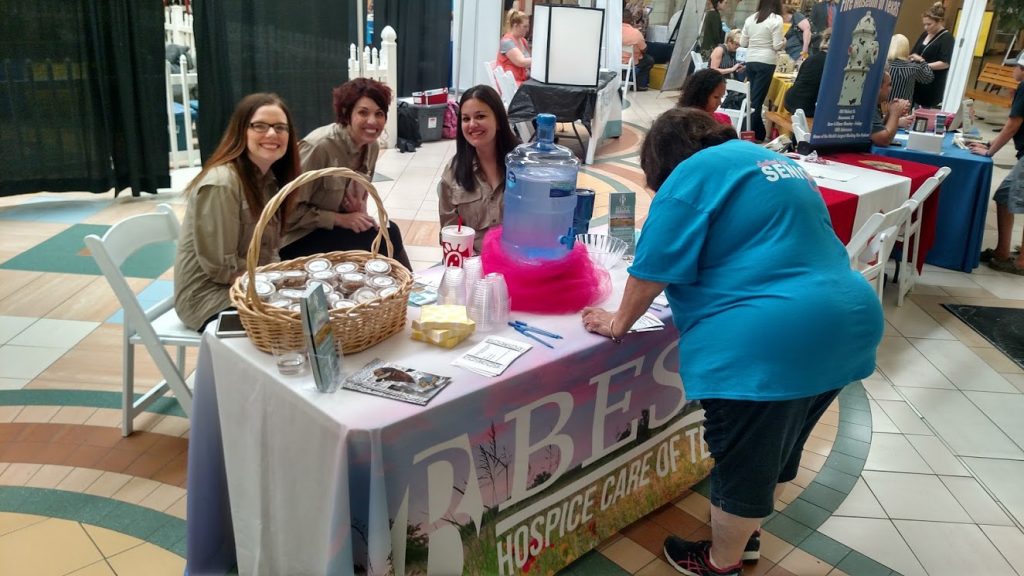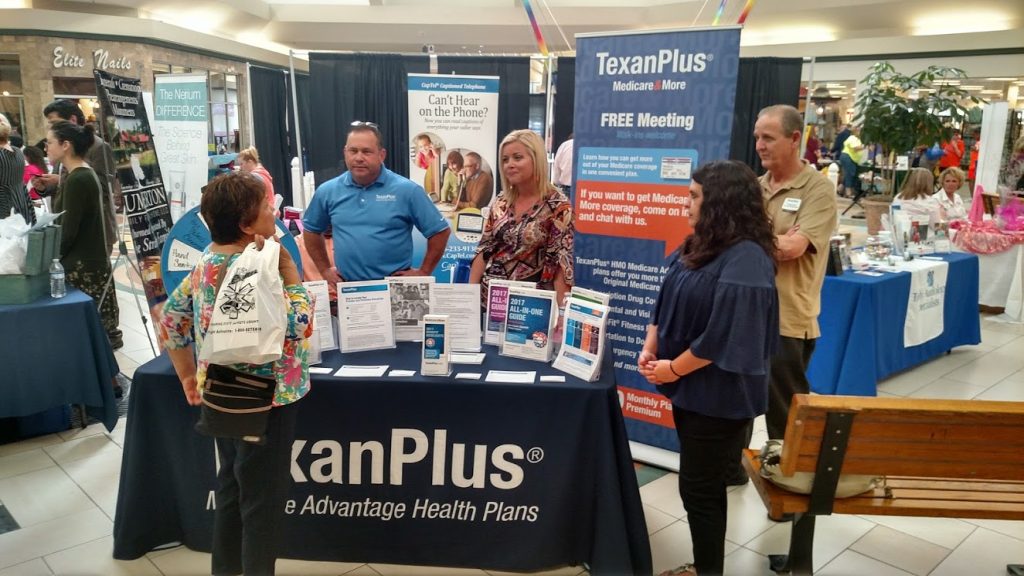 Thank you again to this year's title sponsor, The Asbestos Health Line: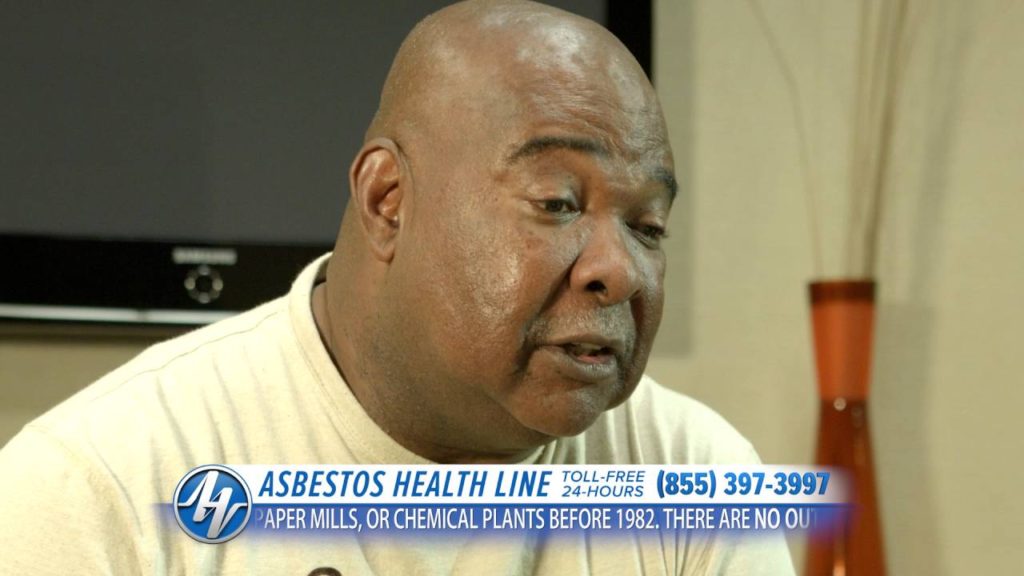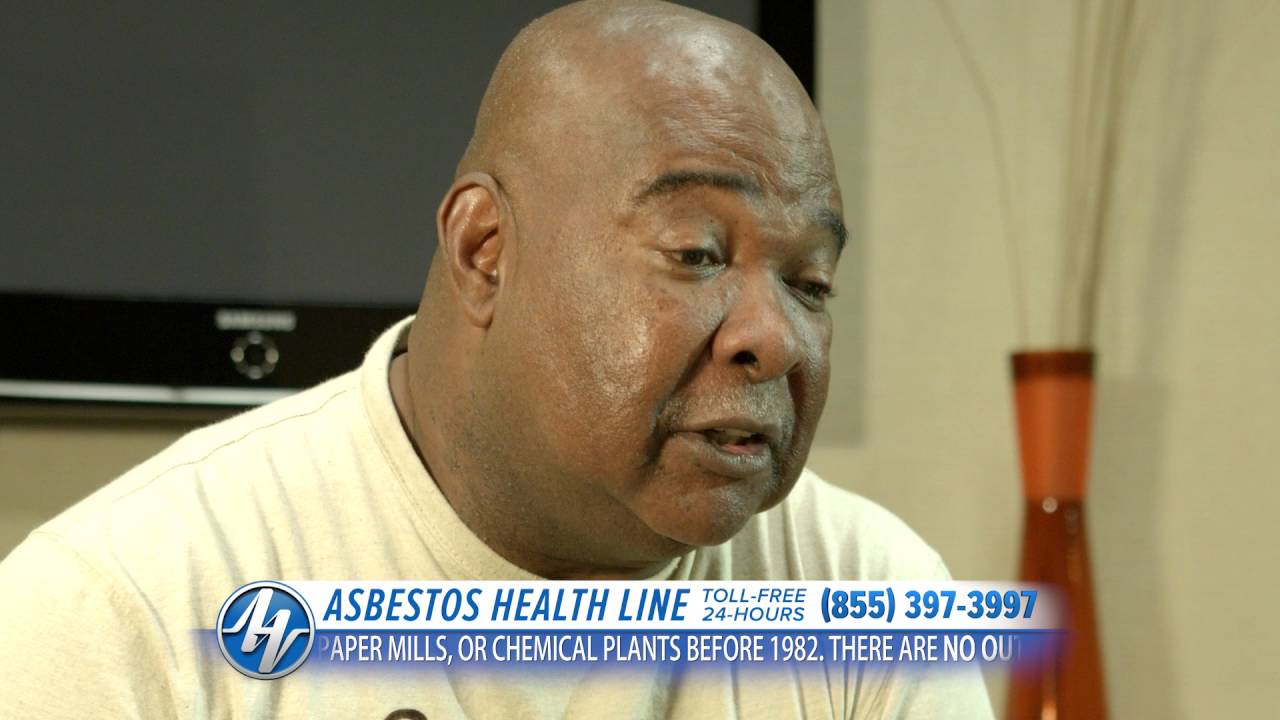 We look forward to seeing everhyone at the Lumerton Senior Expo!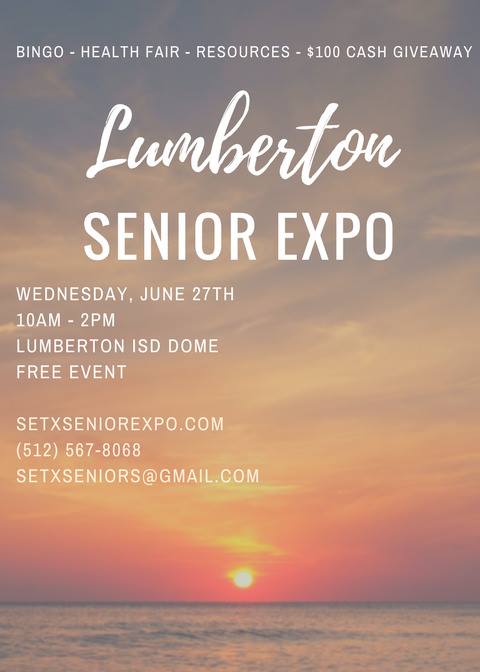 The organizers of the Southeast Texas Senior Expo would like to thank vendors like today's featured sponsor Texan Plus for helping to make the day possible.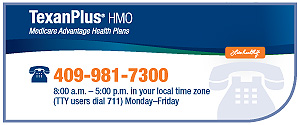 Texan Plus is a Southeast Texas Medicare Advantage Plan with representatives and a care team right here in The Golden Triangle.
A Medicare Advantage Plan is a type of Medicare health plan offered by a private company that contracts with Medicare to provide Southeast Texas senior citizens with all your Medicare Part A and Part B benefits.
Click here for more information about Medicare Advantage Plans in Southeast Texas.
Click here for the Texan Plus Medicare Advantage Plan website.
Texan Plus will send an team of Medicare Advantage plan experts to the Southeast Texas Senior Expo to help Golden Triangle seniors define what a Medicare Advantage Plan is and the role it can play in Southeast Texas senior health care.

We'll see you at the Southeast Texas Senior Expo – Lumberton.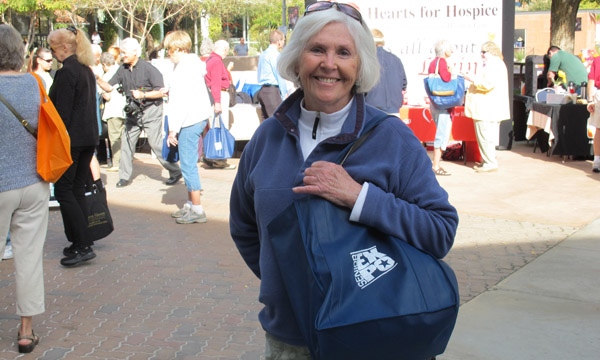 Would you like to promote your business to Southeast Texas senior citizens?
The Southeast Texas Senior Expo Series is a great senior marketing tool.
Call with any questions about this great Golden Triangle senior event:
Daryl Fant, Host. Lumberton Senior Expo.

Port Arthur Senior Expo

.

(512) 567-8068

SETXSeniors@gmail.com