Southeast Texas Senior Fun: Don't Miss the 2016 Preservation Bash Celebrating Historic Beaumont – Moonlight & Martinis April 30th
Southeast Texas Senior Fun – The 2016 Preservation Bash in Beaumont
The Oaks Historic District of Beaumont is getting ready for their 2016 Preservation Bash.
This year's theme is "Moonlight and Martinis".
Each year the event offers civic minded Southeast Texas Seniors:
Fun Southeast Texas live music – this year's band is the Undrai Fizer project, a great jazz ensemble
Some of the best food in Southeast Texas from Beaumont restaurants, caterers, and great home chefs as well
An excellent auction experience – this year one of the dozens of great items up for auctions is a six person wine tasting at Bruno & George winery. The experience includes a limo ride to and from the event.
Proceeds from each Preservation Bash benefit beautification projects around Beaumont. Recent projects include the new Ida Reed dog park and the bike racks along the newly renovated Old Town area of Calder.
Don't miss the 2016 Preservation Bash – fun, food, and great live entertainment celebration Beaumont history.
Each year the Preservation Bash is held at a different home or business in the Oaks Historic District of Beaumont.
The 2016 Oaks District Preservation Bash will be held at the McFaddin – Ward House Museum.
Saturday April 30th
7pm
1906 McFaddin in Beaumont
$50 per person

We hope you have enjoyed today's feature, Southeast Texas Senior Fun – The 2016 Preservation Bash in Beaumont.
Stay tuned for more Southeast Texas senior events and activities.
SETX Seniors has all the latest Golden Triangle news, information, and inspiration.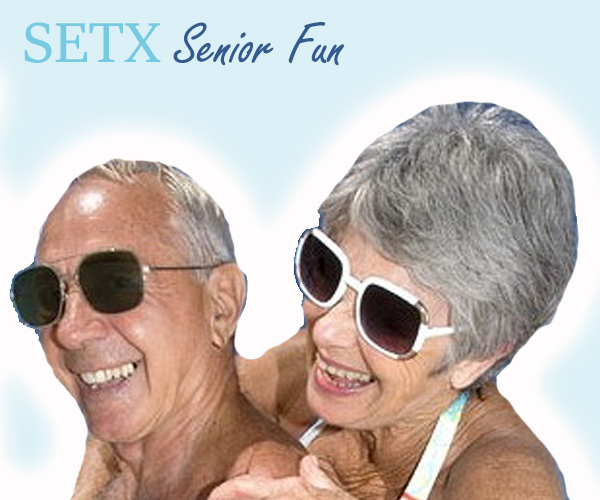 We'll see you at the 2016 Oaks Historic District Preservation Bash, "Moonlight and Martinis".