Southeast Texas Senior Road Trips. Check Out Wisconsin's Quirky Museums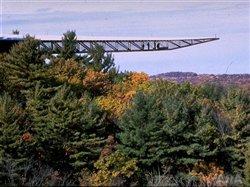 On today's edition of Southeast Texas Senior Road Trips, we look north. Way north.
Whether it's mustard, accordions or angels, Wisconsinites have a unique way of taking a hobby and turning it into an exhibit hall. The state is home to an eclectic mix of museums that go beyond the ordinary and are the product of a passionate person with a vision so strong that erecting a museum is quite simply the most reasonable option. Both entertaining and educational, the following Wisconsin museums offer an out-of-the-box perspective to visitors.
* If rocks could talk: House on the Rock, Spring Green
No words can truly describe House on the Rock in its entirety. This classic Wisconsin museum features hundreds of eclectic displays and out-of-the-ordinary collections, from the world's largest carousel to more than 600 Santas. One of many spectacular displays is the daring Infinity Room, a glass-walled structure that projects 218 feet out and sits 156 feet off the ground. This is a "see it to believe it" destination.
* Music in the ear of the beholder: World of Accordions, Superior
Whether it's polka music or simply the romantic tune of "That's Amore," there is nothing quite like an accordion to turn a song from "nice" to unforgettable. Visit the World of Accordions museum and you'll see how these squeeze boxes have transformed throughout the years. Helmi Harrington, the living and breathing force behind the World of Accordions, maintains a repair shop, technicians' school, concert hall and the museum, which houses the world's largest collection of accordion family instruments and cultural artifacts.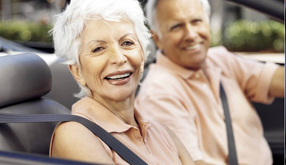 * Holding the weight of the paper world: Bergstrom-Mahler Museum, Neenah
Hobbies come in all shapes, sizes and weights. At 10-years-old, Evangeline Hoysradt took an interest in her grandmother's unique paperweight. Years later at an antique show, Evangeline spotted a paperweight that looked just like it and was inspired. Six hundred and fifty-two paperweights later, she became an expert. In addition to having the world's most representative collection of paperweights, the museum has four permanent glass collections, a collection of Germanic drinking vessels and offers glass blowing classes.
* Sweet or spicy? Taste your pick: National Mustard Museum, Middleton
Standing in an all-night supermarket looking for the meaning of life, National Mustard Museum founder and curator Barry Levenson heard a voice, "If you collect us, they will come." That experience led to this most improbable museum that now houses more than 5,600 mustard varieties from 50 states and 70 countries. The museum is also home to hundreds of mustard items of historical importance and a tasting bar with free samples.
* The birthplace of heavy metal: Castle Rock Museum, Alma
For a rare look at some of the most intricate and artistically fascinating armor out there, a Renaissance fair just doesn't cut it. You need to visit the Castle Rock Museum in Alma. It all began when Gary Schlosstein, at age 10, acquired a Civil War musket for $3. Now his museum is the most complete arms and armor display in the Midwest. The museum takes you through 2,000 years of history and hundreds of pieces of arms and armor.
* Heaven sent: Angel Museum, Beloit
Every time a bell rings in this museum of angel figurines, you can only imagine what happens. A love affair with an Italian bisque angel discovered by Joyce Berg was the impetus that began the world's largest angel figurine collection. The museum of 11,000 angel figurines also features a collection of 600 African American angels donated by Oprah Winfrey.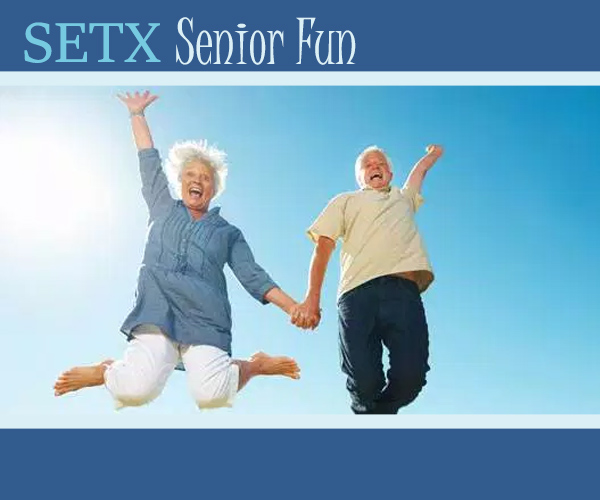 * Just your type: Hamilton Wood Type Museum, Two Rivers
Wood type is having a resurgence, and the Hamilton Wood Type Museum is the only museum in the world dedicated to the preservation, study and production of printing and wood type. When a collector almost purchased the equipment and patterns from the original Hamilton Wood Type Company, local businessman Jim Van Lanen persuaded the Historical Society to step in. The museum now houses 1.5 million pieces of wood type and more than 1,000 styles and sizes of patterns as well as an amazing array of advertising from the 1930s to the 1970s.
* Let's get to the pint: National Brewery Museum, Potosi
Did you know there's a beer museum in Wisconsin? Go figure. But this isn't your run of the mill ode to grain; this is the National Brewery Museum. A brewery with mad hops, it's located in the small village of Potosi (population 700), which beat out cities like St. Louis and Milwaukee to become the site of the museum. Exhibits here include beer labels, bottles, coasters, glassware, advertising, signage and other memorabilia.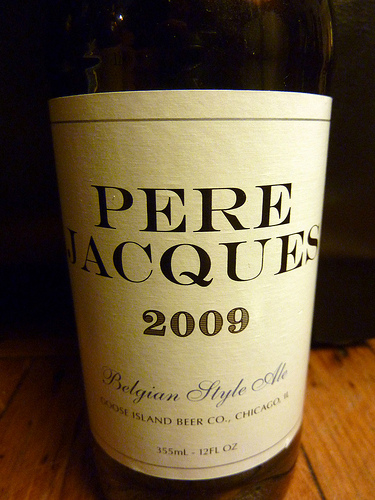 * Three rings make a right: Circus World, Baraboo
Baraboo is home to a deep circus history; in fact, the three largest circuses in the world were all located in Baraboo at one time. Today its history is preserved for future generations at the 64-acre Circus World Museum, the vision of a Ringling family attorney. Located on the original winter quarters of the Ringling Brothers Circus, visitors to this National Landmark Site, which houses two-thirds of the world's surviving circus wagons, can explore decades of circus history.
For more information on Wisconsin attractions, activities and events, visit TravelWisconsin.com or the Travel Wisconsin Blog. You can also download the Travel Wisconsin App to make planning your next Wisconsin trip even easier.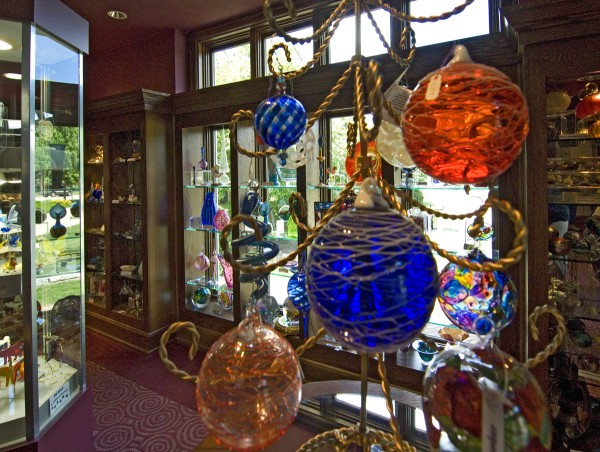 We hope you have enjoyed today's edition of Southeast Texas Senior Road Trips.
Stay tuned for more right here or "Like" SETX Seniors on Facebook to get the latest Southeast Texas senior news and information right on your tablet or smart phone.