Support VFW Post 1514 Village Mills at Sunday's Gumbo Fundraiser 11a-1p
Village Mills Post 1514 is known for some wonderful gumbo fundraisers. These events provide a great time for the Big Thicket Community, a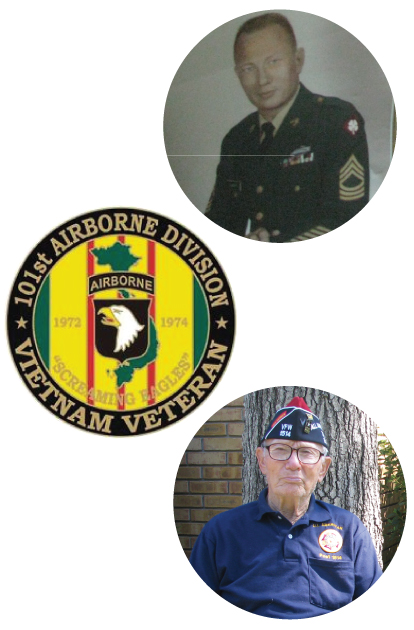 chance to fellowship with some outstanding Southeast Texas Veterans, and the chance to enjoy some serious Southeast Texas gumbo.
Join the veterans of VFW Post 1514:
Date: Sunday, January 19
Time: 11AM – 1PM
Cost: $9
Location: VFW Post 1514 Village Mills. Highway 69 near the Wildwood Resort City turnoff (between Kountze and Village Mills)
VFW Post 1514 fundraisers support a number of Southeast Texas non-profits including scholarships for Big Thicket youth.
Gumbo fundraisers have long been a tradition in Southeast Texas, and the Village Mills VFW does theirs right – the perfect blend of good food and good times.
Don't miss this opportunity to support the great work done by these great men.
This is a wonderful opportunity to enjoy the company of some great Southeast Texas Veterans – and to raise money for the causes near their hearts.
A big SETX Seniors thank-you to the veterans of VFW Post 1514 for their service to the nation and to the Southeast Texas community.