Beaumont Senior Calendar. Don't Miss the Boys Haven Crawfish Festival Saturday May 11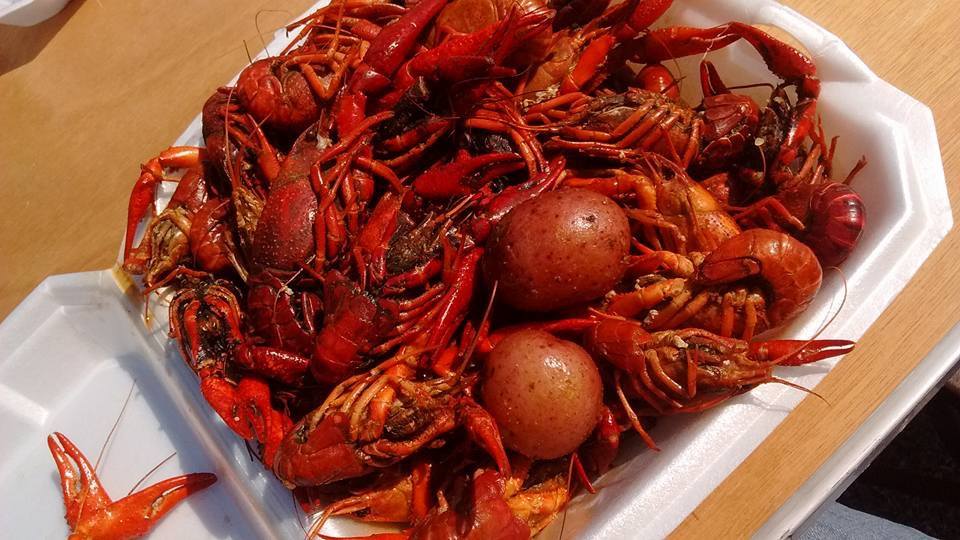 Southeast Texas Senior Activities – Boys Haven Crawfish Festival
On today's Beaumont Senior Calendar, we're highlighting one of our favorite annual senior friendly events – the Boys Haven Crawfish Festival.
Each year, the event provides wholesome family fun Golden Triangle seniors and their families can enjoy together. It is common for three or even four generations to sit together peeling and enjoying Beaumont's biggest crawfish boil.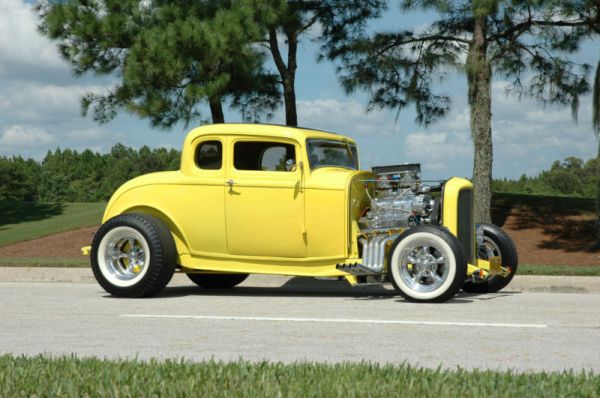 For Beaumont senior entertainment there is a full Southeast Texas live music lineup including top area Cajun and Zydeco bands. Do you prefer live country music or classic rock? Don't worry – there will be plenty of both!
Seniors from across Southeast Texas and Southwest Louisiana also come out for one of the biggest spring car shows in Beaumont TX.
There will be lots of hot rods, restored classic cars and trucks, motorcycles, and Euros from across Texas and Louisiana. There have been several cool rat rods the last few years. .
Are you looking for a Southeast Texas family event that you can share with your grandchildren?
The Boys Haven Crawfish Festival features a BIG children's area with inflatables, scheduled children's activities, and crafts.
They even have a kid fish area and a petting zoo.
Your grandchild will have a blast!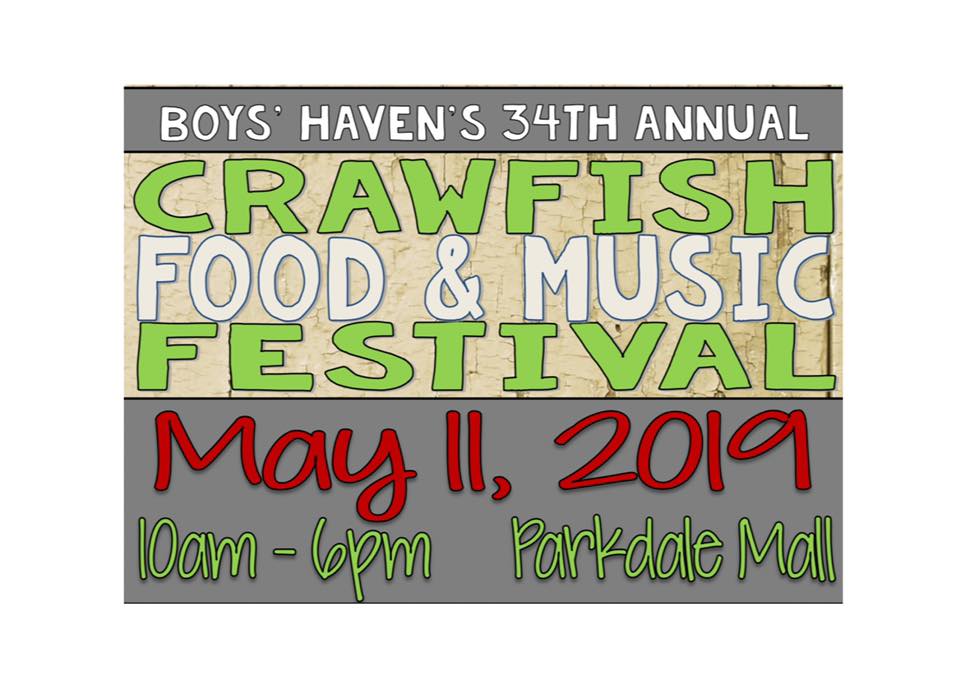 Of course, everyone loves the delicious Beaumont crawfish boil – one of the biggest in the state.
Mark your Beaumont Senior Calendar for a great annual event – the Boys Haven Crawfish Festival.
Food, fellowship, and fun – at Parkdale Mall in Beaumont.

Do you need help promoting your business, event, or organization to Southeast Texans 55+?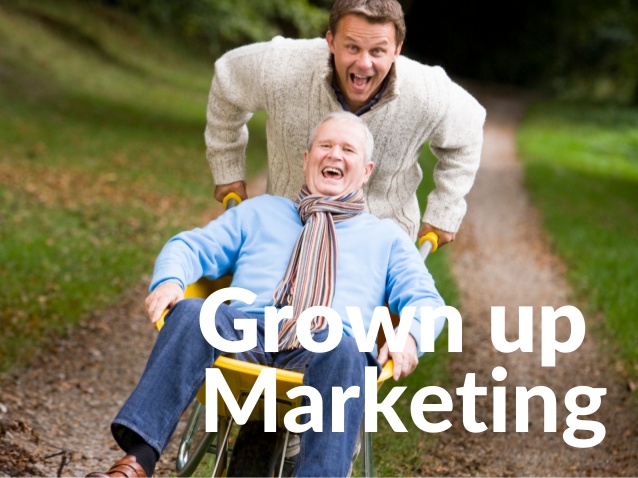 Give us a call:
Daryl Fant. Publisher SETXSeniors.com & SETX Senior Resource Guide. Host SETX Senior Expo Series.
(512) 567-8068
Click here for more information about Southeast Texas Senior marketing.


We look forward to seeing you – at the Boys Haven Crawfish Festival.
Bring a friend, bring your neighbor, bring your family.
This is a wonderful Southeast Texas festival for the whole community to enjoy together.