Best Years Senior Center Lets Active Beaumont Seniors Discover a Love for Ceramics
Southeast Texas seniors looking to add some variety to their ceramics work should swing by the Best Years Senior Center and check out their extensive collection of ceramics molds.
The molds were generously donated by the Ceramics Orange Club.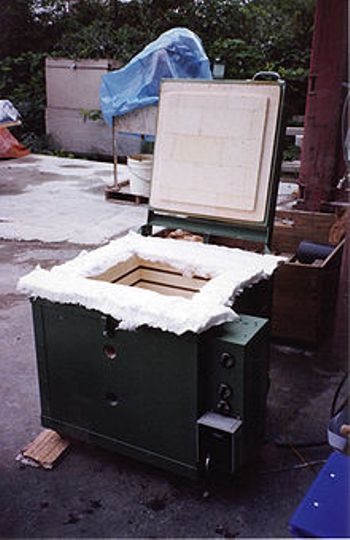 The new ceramics molds will help ensure there is plenty of variety for Southeast Texas seniors who are feeling artistic.
Ceramics is a great activity for those spending time at the Best Years Senior Center in Beaumont for several reasons.
First, ceramics is a great social activity. A group of friends can work on their own projects and talk the whole time or can share a project.
In addition, ceramics isn't just a fun activity. You can enjoy the activity and at the same time make some pretty useful items for the house- cups, vases, platters, and much more.
Ceramics also make great gifts- not only useful, but that show the time and care you put into their creation.
Ceramics is a wonderful activity for Beaumont Tx senior citizens.
Active Southeast Texas seniors who have been interested in learning ceramics but never had the time before can get lessons at the Best Years Senior Center in Beaumont as well.
This is just one of the outstanding activities offered 52 weeks a year by Beaumont's Best Years Center.:
Arts
Crafts
Fitness
Dining
Fellowship
Fun
The Best Years Center really is the headquarters for Active Beaumont Seniors.

Are you looking for more great Beaumont senior activities?
Stay tuned to SETX Seniors – no one provides more Beaumont senior news, 365 days a year.