Synergy Home Care offers Companionship for Southeast Texas Seniors
In-home Assistance for Local Seniors
by
Synergy HomeCare
Synergy Home Care offers companionship for Southeast Texas senior citizens.
Do you or a special Golden Triangle senior in your life need someone who can spend time with them cooking, shopping, walking the dog, or putting together a puzzle?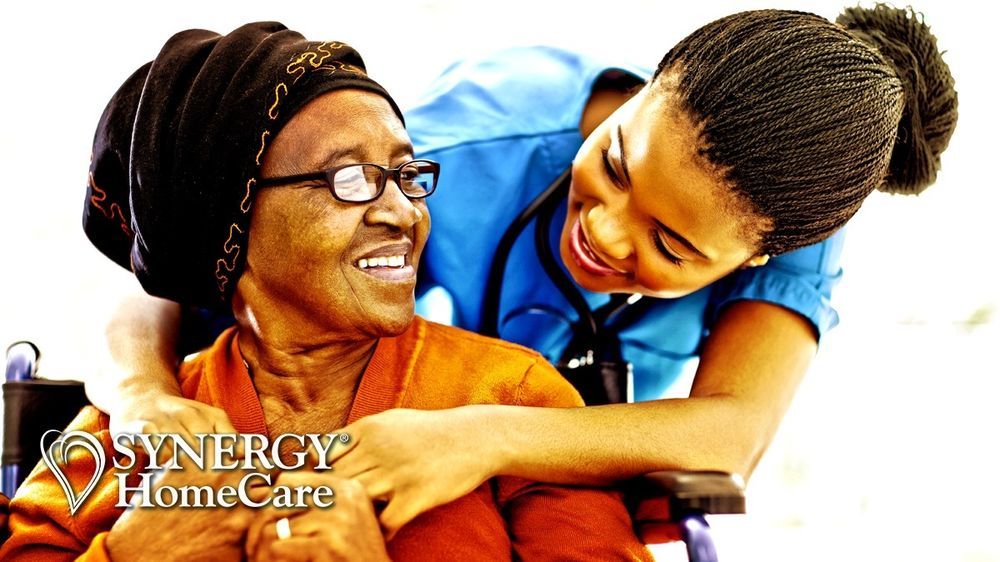 On this edition of Southeast Texas Senior News, we introduce our readers to a special Southeast Texas senior care provider – Synergy Home Care.
Synergy Home Care is dedicated to providing quality Southeast Texas senior companionship.
Home care is the non-medical companion to home health.
We all agree – the best companionship for Southeast Texas seniors is almost always family – our children, grandchildren, siblings, and those who knew us best.
With work schedules, school, travel, and their own family responsibilities there is a great deal of time when our family members aren't available.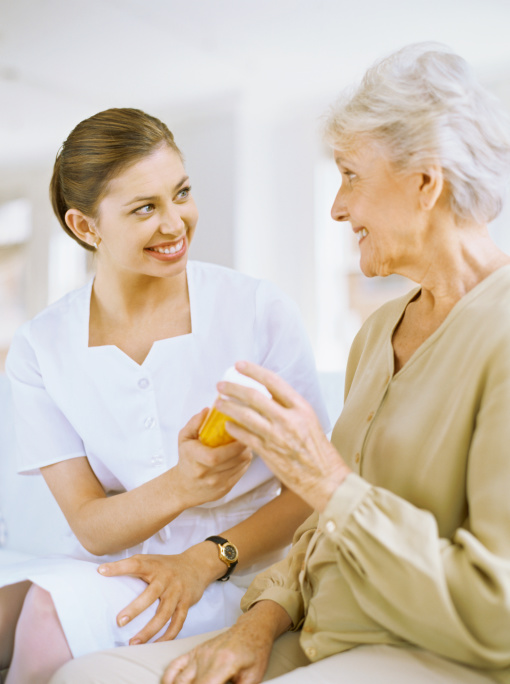 Synergy Home Care has a number of dedicated senior care specialists who can be there for you when family can't be.
They not only provide companionship – they can help Southeast Texas seniors around the house.
Your Synergy of SETX Home Care assistant can talk with you over coffee or can assist you with tasks around the house including: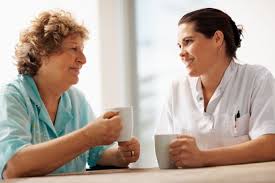 Light housekeeping
Shopping
Meal preparation
Companionship for Southeast Texas seniors
Hygiene care
Diet monitoring (including assisting diabetic Southeast Texas seniors)
Medication Reminders
If you're interested in finding out more about arranging companionship for your Southeast Texas seniors, contact Synergy Home Care:
Synergy is a leader in non-medical in-home care for communities around the Golden Triangle.
Call today for a free in-home consultation.
2390 Eastex Fwy Ste 100, Beaumont, TX 77703
(409) 861-2000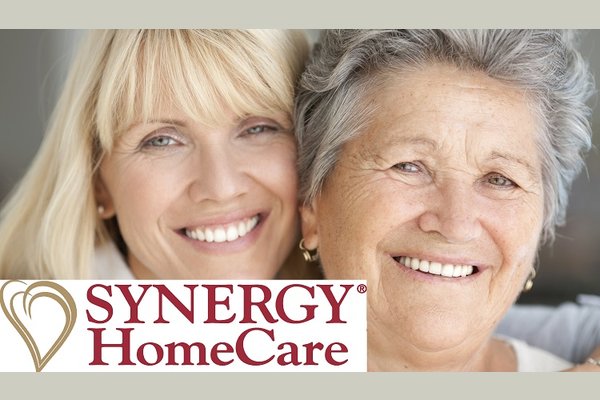 We hope today's Southeast Texas Senior News update has been helpful for you.
There comes a time when all Southeast Texas seniors can benefit from a little extra help. When you need assistance- or companionship, don't hesitate to call Synergy HomeCare.