SETX Seniors Resource Guide to be Distributed at the Southeast Texas Senior Celebration
The SETX Seniors Resource Guide will be distributed at the Senior Celebration on Thursday.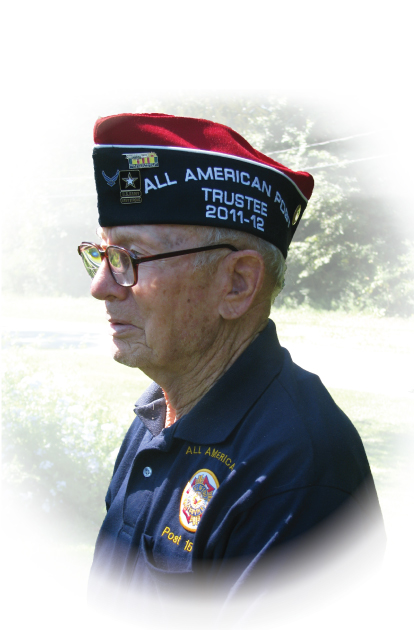 The magazine is an all LOCAL resource for Southeast Texas seniors.
This issue includes:
Interview with George T. Sanner, US Army retired. Sanner served in Vietnam and is a member of VFW Post 1514 in Village Mills
Odyssey Hospice Overview
Cigna Medicare Advantage Plan Information
Local discounts for seniors including fast food, restaurants, retail shopping, entertainment, and services (haircuts, plumbing, batteries, veterinarians)
Momentum Healthcare Overview
Senior Services Directory Listings
The magazine was founded to provide local news and information for Southeast Texas seniors.
There were some special features built into the design of the SETX Seniors Resource Guide magazine:
Senior Friendly Size
Senior Friendly Font
Full Color
The magazine is distributed across Southeast Texas serving the following counties:
Jefferson
Tyler
Hardin
Orange
The magazine will provide information on a wide variety of topics including:
Southeast Texas senior entertainment
Southeast Texas senior resources
Southeast Texas senior health information
Southeast Texas senior fellowship opportunities
Look for the SETX Seniors Resource Guide magazine at Central Mall, The Medical Center, Christus Hospital, Southeast Texas Libraries, Doctors and Dental Offices, and select restaurants, retail stores, Market Basket and Brookshire Brothers locations.
Thank-you to everyone whose input created the SETX Seniors Resource Guide magazine.