Southeast Texas Senior Outing: Neches River Adventures
One great Southeast Texas Senior Outing is a river cruise in "The Ivory Bill" for their Neches River Adventures.
SETX Senior fun abounds aboard the Ivory Bill as it cruises this amazing Southeast Texas waterway.
Seniors enjoy learning about the unique ecosystems along the Neches River with their dense bottomland forests of hardwoods and pine trees.
The Neches River Bottoms are home to more than 200 tree species, 47 mammals, 300 birds and many reptiles and amphibians.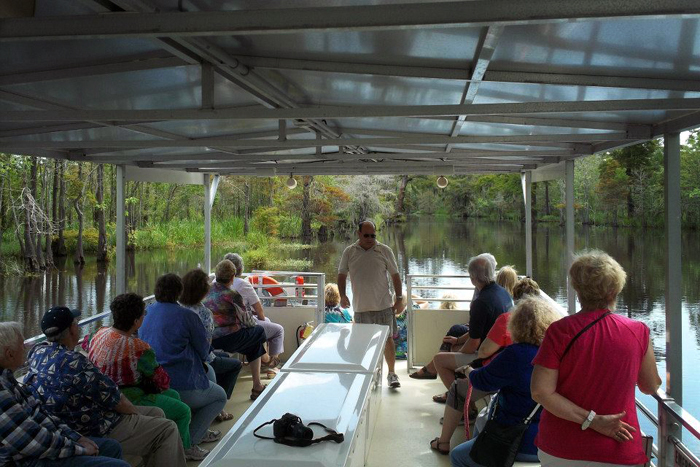 Reservations required.
Looking for a special activity for your Southeast Texas senior church group or your Southeast Texas Red Hat Club? Private charters available. Owned and operated by the Big Thicket Association.
Neches River Adventures is also a great experience for Southeast Texas grandparents to share with their grandchildren.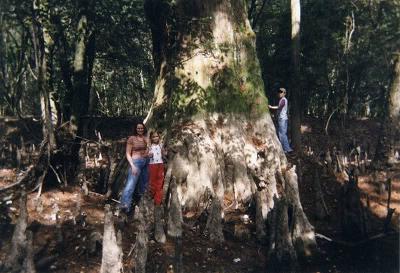 March 08, 2014 – November 22, 2014

Every Saturday
10:00 am – 12:00 pm
Adults, $15. Children (12 & Under) & Seniors (60+), $10. Children (3 & Under), Free.
Beaumont Riverfront Park
801 Main in Beaumont
Neches River Adventures Phone:409-651-5326
If you're looking for a fun Southeast Texas senior outing, you'll enjoy the Neches River Adventures tours of the Neches.