Tyler County Home Care is Available through Outreach Home Care
Home Care for Senior Citizens in Tyler County TX

 – Outreach Home Care
Most Tyler County seniors have spent a life time getting their home exactly the way they like it – paying the mortgage, remodeling, landscaping.
When life starts to get a little more challenging for our East Texas seniors, leaving your home does not have to be your first option.
Outreach Home Care can assist local senior citizens in staying in their homes longer.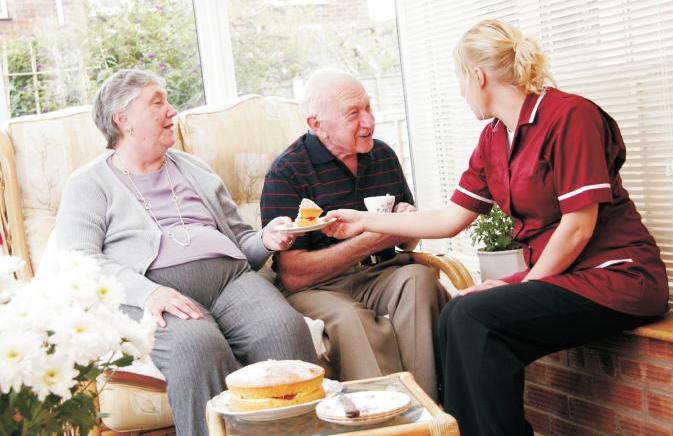 Studies agree, staying in our homes longer helps seniors live healthier, happier, and longer lives.
That is what we all want, right?
Sooner or later, some tasks will get more difficult.
Your Tyler County home care attendant from Outreach Home Care can help.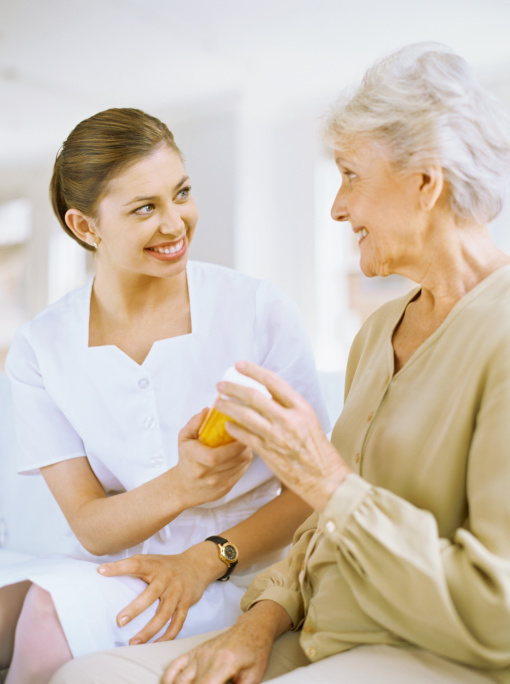 Outreach Home Care attendants help their Tyler County seniors with a wide variety of tasks including:
Daily Grooming
Personal Hygiene
Meal Preparation
Diet Monitoring
Medication Assistiance
Light Housekeeping
Joyful Companionship
Do you have special needs or tasks you don't see on this list?
Schedule a consultation with Outreach Home Care today.
They can create a special plant to meet your individual needs.
For Tyler County seniors, additional years in our own home can be a tremendous blessing.
Call Outreach Health Services today:
Outreach Home Care Southeast Texas: (409) 832-0465
Outreach Home Care East Texas: (409) 787-1636
You can also visit their website: OutreachHealth.com
Find out more about your Tyler County senior care options today.
You can stay in your home longer – Outreach Home Care can help.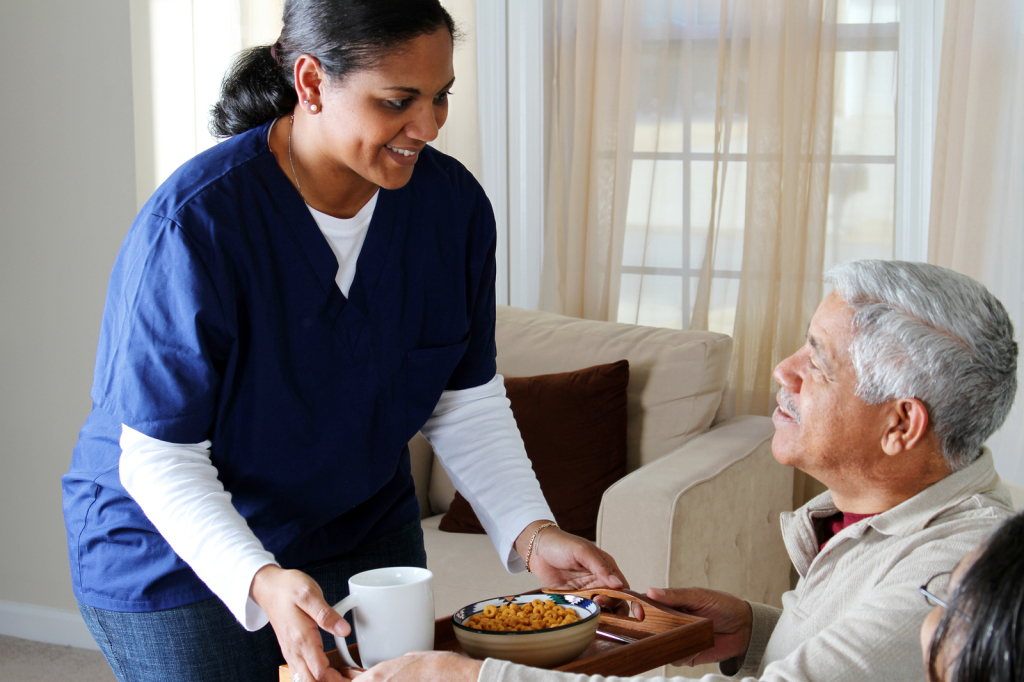 We hope you have enjoyed today's feature article, Home Care for Senior Citizens in Tyler County TX – Outreach Home Care.
Would you like more information about in home care for Southeast Texas senior citizens?

Visit with Outreach Home Care in person at our next Southeast Texas Senior Expo Series event.
Outreach Home Care can also assist with:
Companionship for Southeast Texas seniors with Alzheimer's
In home post op care
Diabetes management in East Texas or the Golden Triangle
Reminders to take medicine

Questions for SETXSeniors.com or the Southeast Texas Senior Resource Guide?
Daryl Fant, Publisher.

SETX Seniors

Call the

Southeast Texas Senior Resource Guide

: (512) 567-8068
E-mail SETXSeniors@gmail.com