Beaumont Senior Citizen Resource Guide: Harbor Hospice Testimonial
Hospice Information for East Texas and the Golden Triangle
Testimonials for Harbor Hospice
On today's Beaumont Senior Citizen's Resource Guide, we are sharing Southeast Texas hospice testimonials.
Most Beaumont senior citizens' lives have been touched by hospice in some way. Often a friend or loved one has chosen hospice.
How did they make this choice? What information is available for Beaumont seniors about hospice?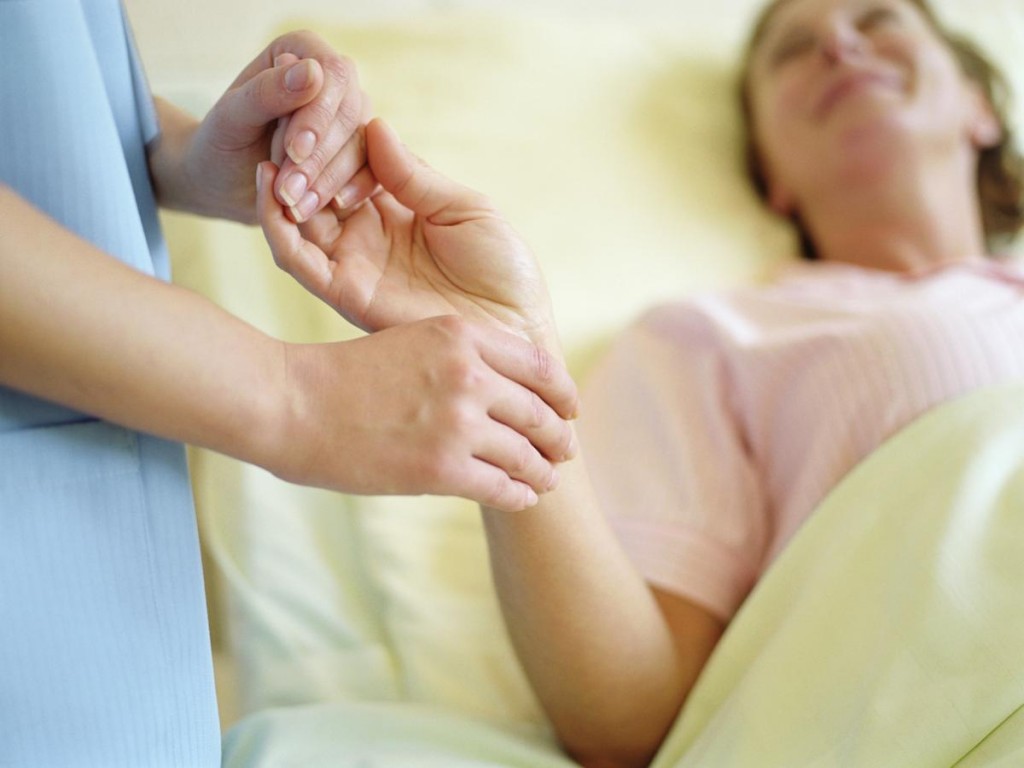 To assist Beaumont seniors in learning more about hospice, SETXseniors.com will be sharing some testimonials from the family members of Southeast Texas seniors who have chosen hospice.
Today's Beaumont hospice testimonial is from Carol Aiken, daughter of Aline Bonura.
Aline chose Southeast Texas' Harbor Hospice.
"I just want to thank each of you that touched mom's life.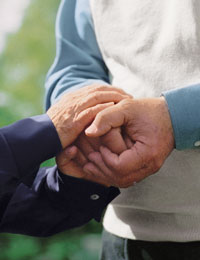 I saw you treat her with the same love that we had for her and that had to come from God and life experience.
I never met all of you, but from the nurse who initially welcomed us to the one that was with me when she passed and the nurse who was there all the times in between, and to the aides who took care of her, we thank you!
God bless you all and everyone you touch."
– Carol Aiken (Aline Bonura's Daughter)

If you or a special Beaumont senior in your life have additional questions about hospice, your Southeast Texas doctor is a great resource. If you'd like additional information about hospice in Southeast Texas, please feel free to contact Harbor Hospice.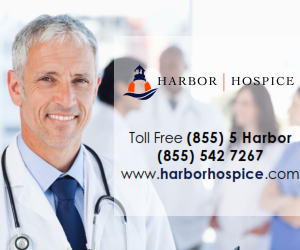 We hope today's Beaumont Senior Citizen's Resource Guide has been helpful.
Would you like to read more Southeast Texas hospice testimonials?
We'll be bringing you more information on hospice care in the Beaumont area each month right here on SETXSeniors.com.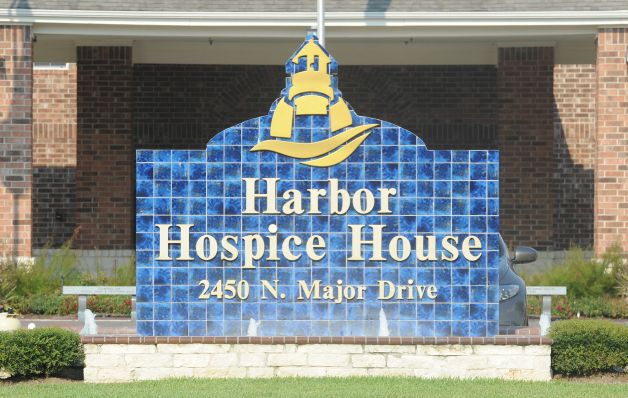 Daryl Fant, Publisher

Southeast Texas Senior Resource Guide

(512) 567-8068

E-mail:

SETXSeniors@gmail.com