Holiday Tips for Single Southeast Texas Senior Citizens
Southeast Texas Single Seniors

– 

Holiday Tips
The holiday season is often called  the loneliest time of year for single Southeast Texas senior citizens.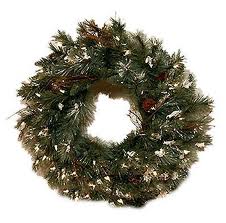 There are some things Golden Triangle senior citizens can do to make our Southeast Texas holiday season easier, even enjoyable.
A good first step is to  "get yourself invited" – Being single does not mean you have to sit at home being lonely. You almost certainly have a neighbor, friend, or relative who would love to include you in their holiday get together. Southeast Texans are very social and love to include friends as well as family. Sharing someone else's great holiday gatherings or dinner parties is much better than being home alone. If nothing else, they've done all the cooking and decorating! Put yourself out there and make yourself available- you just might end up with more invitations than you can handle.
Another idea is to put together a gathering for other single Southeast Texas seniors– you won't have to be alone and neither will they! If you like planning, you probably know other seniors in a similar situation. Plan a "Single Seniors" dinner for Thanksgiving, Christmas, or both. If you don't mind organizing but want something less elaborate than a dinner party, invite others to your home- or even a restaurant- to watch the Thanksgiving games or the bowl games around Christmas and New Years. If you don't like planning, recruit an ally from your single senior friends and work together with them to put together a fun event.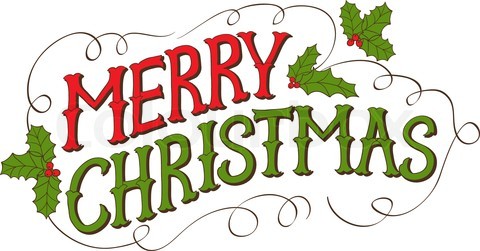 There is also a lot of free entertainment acoss Southeast Texas during the holidays. Beaumont, Orange, and Mid County all have holiday music and there are great events through Parks and Rec. Most churches have free concerts and/or plays during the holidays. There are a number of live nativities this year, which is a perfect opportunity to get together a group of friends, co-workers, or to reach out to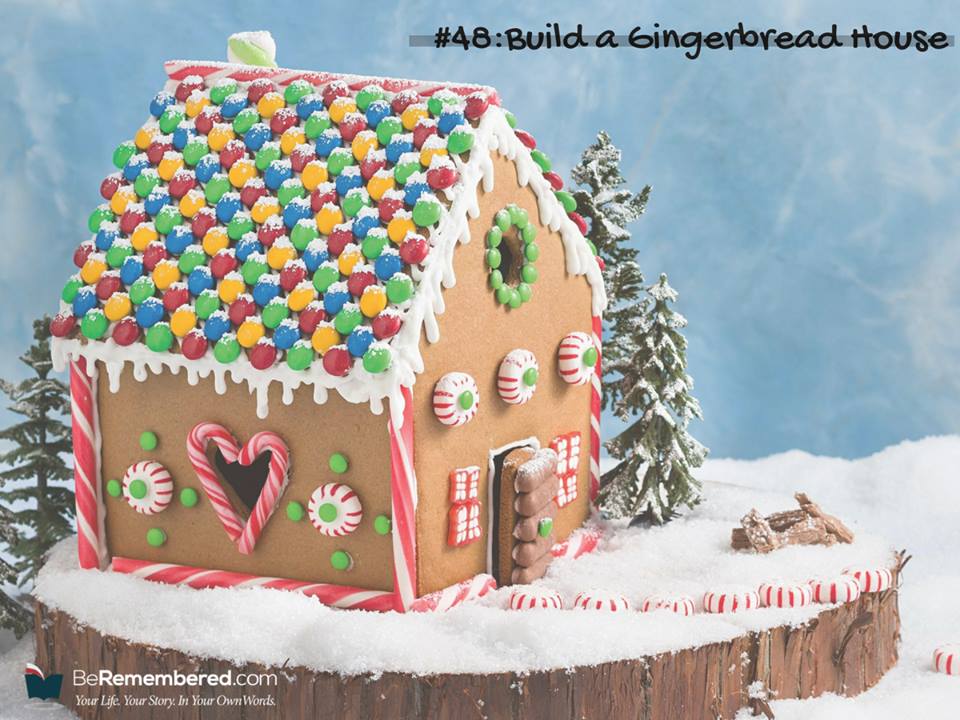 family that you don't see as often as you might like. Many Southeast Texas churches also have no cost fellowship meals during the holidays. Several are listed on SETXchurchguide.com
If you live in or near Beaumont, check out Beaumont's Best Years Center. They have lots of activities daily for Beaumont seniors- exercise, dance, pottery, gardening, dominoes, cards, pool, computer classes and more. The busier Southeast Texans are, the less loneliness intrudes. If you don't live close to Beaumont, find your local senior center, Y, or church. All have programs for seniors.
Cross something off of your bucket list. Go on a vacation and getaway by yourself or with an old friend. See your great grandson for the first time. Play golf at Pebble Beach. Walk on the beach at Aruba. Look up a friend from high school you lost touch with years ago. Everyone has a special place they'd like to see for the first time- or one more time. Too often, we let life get in the way. Instead of sitting at home asking yourself "what if", pack your suitcase and make it happen. Lots of dream destinations are open during the holidays with deep discounts. Consult your local Southeast Texas travel agent or an online site like Priceline.com or Travel Zoo.
Not all of these tips will be ideal for you- but if you can give one or two a chance, it can really change the way you look at the holidays.
At SetxSeniors.com we're always interested in ways Southeast Texas seniors can enjoy every single day.
Share your ideas by e-mailing SetxSeniors@gmail.com.
We're always glad to hear from our Golden Triangle Seniors.
We hope you have enjoyed today's feature, Southeast Texas Single Seniors – Holiday Tips.

Daryl Fant, Publisher

Senior Resource Guide

Call: (512) 567-8068

E-mail:

SETXAdvertising@gmail.com