Memorial Day in East Texas and the Golden Triangle – Veteran Memorial Guide
Memorial Day Guide for East Texas and the Golden Triangle
We have a number of veteran memorials in Southeast Texas. Visit them with a special veteran in your life, or in memory of those who have passed.
1. Veteran's Memorial Park 7626 Gulfway Dr, Port Arthur
2. Veteran's Park Nederland 207 North 12th St, Nederland
3. Orange County Vietnam Memorial
4. Forest Lawn Funeral Home and Memorial Park's Veterans Wall.
5. Veteran Memorial at Ben Roger's Visitor's Center (I-10 near Ford Park).
6. Buna Veteran's Memorial. 36386 US-96
7. Veteran Memorial Angelina County, Lufkin. 606 E Lufkin Avenue
8. Veteran Memorial at Tyrell Park in Beaumont.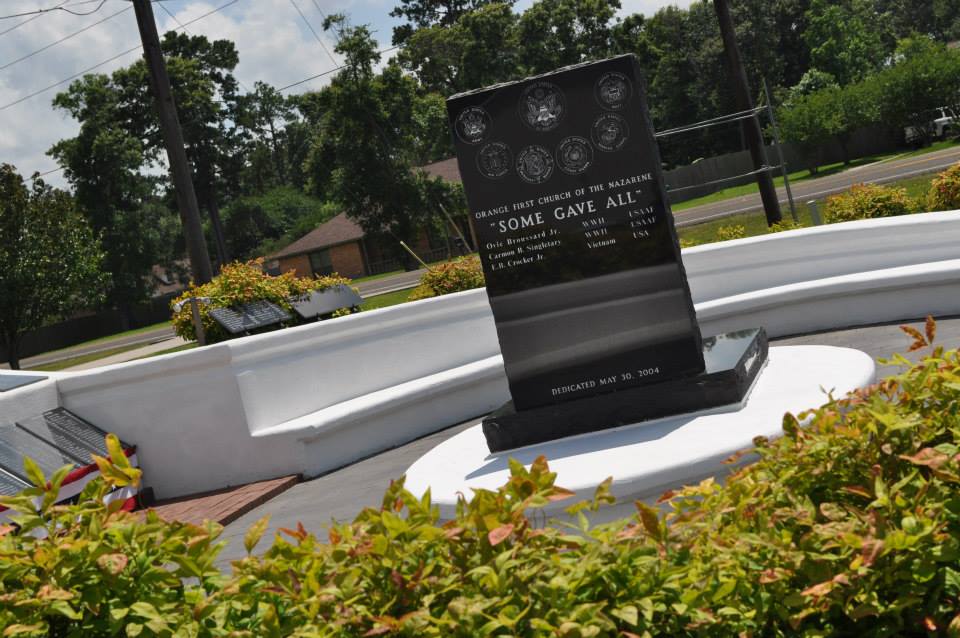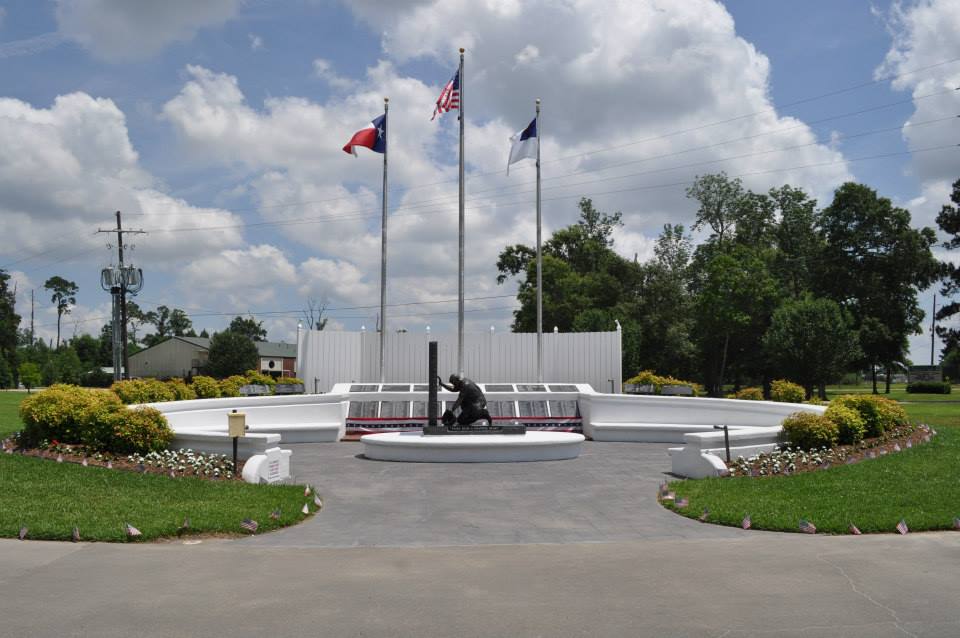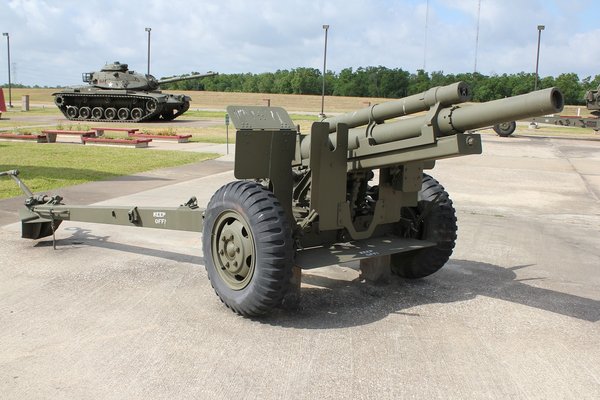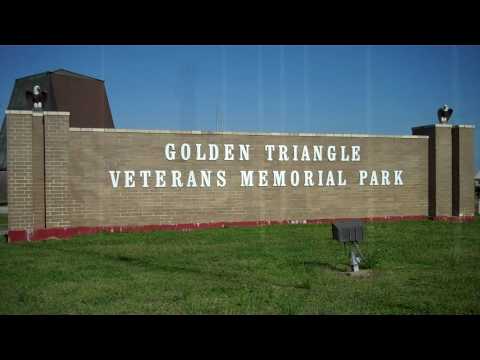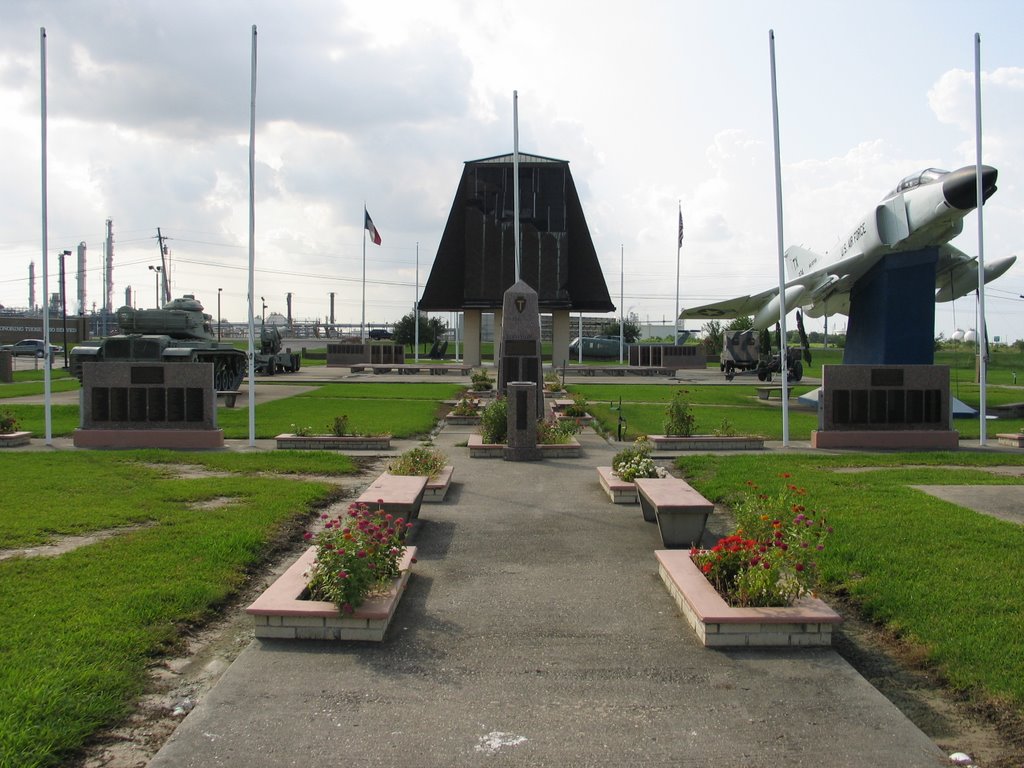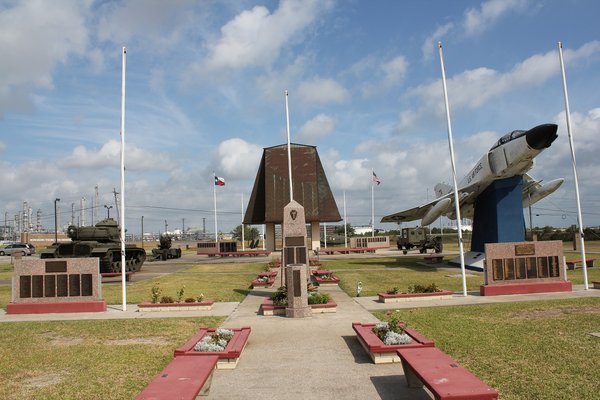 Happy Memorial Day to all of our East Texas and Golden Triangle veterans and their families.