Orange TX Senior Volunteers Enjoy being SETX Texas Foster Grandparents
Volunteer Opportunities in Southeast Texas
Foster Grandparent Program
Orange TX senior citizen  volunteers have found a lot to like in the Southeast Texas Foster Grandparent program.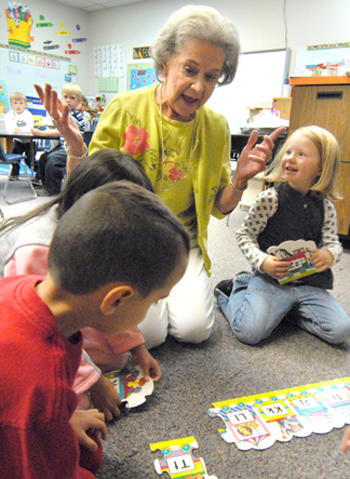 The SETX Foster Grandparent Program gives Orange senior citizen volunteers the opportunity to:
Share their love with local children
Assist at risk SETX kids in turning a corner and growing into wonderful adults
Teach Southeast Texas children literacy skills
Spend quality time with children who need and appreciate them
The mentoring experience is wonderful both for Golden Triangle senior volunteers and the children they assist.
The program is so popular with Orange senior citizens  that Orange Foster Grandparents have received awards for 1,000+ hours of service to West Orange Cove ISD.
The Southeast Texas Foster Grandparent Program is a wonderful place for Orange Tx senior volunteers to really make a meaningful difference in the life of seniors.
Here are some quick facts about the SETX Foster Grandparent program:
110 Southeast Texas senior volunteers serving at risk children
90% of children served by Golden Triangle senior volunteers through the Foster Grandparent program have shown measurable improvement in school, respect, and cooperation.
Last year, SETX senior volunteers served 1300 Southeast Texas children as Foster Grandparents.
The SETX Foster Grandparent program has been pairing SETX senior volunteers with children for 24 years.
The Foster Grandparent program has won awards form Beaumont ISD, Port Arthur ISD, and West Orange Cove ISD.
If you know a Golden Triangle senior who is looking for a great place to volunteer, have them call the Southeast Texas Foster Grandparent program: (409) 899-6444.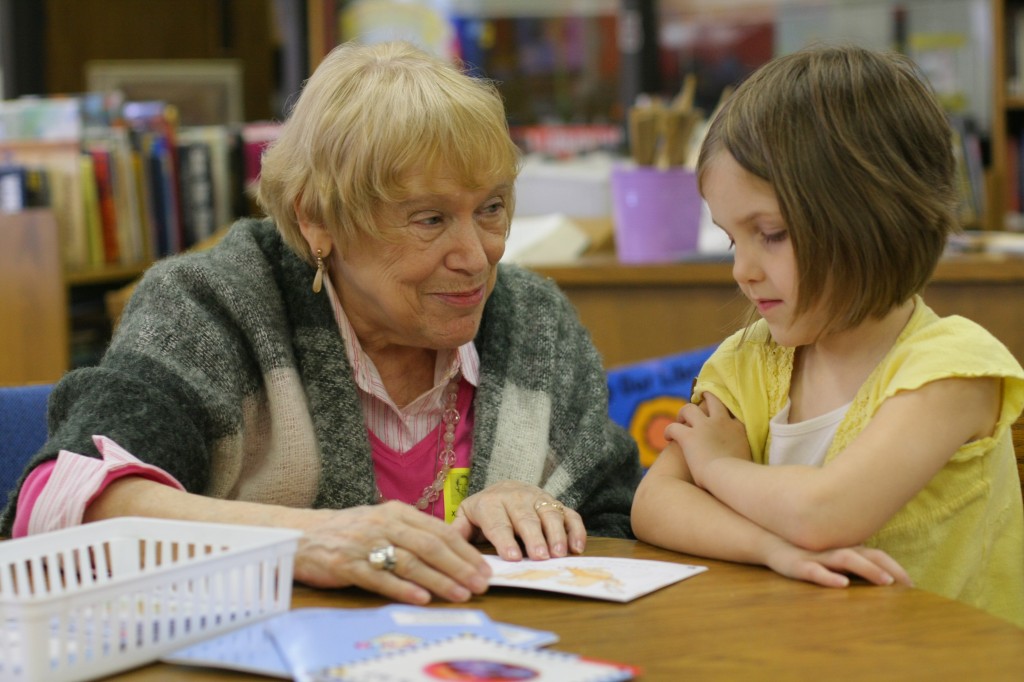 The Southeast Texas Foster Grandparent program is a wonderful opportunity for:
Orange County TX senior volunteers
Orangefield senior volunteers
West Orange senior volunteers
Vidor TX senior volunteers
Silsbee senior volunteers
Lumberton TX senior volunteers
Kountze TX senior volunteers
Wildwood TX senior volunteers
Hardin County senior volunteers
Village Mills TX senior volunteers
Winnie TX senior volunteers
Beaumont TX senior volunteers
Groves TX senior volunteers
Port Neches senior volunteers
Nederland TX senior volunteers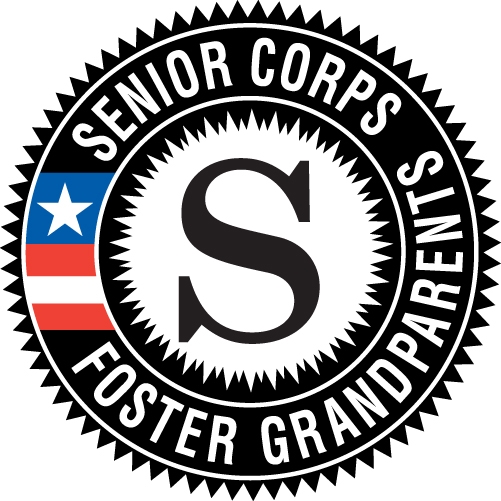 Daryl Fant, Publisher

Southeast Texas Senior Magazine

Call SETXSeniors.com: (512) 567-8068

SETXSeniors@gmail.com