Pre-Arranged Funeral Services for in East Texas – Forest Oaks in Jasper Brings a Family Centered Touch
East Texas Funeral Home Guide
Forest Oaks Funeral Home in Jasper TX
Are you looking for a funeral home in Jasper TX that can provide a beautiful pre-arranged funeral service within your budget?
Funeral quality and value come together when you pre-arrange funeral services through Forest Oaks Funeral Home in Jasper.
You can save thousands of dollars AND offer a moving funeral service in the Jasper area.
Forest Oaks Funeral Home is now owned and operated by the Strahan Family (Lumberton Family Funeral Home).
Their quality and value have earned them a great reputation with Golden Triangle families for both pre-arranged and at needs funeral services across the Golden Triangle.
Adam Strahan and his Jasper funeral team are known for bringing a family focused approach to funeral services – and pre-arrangements.
Forest Oaks Funeral Home – Jasper Funeral Services, Pre-Arranged Funerals, Cremation, and Military Veteran Funeral Honors
601 West Gibson Street in Jasper TX
Call with questions about funeral planning, arrangements, or veteran funeral honors

(409) 384-6676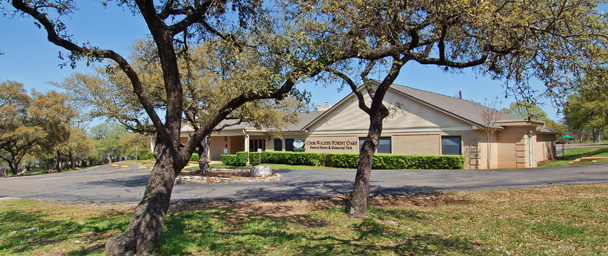 Do you have family members in the Jasper TX area who are veterans?
The Forest Oaks Funeral Home team can assist with military funeral services in Kirbyville, Newton, Woodville, and around the lakes area.
During the pre-arrangement process, they can help you ensure they receive all military honors.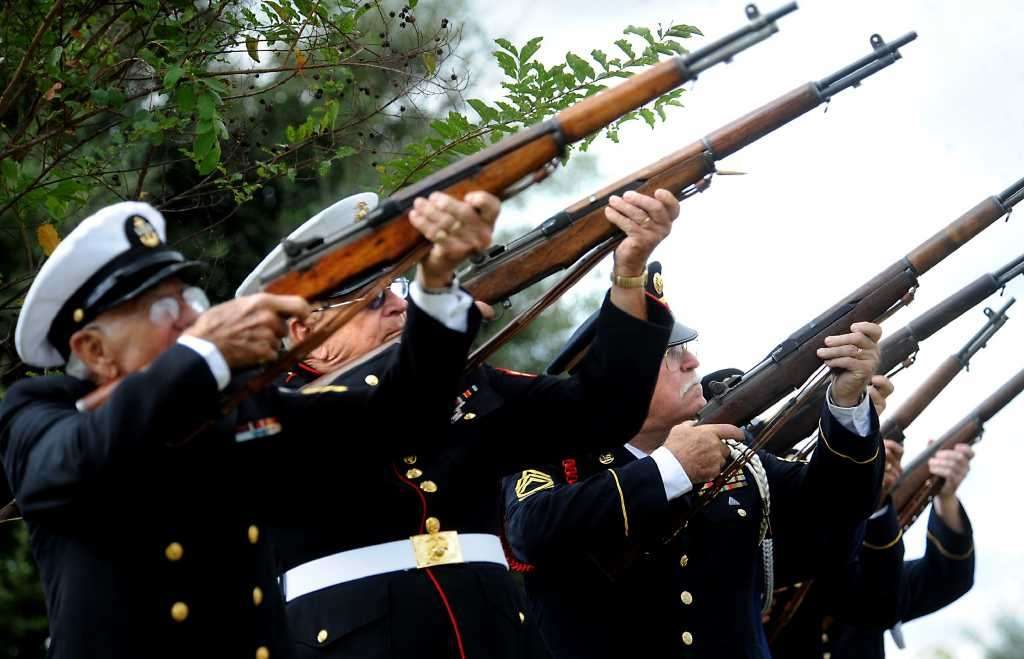 We hope you have enjoyed learning more about this respected Jasper funeral home.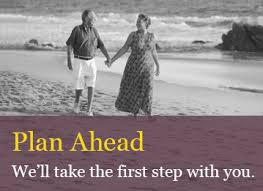 I used their funeral planning team to pre-arrange services for my wife and I. If anything happens to us, we have documented all of our wishes. This minimizes emotional stress on our loved ones – they do not have to be responsible for remembering things like which one of us definitely wants to be cremated and which one of us definitely wants to be buried. We have also noted things like songs we want played and food that we would like served.
We have also pre-paid the services, which reduces financial stress. Our kids won't have to figure out how to get into our accounts over the weekend or when our life insurance will pay out.
Pre-arranging your funeral is one last important gift you can leave your family.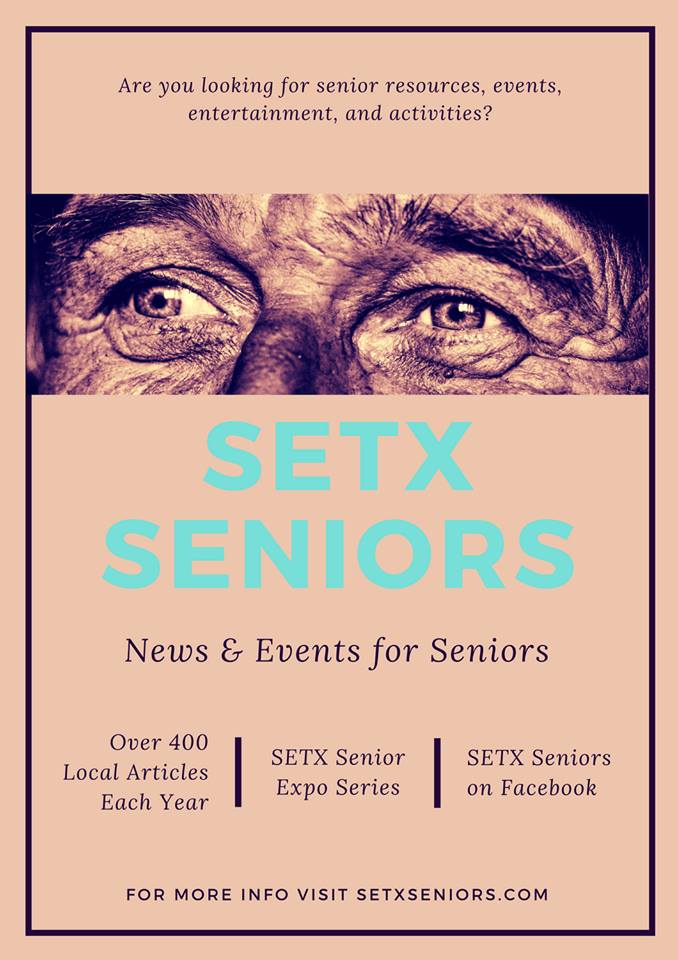 Can we help you with your senior marketing in East Texas and the Golden Triangle?
Call to get started.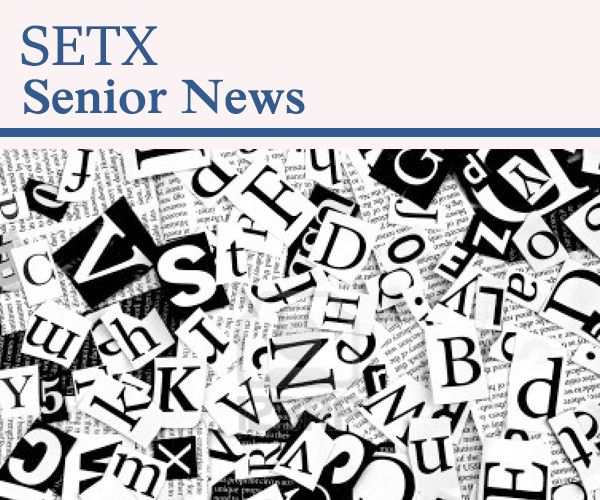 We look forward to bringing you more news, resources, and inspiration for the senior citizens of East Texas and the Golden Triangle.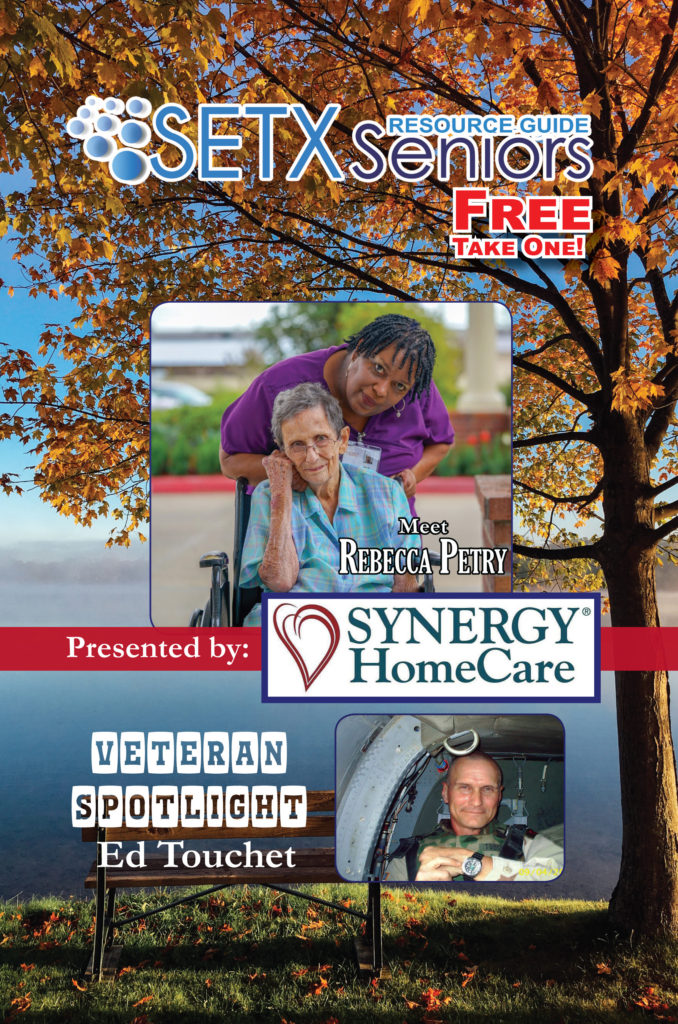 The Forest Oaks Jasper Team will be happy to talk to you about pre-arranging your funeral and saving your family that financial and emotional stress.
Get the funeral service your family member deserves – at the price you deserve.
Call Forest Oaks Funeral Home in Jasper Today: (409) 384-6676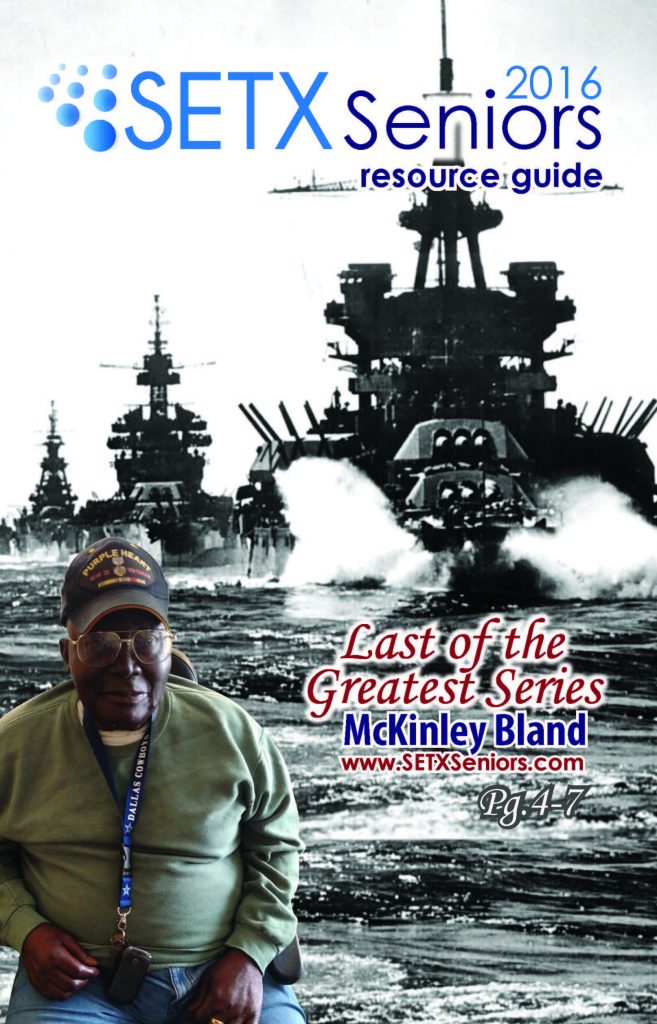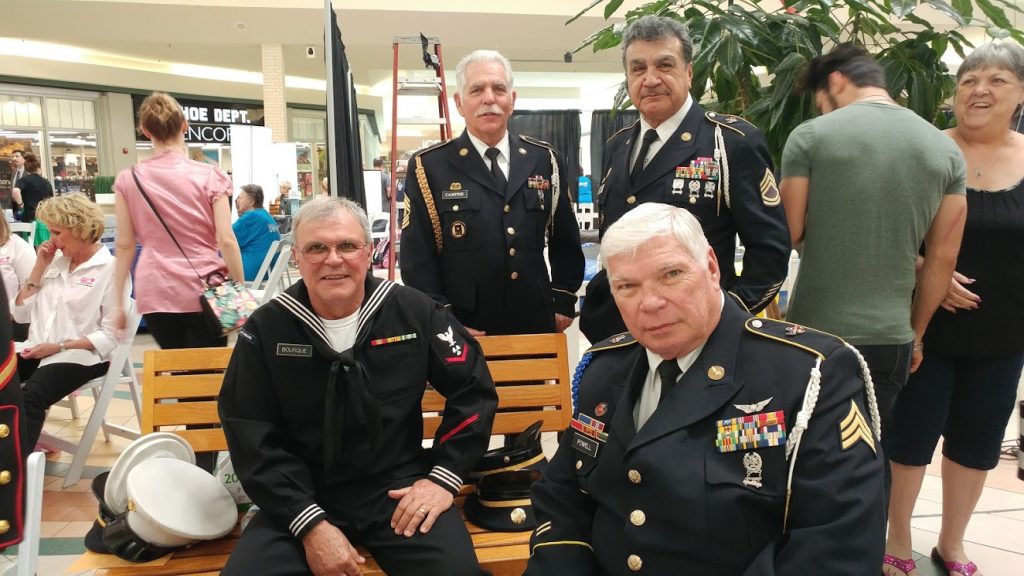 Would you like to talk with someone about pre-arranging a funeral in Hardin County or Jefferson County?
Call Lumberton Family Funeral Home, a sister facility to Forest Oaks Funeral Home in Jasper: (409) 751-0390