SETX Senior Services: Miracle Ear Offers Free Hearing Tests in Southeast Texas
Senior Health News – East Texas and Beaumont Region
Free Hearing Tests are Available from Miracle Ear
On today's edition of SETX Senior Services we look at free hearing tests in Southeast Texas.
Hearing loss is a big issue in the Golden Triangle senior community.
Often it affects our personal and business relationships and our overall quality of life.
Fortunately, help is available for Southeast Texans with hearing loss.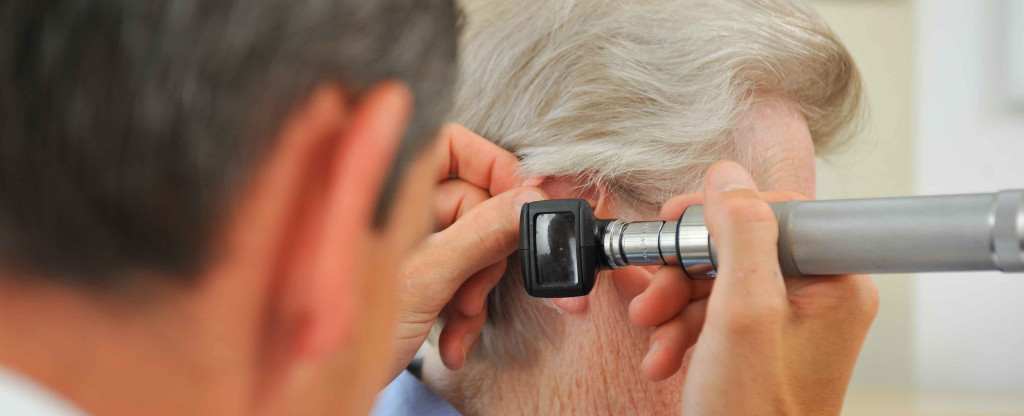 Miracle Ear Beaumont offers free hearing screenings for Southeast Texas seniors who believe they may be suffering from hearing loss.
These free Beaumont hearing tests are full featured:
Visit Miracle Ear Beaumont
If you already have hearing aids, Miracle Ear will clean them for free.
Miracle Ear Beaumont will then perform testing for hearing loss.

Here is some general information about what will take place during your free Beaumont hearing screening:
1.  A Miracle Ear Southeast Texas specialist will look into the ear for any blockage in the ear canal.  Blockage is typically ear wax.  If
there is considerable build up, a referral to a physician will be made to have the ear wax removed.  If it's minimal, the screening can move forward.
2.  An otoscope will be used to look into the ear canal.  An image will appear on our screen.  The Specialist will look for any abnormalities.
3.  Headphones will be placed on the ears.  A series of tones will be sent through the headphones.  If a tone is heard, the SETX senior will raise your hand to indicate the tone was heard.  If not, the Specialist will chart the information on an audiogram, which will chart the results.
If your Southeast Texas hearing test results come back clear, no further action is required.  If the results are concerning, the Specialist will offer the SETX senior the option to schedule another appointment in our office for additional testing.
During exams, the Specialist will ask about 4 different issues that can indicate hearing loss in Southeast Texas seniors:
Do you feel like the people around you are mumbling?
Do you have problems hearing while talking on the phone?
Do people complain your TV or radio is playing too loud?
Do you avoid social situations?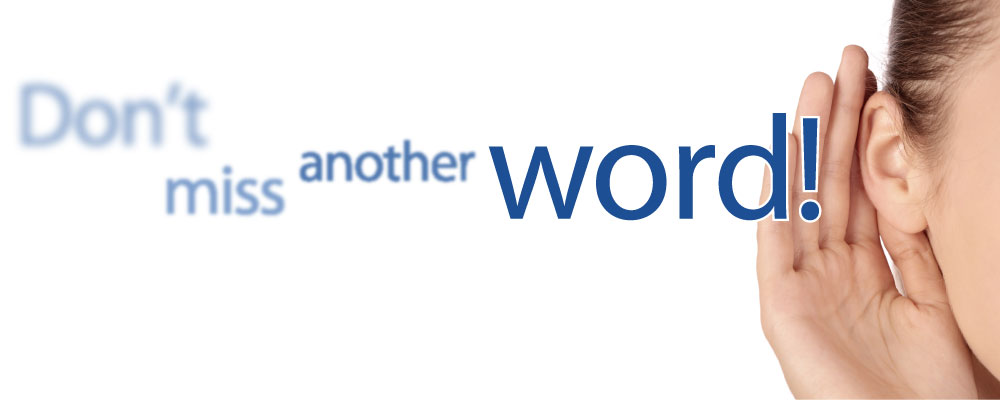 If you answer yes to any of these questions, there can be reason to believe an in-depth hearing test is necessary.
If any complication is detected, there is absolutely no pressure to schedule an appointment  in our effort.
The free Southeast Texas hearing screenings do not include any sales effort.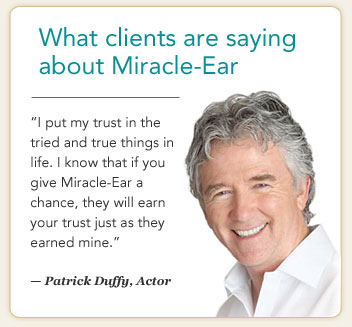 Would you like a free hearing test in Beaumont?
Visit your Southeast Texas Miracle Ear location today:
Miracle Ear Beaumont Tx
3677 Calder Avenue in Beaumont, Texas.  77706
Miracle Ear Beaumont Phone: (409) 356-4841
Hearing loss is a big issue in the Southeast Texas senior community.
These free hearing tests for Beaumont area seniors are a great tool, and a wonderful value.
We hope you've benefitted from today's edition of SETX Senior Services.
Stay tuned for more Southeast Texas senior news you can use. With over 500 local articles a year for our SETX senior readers, no one provides more news and information for the Golden Triangle senior community.

Daryl Fant, Publisher

Senior Resource Guide

Call: (512) 567-8068

E-mail

: SETXAdvertising@gmail.com