Southeast Texas Senior New Year's Resolutions: Funeral planning
Southeast Texas Senior New Year's Resolutions
Pre-Plan Your Funeral so Loved Ones Can Focus on Celebrating Your Life.
Often for Southeast Texas Seniors, our New Year's resolutions are about doing for others:
Teaching a grandchild a secret family recipe
Planning a family reunion
Taking a grandchild fishing
Taking the family to visit the land of your ancestors
One of the biggest things we can do for our loved ones is talking with a Southeast Texas funeral pre-arrangement specialist.
For our families, the fact that we took the time to pre-arrange our funerals is a blessing.
First, it frees them up from having to deal with funeral arrangements in their moment of grief. Pre-arranging our funerals gives our family the freedom to grieve our passing and to celebrate our lives.

Second, when we pre-arrange Southeast Texas funerals, our family knows that everything is exactly the way we wanted it. What if you'd mentioned once that you wanted to be cremated but later told another family member that you'd like to be buried near your parents? That can be an uncomfortable conversation while your family tries to determine what you really wanted – pre-arranging our Southeast Texas funerals removes that burden from our family.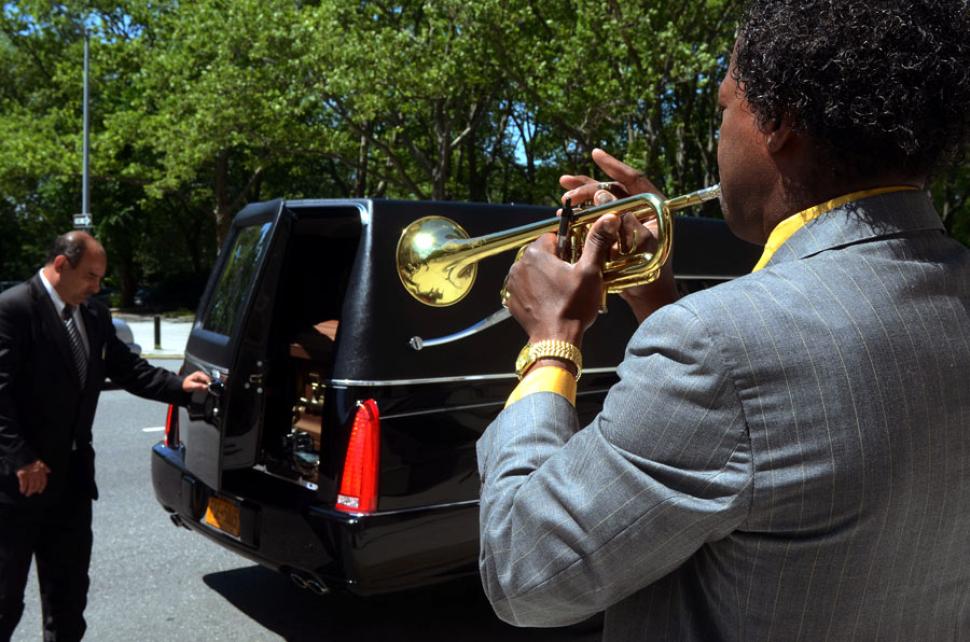 For Southeast Texas seniors, funeral pre-arrangements also allows us to remove any financial burdens from our families. Most of us are super independent, and we definitely wouldn't want our family to worry about finding the money (in a very tight timeline) for our funeral arrangements. When you pre-plan your Southeast Texas funeral, you also have the option of pre-paying or noting where you've left the money for your funeral. Not only does this remove a potential financial stress from our families, it also locks in today's pricing for years, even decades.
All of our Southeast Texas senior New Year's resolutions are important. Perhaps none is more significant to our friends and family than pre-arranging our funerals.
Lumberton Family Funeral Home receives great feedback from seniors and their families for making the  Southeast Texas funeral planning process comfortable and straight forward. They can handle everything from getting the music right, making sure certain friends or family are given an opportunity to speak, to coordinating the menu at the reception.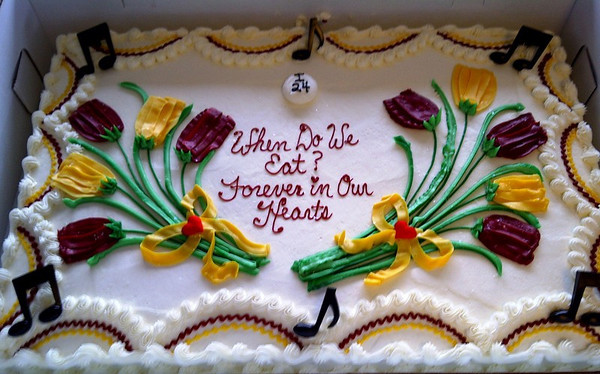 Your Southeast Texas funeral is a celebration of your life- pre-arrangement makes sure everything is just the way you want it.
It's your life – make sure it's celebrated your way.
Lumberton Family Funeral Home & Forest Oaks Funeral Home in Jasper TX
(409) 751-0390
lumbertonfamily.com
You can have a funeral that reflects your wishes – Lumberton Family Funeral Home is ready to help.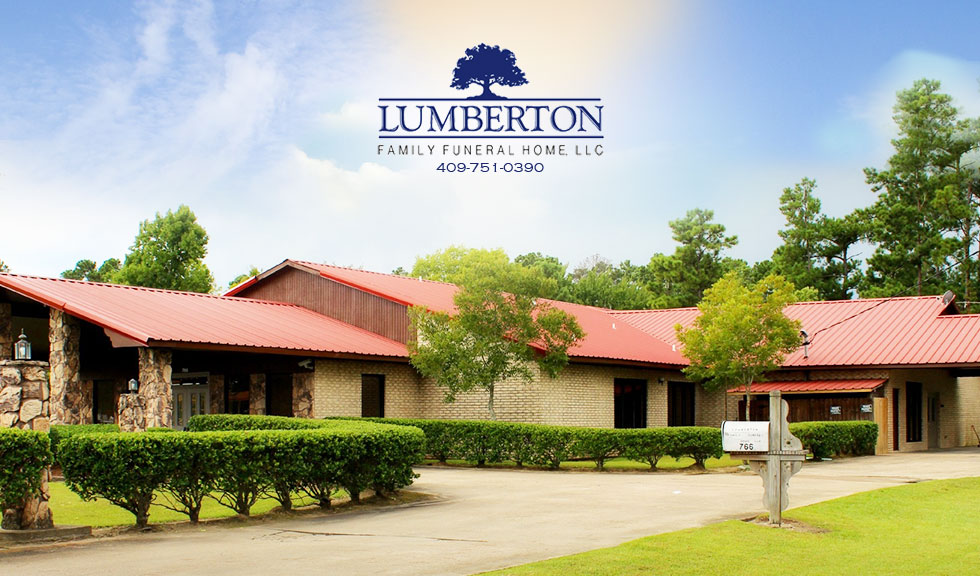 We hope you have enjoyed today's feature, Southeast Texas Senior New Year's Resolutions – Pre-Plan Your Funeral so Loved Ones Can Focus on Celebrating Your Life.

Daryl Fant, Publisher

Southeast Texas Senior Resource Guide

(512) 567-8068

SETXSeniors@gmail.com