Southeast Texas Veterans Service Group
Beaumont Area Veteran Organizations
Southeast Texas Veterans Service Group
SETXseniors.com would like to extend a thank-you from the Golden Triangle senior community to the Southeast Texas Veterans Service Group.
The group  is made up of SETX veterans from all branches of the US Armed Forces.
Their mission is to ensure all qualified Golden Triangle veterans receive final military honors.
The group also makes members available to the public during Southeast Texas Veteran's Day Ceremonies at: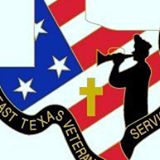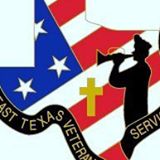 Southeast Texas Schools
Golden Triangle Civic Groups
Lakes Area Businesses
East Texas Churches
While the group is extremely busy around Veteran's Day in Southeast Texas, the group stays busy year round honoring our Golden Triangle Veterans.
We'd like to join the Southeast Texas senior and veteran community in thanking the Southeast Texas Veteran's Service Group for their hard work, service, and dedication.
You are appreciated.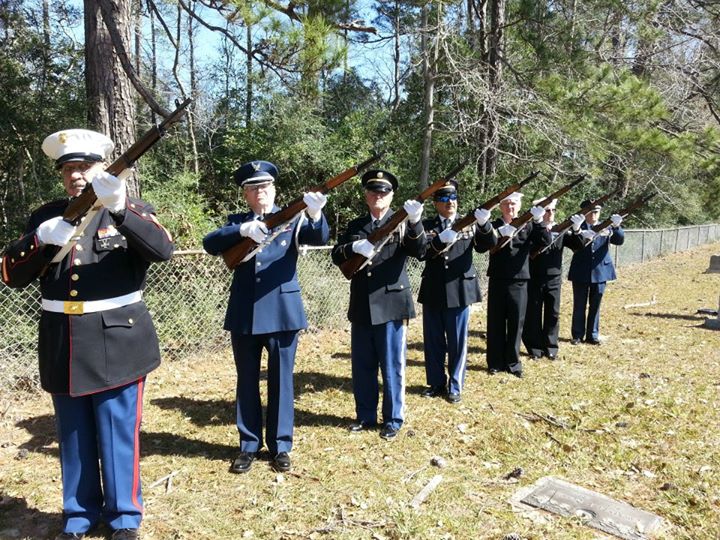 Daryl Fant, Publisher

East Texas Senior Resource Guide

(512) 567-8068

E-mail: SETXAdvertising@gmail.com