What to Give your special Southeast Texas Senior for Christmas
Christmas Gift Ideas for a Special Southeast Texas Senior
Remember our Southeast Texas  Seniors this year for Christmas.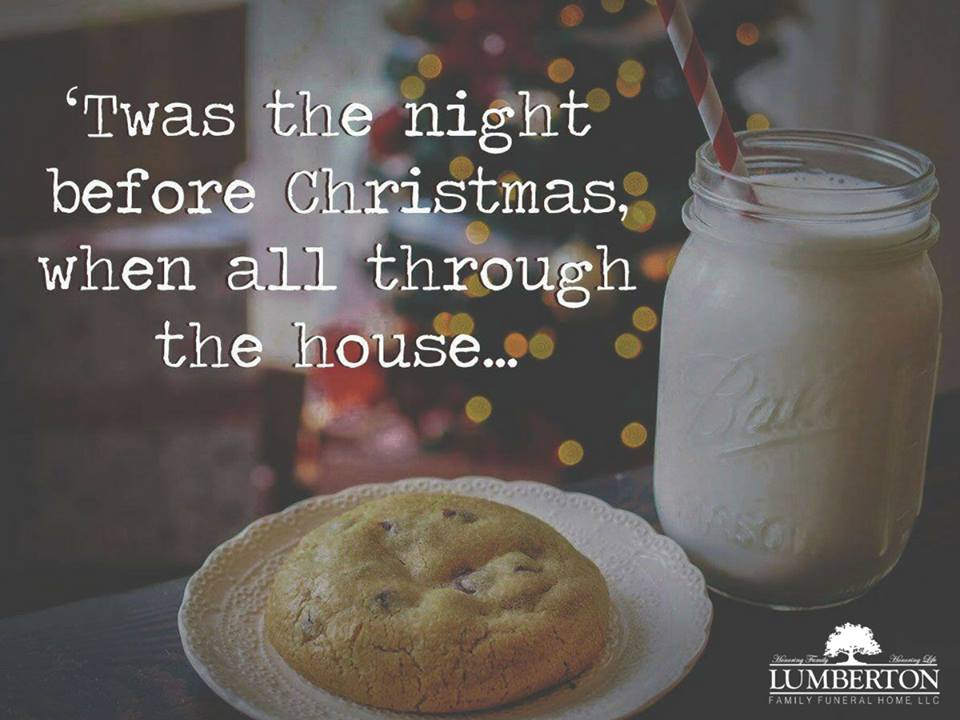 Need some ideas for Christmas Gifts? For enjoyment or ease of mind..here are a few mixed ideas, but remember  that the gift of companionship is the most precious of all!
Try one or more of these Southeast Texas senior Christmas gift ideas:
1. A Computer, Laptop, an IPad or Tablet. And give them lessons on how to use their new device so you can stay in touch all year long! Our Southeast Texas senior apartments and senior living facilities report that iPads and Kindles have been the most popular Christmas gifts received by residents the last three years. 
SETXSeniors.com pick: If their home has wi-fi, the Kindle Fire is a good choice. If they will be travelling a lot, the iPad is a better choice.
2. Make a donation to their electric or gas bill to ensure that heat will be available when it is needed.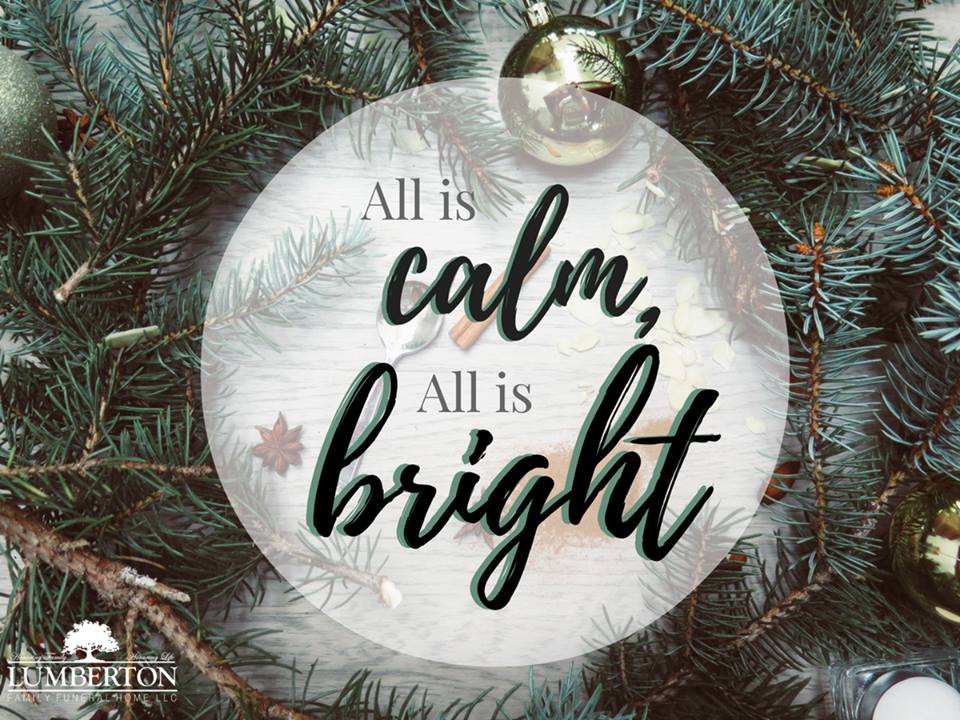 3. Put together a box of food goodies – items your Southeast Texas senior won't get for themselves. Many seniors have money for the food they need – but sometimes not for the food they want. What do they like but not "treat" themselves to? For a friend of mine it is Walker's Scottish Shortbread. For another it is Mayhaw jelly that reminds him of his dear mother. Most of us have something that we enjoy but don't buy for ourselves. Not sure what to get? Here are some popular foods for Southeast Texas seniors:
Pomegranates
Pistachios
Pizza gift certificate
Restaurant gift certificates (Suga's, Bando's, La Suprema, Boomtown BBQ, IHOP, The ASP Grill)
4. Give your special Southeast Texas senior a spa treatment – A Hair Cut , Makeover , or Massage! Pamper them! Many of these are things our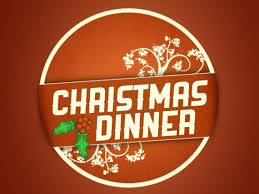 Southeast Texas seniors won't do for themselves. Has your mom ever treated herself to a pedicure? When was the last time your dad bought something just because it "looked fun"?
5. Decorate their home or room for Christmas. Do some Landscaping or Gardening. Seniors love to have their surroundings freshened up each season and on holidays!
6. Housekeeping, House cleaning. Help them get their home in order, do a spring cleaning for Christmas! You can do the work yourself or bring someone in. However, if you do hire someone, you might want to be there to smooth things over
7. Help your special SETX Senior reach out to a lost friend or relative. Everyone has someone they wish they'd stayed in touch with better. Maybe it is a friend from high school for from the war. Whoever it is, this is the kind of gift you just cannot put a price on.
Have more suggestions? Send them to us at Setxseniors@gmail.com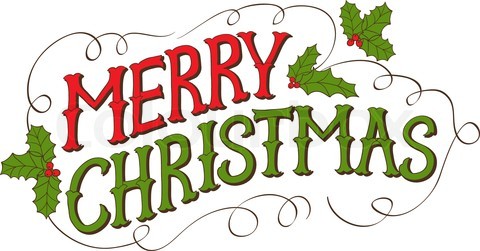 Daryl Fant, Publisher

Senior Resource Guide

(512) 567-8068

SETXAdvertising@gmail.com