About
SETXSeniors.com and The Southeast Texas Senior Resource Guide
SETXSeniors.com is an online resource founded in 2007.
SETX Seniors provides over 300 local articles each year for the senior citizens of East Texas and The Golden Triangle and a platform for our local senior service business and service providers.

SETXSeniors.com  is your source for local senior related news, new state and federal laws that affect seniors, local senior events,  senior healthcare, and organizations caring for seniors, advice on  job opportunities, financial planning, adult education, senior discounts, dining out, and lots more for Seniors in Southeast Texas!
We hope you bookmark our website to come back often and while you are here, we would love to you to share your suggestions on how we can make SETXSeniors.com your favorite resource for Southeast Texas senior news, resources, and inspiration.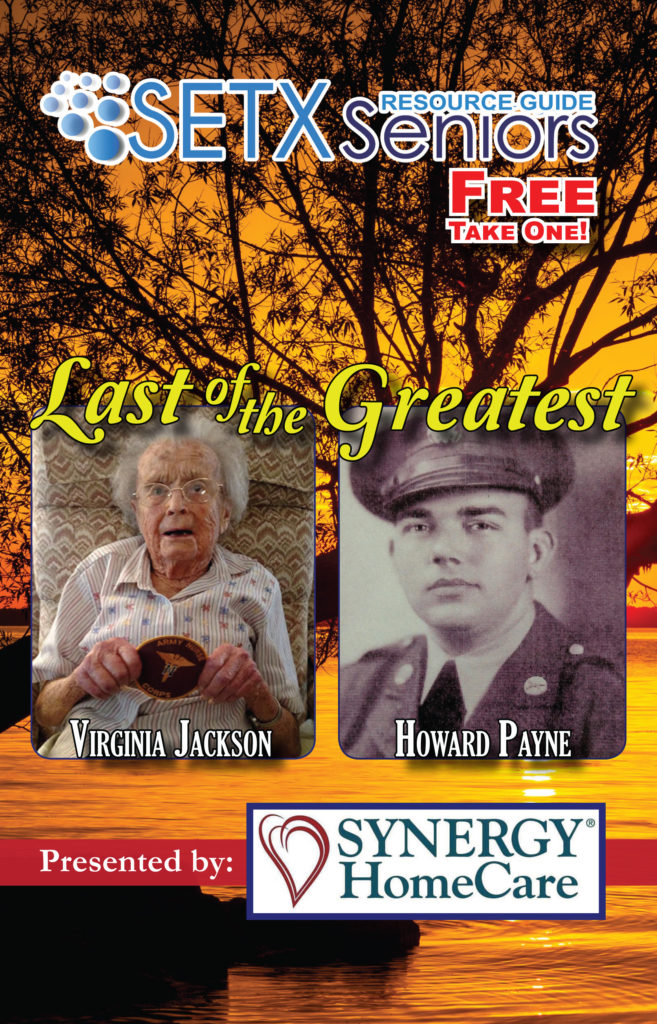 Would you like help advertising your business, organization, or service to local seniors? 
Call or e-mail today:
Daryl Fant, Publisher Southeast Texas Senior Resource Guide / 

SETXSeniors.com

(512) 567-8068

SETXAdvertising@gmail.com